Hi there everyone!
today I am sharing how to make a burlap no sew valance in a jiffy.
I cleaned and refreshed the boys bathroom.
We have guests coming shortly and this will be the bathroom they use.
the only thing new I bought was the shower curtain at Target for less than $20.00.
It is a cute white and blue nautical look.
I had some burlap left and thought I would whip a valance.
First step,
I cut the burlap to the size of my current valance I had there.
To make the pocket I simply folded and hot glued and of course kept the opening large enough to slip a pocket rod through.
I made some cute flowers by
simply tieing a bunch of bows in different color ribbon, red and white polka dot and then overlapped them to make a flower
hot glued of course as I went along.
As you can see I added some red polka dot and white ribbon as trim as well.
My initial intentions was to use the liquid stitch as I have used that in the past.
However, it was all dried up.
I guess it's been a while since I have used it.
Nothing fancy, but very inexpensive.
I think my son Alex would kill me if he knew this picture was being seen..he was about 2 years old in the tub..my favorite picture:)
I have a few more tweaks in here to freshen up before company gets here.
The lighting is so bad in this bathroom, sorry about that.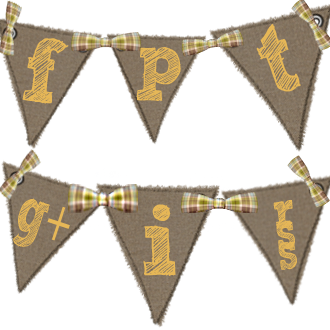 Like easy burlap projects?
I have a few more of my own.