Hellooooooooo all!
I love Dollar tree!
You already know that.
Today, I am sharing how to make a dollar tree Valentine candy dish.
Easy peasy as I always say!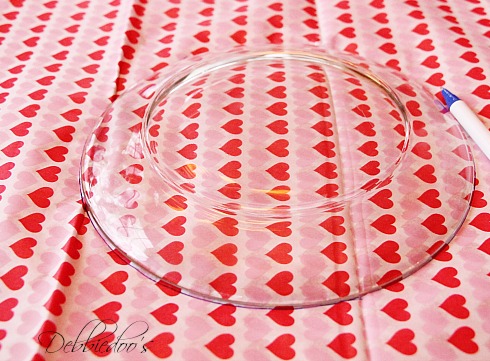 SUPPLIES needed:
Clear glass plate from the Dollar tree
Glass candle stick from the Dollar tree
Tissue paper from the Dollar tree
Sparkle Mod podge
First trace your clear plate on the tissue paper to size the plate.
Then, mod podge the bottom of the plate as shown.  I used sparkle mod podge.
 Adhere the tissue paper gently to the bottom and smooth out wrinkles.
Ahh if only we could apply this to our face!
I then hot glued the little plate on top of the glass candle taper.
You now I have a cute valentine candy dish.
As you can see I  Glitter upped the candle stick, in this case I used both sparkle mod podge 
and some diamond dust.
Happy Valentine's day to the one you love with a personalized candy dish.
Don't forget to add something sweet on top.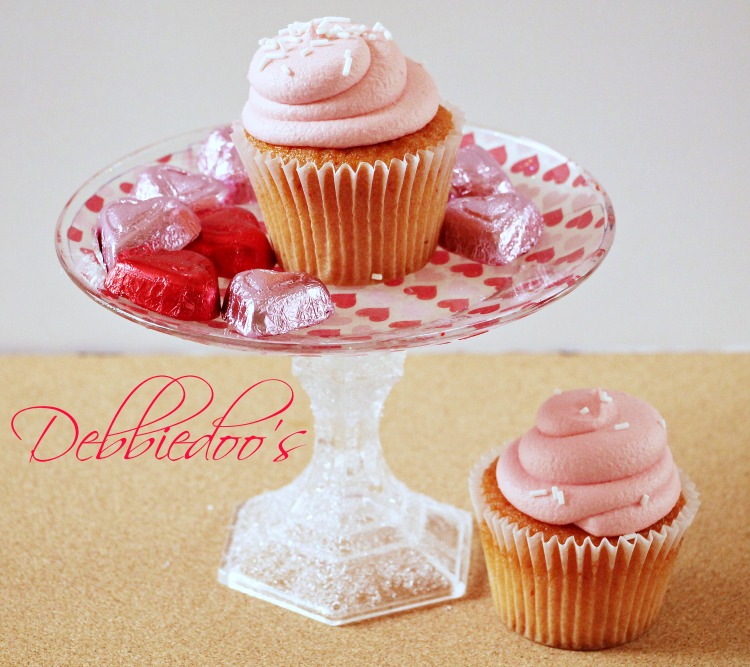 More Dollar tree ideas HERE
Thank you so much for visiting with me today.
If you are new here, welcome! I am also very excited to share my new stencil line with you.

[envira-gallery id="32693″]
Thank you for your visit today!
To view my stencil gallery projects you may check out my Debcreates.com page. 
I share all things, thrifty home decor, crafts and a recipe or two on occasion.
I also have an Etsy shop!

Sign up today and receive a few freebies. 12 months of seasonal printable art.
If you would like to commit to becoming a subscriber, I would love for you to join me.