If you're looking for a simple way to decorate your home or create personalized, handmade gifts on February 14th, consider crafting a Valentine candy dish. In this article, we guide you through the process of creating a beautiful and affordable DIY Valentine candy dish using simple supplies from the Dollar Tree. This lovely centerpiece will surely add a touch of romance to your Valentine's Day celebration.
Read on to discover the easy steps for making your own Valentine candy dish with Dollar Tree supplies, from gathering your materials and preparing the tissue paper to decorating the plate, glittering the candlestick, and assembling the candy dish.
1. Gather your materials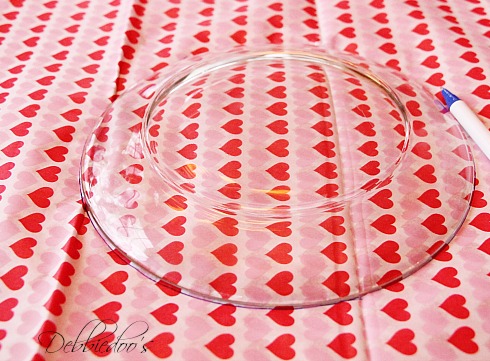 Clear glass plate from the Dollar Tree
Glass candlestick from the Dollar Tree
Tissue paper from the Dollar Tree (choose your desired color or pattern)
Sparkle Mod Podge
Diamond dust (optional)
Scissors
Hot glue gun
Paintbrush
2. Prepare the tissue paper
Place the clear glass plate onto the tissue paper and trace around its circumference with a pencil or marker. Then cut out the traced circle, following the line you drew.
3. Decorate the plate
Using a paintbrush, apply a thin layer of Sparkle Mod Podge to the bottom of the glass plate. Carefully place the tissue paper circle onto the Mod Podged area, ensuring it is properly aligned. Gently smooth out any wrinkles or bubbles with your fingers.
4. Glitter the candlestick
Apply a layer of Sparkle Mod Podge to the surface of the glass candlestick using a paintbrush. For extra sparkle, you can sprinkle some diamond dust onto the wet Mod Podge. Allow the candlestick to dry completely before proceeding.
5. Assemble the candy dish
Once the Mod Podge has dried on both the plate and the candlestick, use a hot glue gun to attach the top of the candlestick to the center of the bottom of the plate. Hold the pieces together until the glue sets.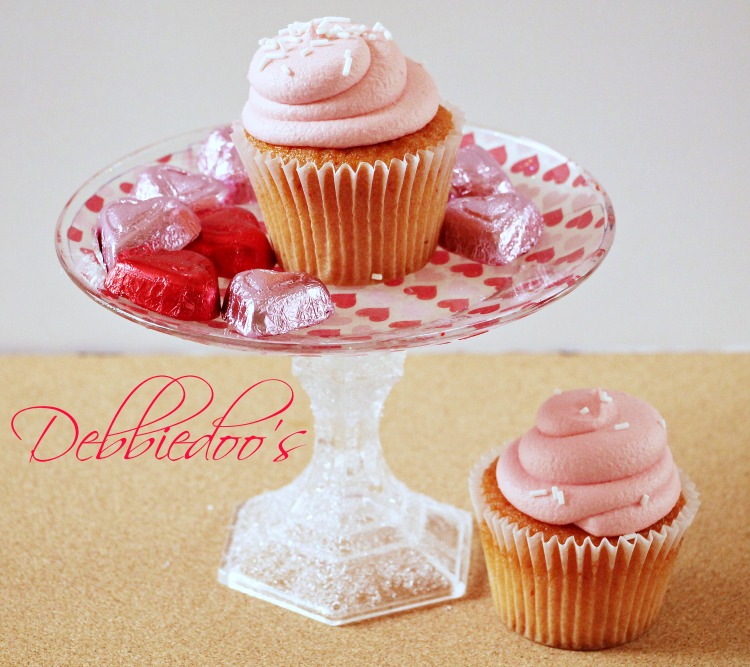 Feel free to get creative with your DIY Valentine candy dish by choosing different tissue paper colors or patterns, or by mixing and matching various plate and candlestick styles. You can also experiment with alternative adhesive methods, such as E6000 glue or super glue, to secure the plate and candlestick together.
Check out more Valentine decor ideas using Dollar Tree items.