So excited that I made my very first Christmas burlap ornament.
I love all things Burlap and you can check out my gallery of ideas.
I did it rag style and it was so easy peasy and looks adorbs, I think…you be the judge.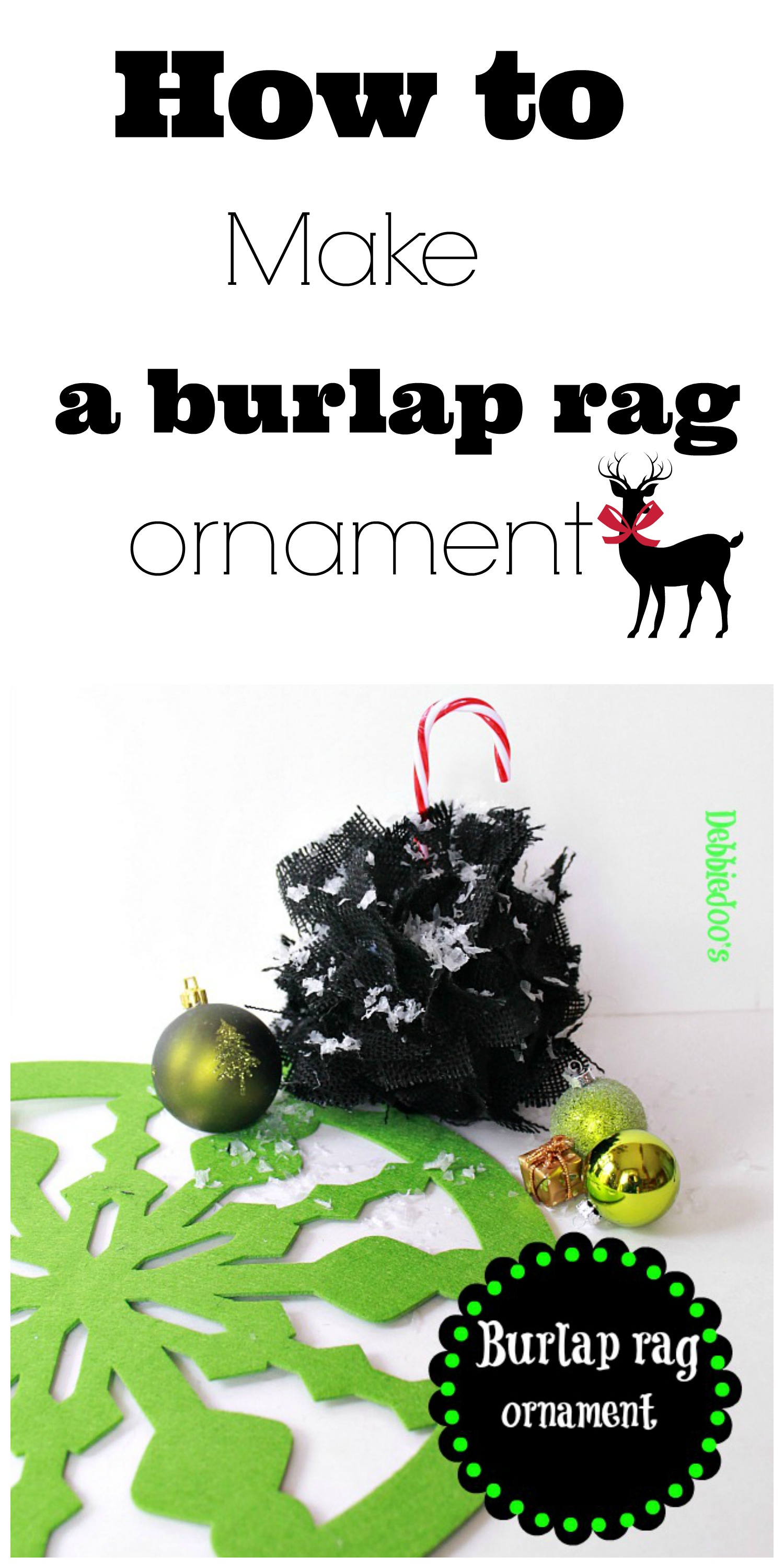 I only made one,however, I am thinking I need to make two, just a little too lazy today to keep going.
I swear I feel like one of Santa's elves this year.
Just busy busy busy!
Supplies:
Burlap, color of choice.
Styrofoam ball
hot glue gun.
faux candy cane for hanger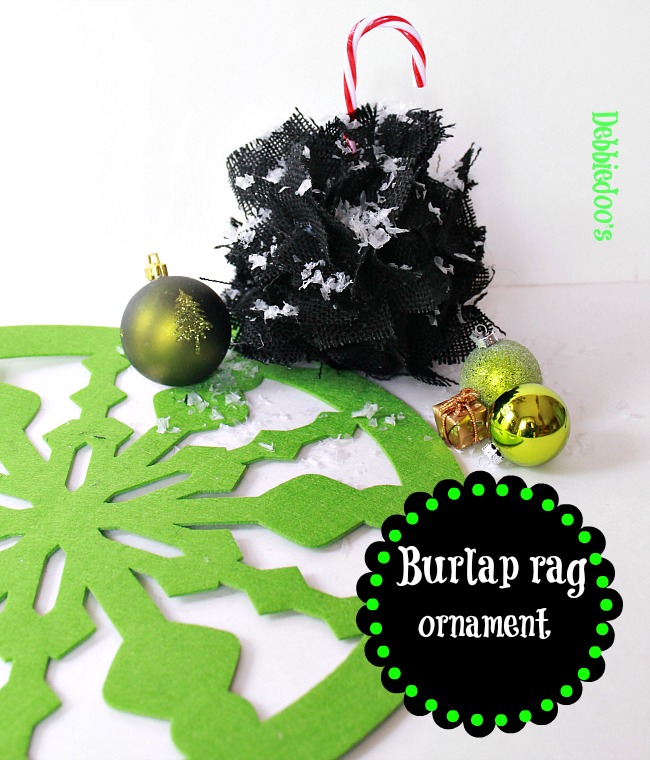 Start off with a Foam ball, any size you want. I used a medium size as it get's pretty full as you go along.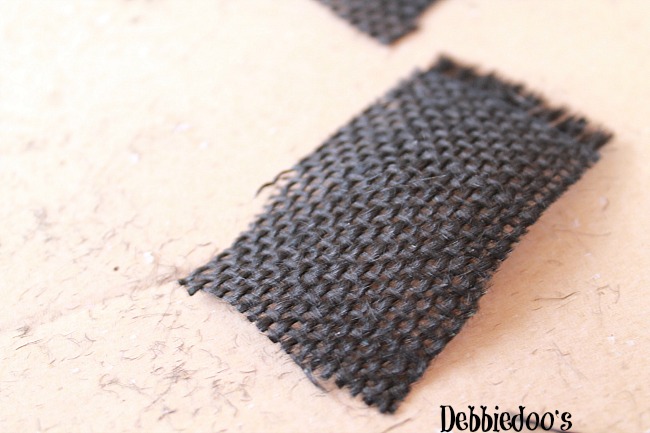 cut your burlap to size, you can do larger or smaller, or alternate sizes, which is what I did.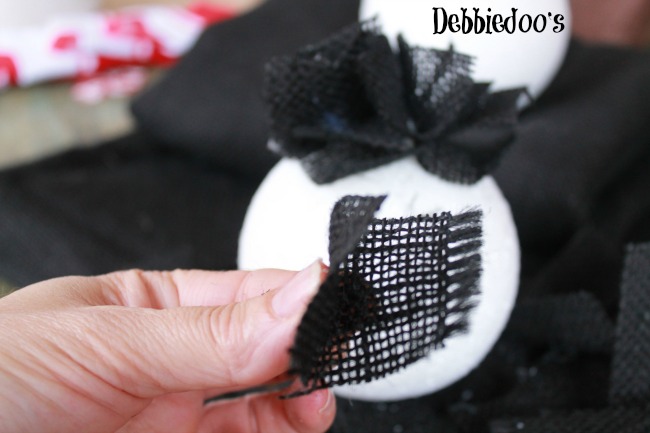 fold it over, and put a dot of hot glue in the middle.
Then simply glue it on your ball until completely full and no foam is showing.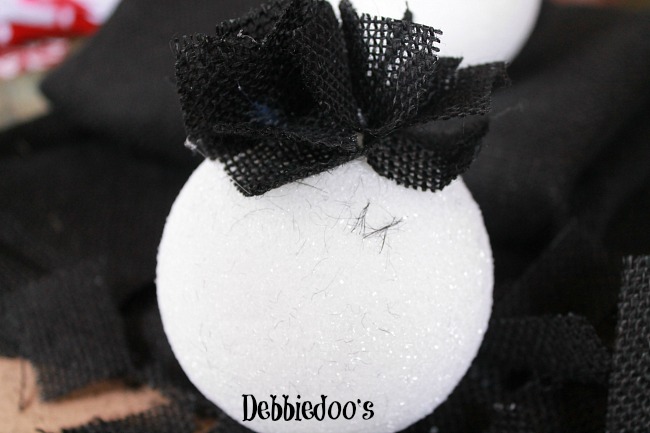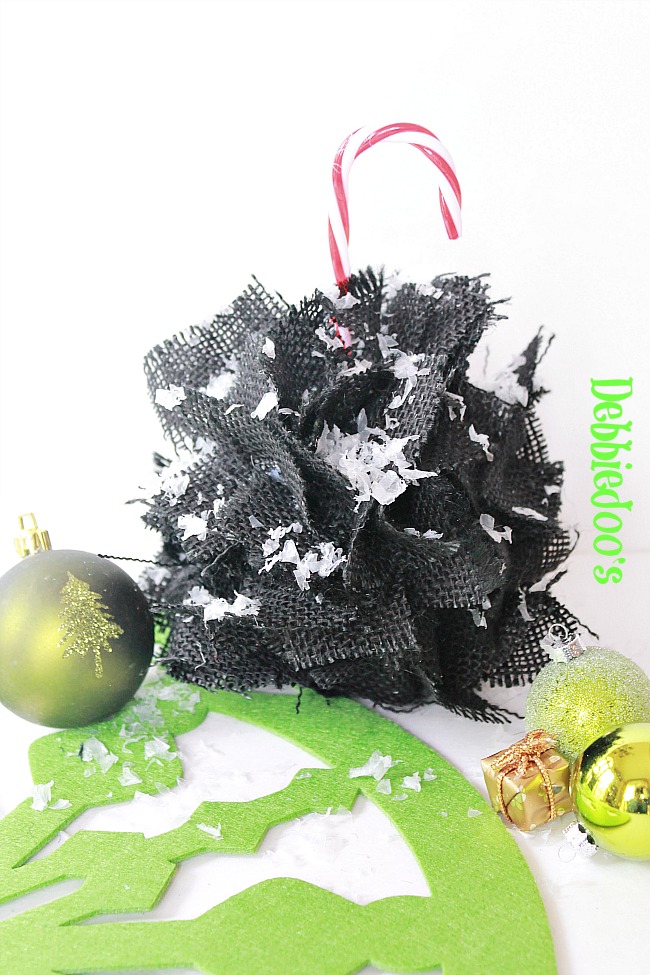 I spinkled some faux snowflakes on mine,
and proudly hung it on the tree.
Oh and I added the plastic candy cane by pressing it in the ball, I did use some hot glue around it as well to keep it secure.
Hang proudly on tree!
Have fun making some burlap rag ornaments this season.
Just in case you missed my bazillion Christmas projects this year,
you can check those out too!