Oh my who would think?
Grilled watermelon.
Recently my husband and I celebrated our 18 year wedding Anniversary.
Oh how the years fly by.
But I can honestly say, they get better and better
and I love my husband more today than I did the day I married him.
true!~ XO
Now onto How to grill a watermelon.
Ever hear of it?
Me either.
First, let me say, there is nothing like a good old fashioned bbq.
We saw one of these in a park last fall, and Mike and I both had a light bulb moment,
that we could have one too.
We found it online for under $100.00.
Best investment ever made.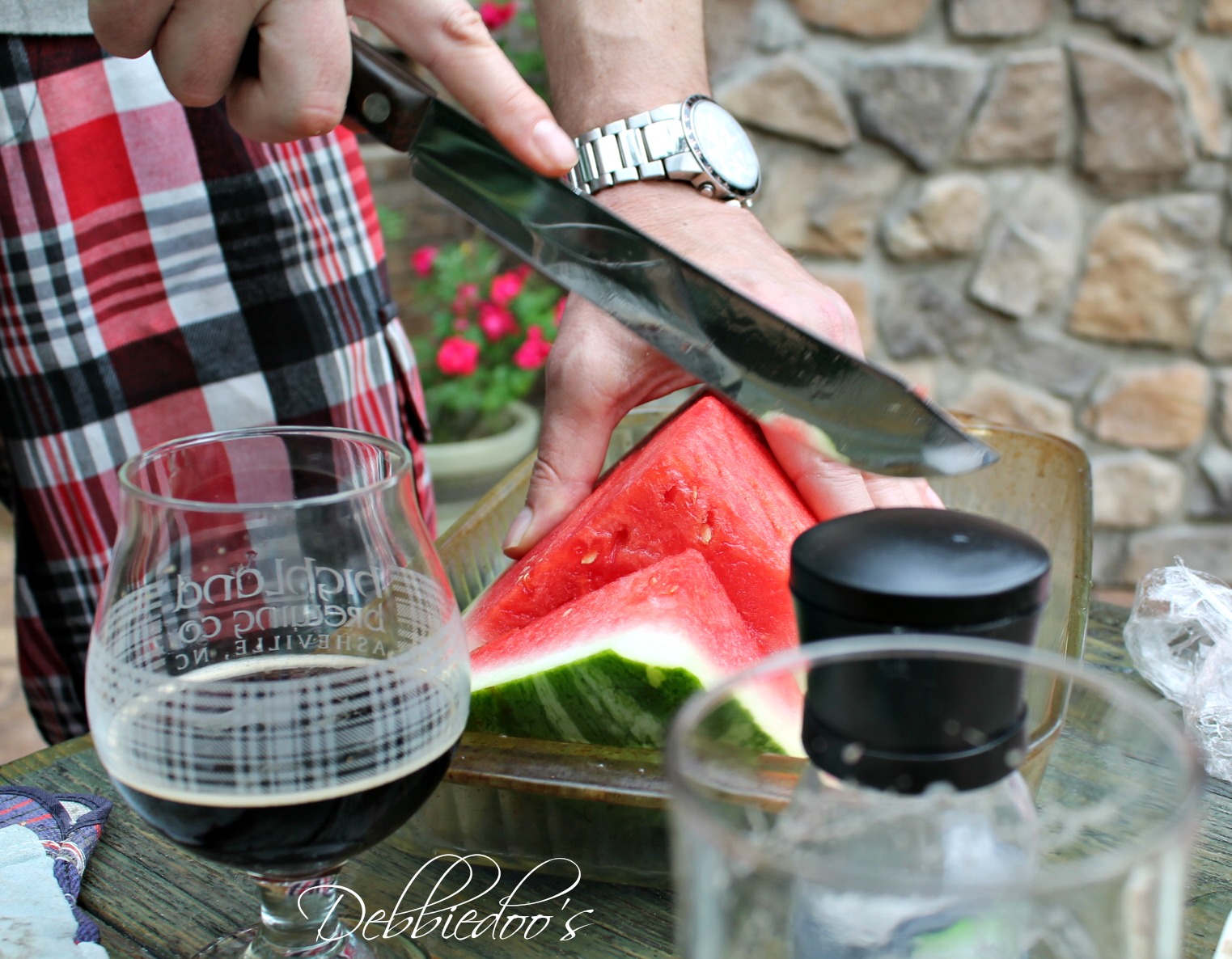 Ok back to the grilled Watermelon.
All you do, is slice as shown…
Remove watermelon from rind
lightly sea salt both sides.
Let sit for 20 minutes
Brush both sides with Olive oil.
Grill both side for about 3 ½ minutes.
Oh so good!
And with Summer time fast approaching
who doesn't love all things
Watermelon?
You can also check out my
While you are here.
Don't stop there! If you love Dollar tree, Home tours and Diy craft ideas. I have plenty of those too.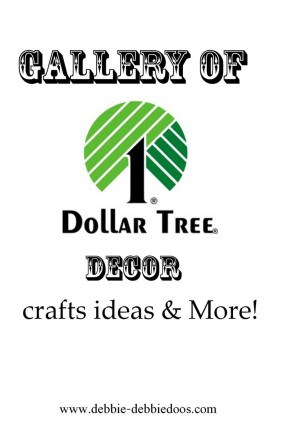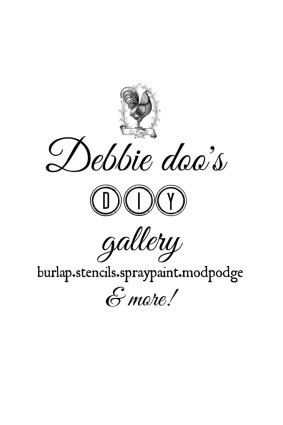 You can check out My ALL things Watermelon board..mmmmmm!