Want to know how to faux stain a window with Mod podge and Rit dye?
Experiment # 3.
If you missed my Experiment with rit dye and mod podge on glass
You may want to catch up first.
Here is the Before.
Certainly too plain for my liking…..
I started off with this old window, that a friend of mine actually picked up for me at an antique mall.
A few weeks back
I shared another one I had picked up….
re-purposed old window project that I turned into a chalkboard piece of art.
So I mixed all my colors in individual cups with rit dye and mod podge.
I used the matte finish as I did not want it glossy. All a personal preference.
There is no secret formula to the mixing ,
it is all trial and error more or less to the color you want to achieve.
More rit, deeper color, less rit, lighter color.
I only put a bit of mod podge with it per window pane. You really do not need that much.
You can see the craft brushes I used here.
After I painted each pane,
I went back with a paper towel
and before the rit and mod podge actually dried I dabbed the entire pane.
I wanted it to look textured and more like stain glass obviously.
I went through a lot of paper towels.
Oh and I also have about three coats total of my concoction.
I let each coat somewhat dry, dab and re applied.
Here is a close up of what it looks like as it is drying.
I cleaned up the edges even though this is the back, I still don't want it to look sloppy.
And here you can see it completely dried and what it looks like from the front.
Pretty cool huh?
And here you have the end result.
Pretty simple, cheap and fun!
Certainly is one of kind.
Just playing around with picmonkey for special effects.
I think I may be done for now playing with Rit dye and mod podge and painting on glass.
I must obessess now over something else:)
thanks for stopping by today.
Hope you stay awhile and find something else that may inspire you.
check out my over
You can check out my Dollar tree archives of budget friendly ideas while you are here.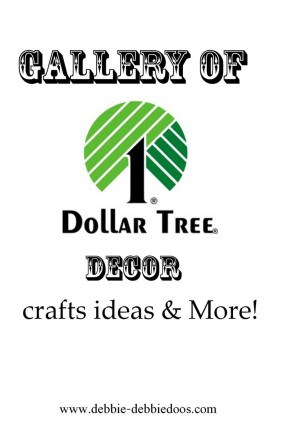 and some fabulous blogger home tours