Hey there!
Today I am sharing just how fast and easy you can age and antique your decor and accessories.
In fact, I have done this before with some plain ole wooden corbels.
In this case, I am even aging Squash!
Our grocery store happens to be next to the dollar tree.
So I seem to hit up both often.
I was looking for small real pumpkins today and instead left with two  squashes.
We don't even eat squash, but I had something in mind.
After I saw Ann age her gourds, I thought, I can age some squash too.
Next I hit up the dollar tree and I found the cutest little resin pumpkins.
These are actually cute as is.
But, can I ever leave as is, well enough alone?
NO!
Out came my dark wax.
You can buy 
Minwax at your local hardware store, it comes in gel and paste form.
I just happened to have some dark wax on hand.
Maison blanche
and Annie Sloan also carry a wax both dark and clear.
Mostly used for the finishing touch on furniture pieces.
as you can see it gives it a dark rich aged looked.
Here is the squash before….
doesn't everyone want aged squash?
Probably not, but it will make for cute decor on the table.
SPeaking of which if you missed my Aged free Fall printable table top decor you can check that out too.
I also used dark wax with that project.
Pretty cool looking!
My family thinks I have gone wild.
I would have to agree.
This is what blogging will do to you.
So that's the deets on how to age and antique your decor and accessories. 
You could then lightly sand, however, I left well enough alone for now.
Hey follow me around if you like!
Into Fall and budget friendly?
check it out!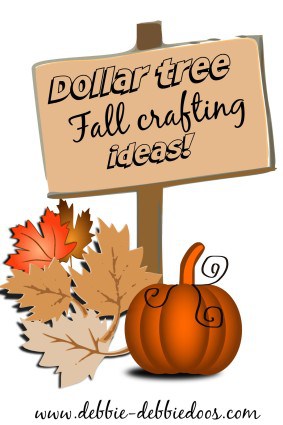 Check out my stencil line while you are here.
Lot's of cute Fall ideas with my line!