Purple bottles, with their unique and captivating hues, have a rich and intriguing history. The story of these bottles can be traced back to the discovery of manganese's decolorizing properties, which transformed the glassmaking process. This article will explore the origins of purple bottles, the science behind sun-colored amethyst glass, and the impact of manganese on the glass industry.
Early Discovery of Manganese's Decolorizing Properties
In the 15th century, Venetian glassmakers discovered that manganese could be used to decolorize glass. The addition of manganese, known as "glass makers soap," helped neutralize the effects of impurities in the sand, particularly iron. This discovery revolutionized glassmaking, leading to the development and widespread use of manganese in the industry.
The Science Behind Sun-Purpled or Sun-Colored Amethyst (SCA) Glass
The unique purple color of these bottles is a result of the reaction between glass, manganese, and ultraviolet (UV) light. When exposed to sunlight, the glass turns a light pink or lavender to moderately dark amethyst or purple, depending on the amount of manganese and UV exposure. The light lavender tint is produced by manganese offsetting the green tint of iron impurities in the sand, creating a largely colorless glass.
Manganese Dioxide Induced Colorless Glass: The Golden Age (1880s – WW1)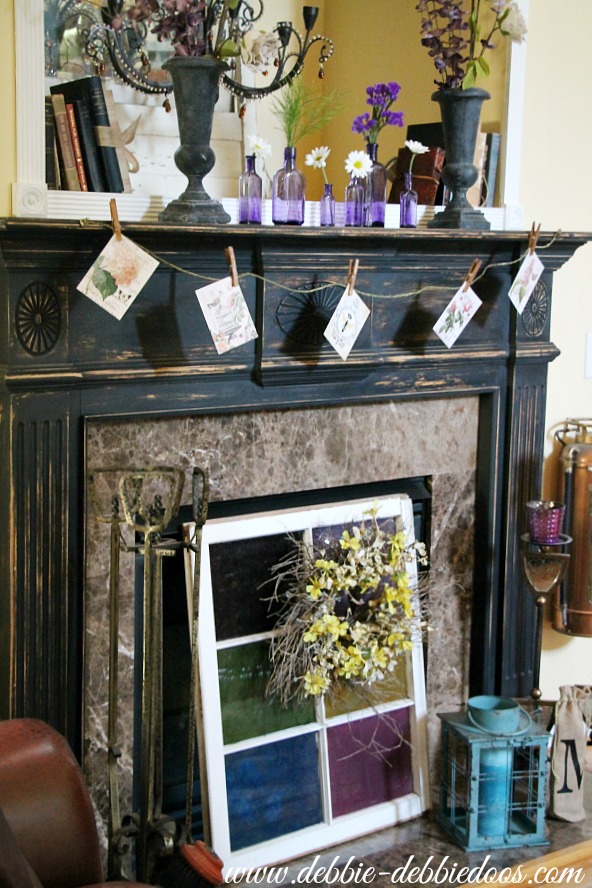 From the 1880s until the end of World War 1, manganese dioxide was the most commonly used decolorizer in glassmaking. However, its use began to decline for several reasons. Primarily, manganese dioxide was not as effective as other chemical decolorizers, especially in the open continuous glass tanks used by the increasingly dominant bottle-making machines.
Misconceptions About the Switch from Manganese Dioxide
It is often noted in literature that the switch from manganese dioxide to other decolorants was due to the cut-off of German imports to the U.S. during WW1. However, this belief is unfounded. In reality, Germany was not a significant source of manganese for the U.S., providing only 2% of the imported manganese supplies in 1910. The decline in manganese dioxide use was primarily due to its inefficiency compared to other chemical decolorizers.
Dating Manganese Dioxide Decolorized Bottles
While occasional manganese dioxide decolorized bottles may date as early as the 1820s or as late as the 1930s, the vast majority of such bottles were made between 1890 and 1920. This period represents the height of manganese's influence on the glassmaking industry.
If you have a bunch of purple bottles lying around and don't know what to do with them, check out these DIY recycling ideas for glass bottles.