Hi everyone! I'm Jennifer and my blog is called Dimples and Tangles.
Debbie knows that this is where I got a good start in my blogging journey by participating in her "Newbie" link parties, and where I met some great blog friends! I'm honored to be here today sharing my home tour.
Welcome!
My son's room is in progress,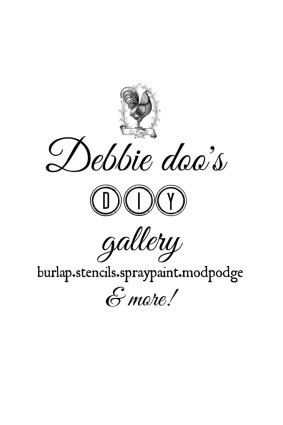 And if you love easy, tasty recipes…I have plenty of those.
I am also a huge Dollar tree fan and do lots of fun crafts per season.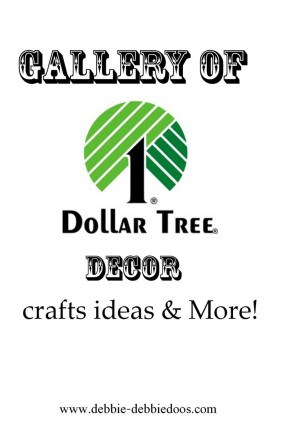 And if you are in the mood to house gawk. Check out my