Good evening everyone!
Mike is off this week and look at what I am doing…
of course putting the Man to work again around here.
We have been putting off this project for some time.
Here is the during process.
Wish us luck…
tomorrow comes the fun part.
Sanding using 600 grit paper…
Black primer…YIKES we better not mess this up!
So far so good. Great DVD and instructions, that I actually watched and read!
They sure do look nice when finished…
check it out!
Thanks for stopping by today.
You will want to go check out the Final reveal.
Very pleased with the end result.
This project is going on 2 years old and holding up great!
If you are new here and just stumbled across my site. Please stick around a while
I have a full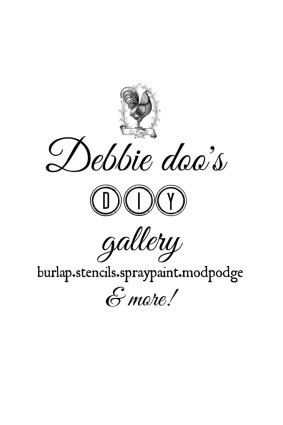 and