Today we are sharing Festive fall decorating tree ideas.
There was a time I brought out our Christmas tree early. It was a small tree that I was so excited about, I couldn't wait to decorate it. My husband thought I was cray, but then again, nothing new around here. Today I am sharing some festive fall tree ideas.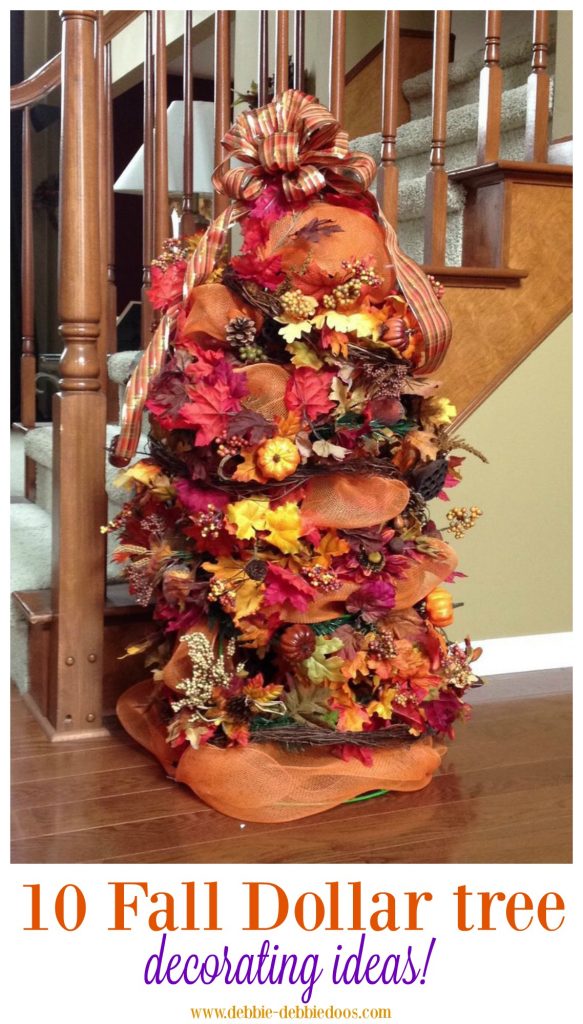 Obviously, I am not the only crazy person I know. I am sharing a few of my own and some others that I am in a facebook group with that have inspired me, they are not bloggers so no blogs to visit. You will get the gist. I leave the links under my trees so you can visit and get the details. I have found most all my decor at the dollar tree. You can create a festive and fun fall tree spending less than $20.00.
Festive fall decorating tree ideas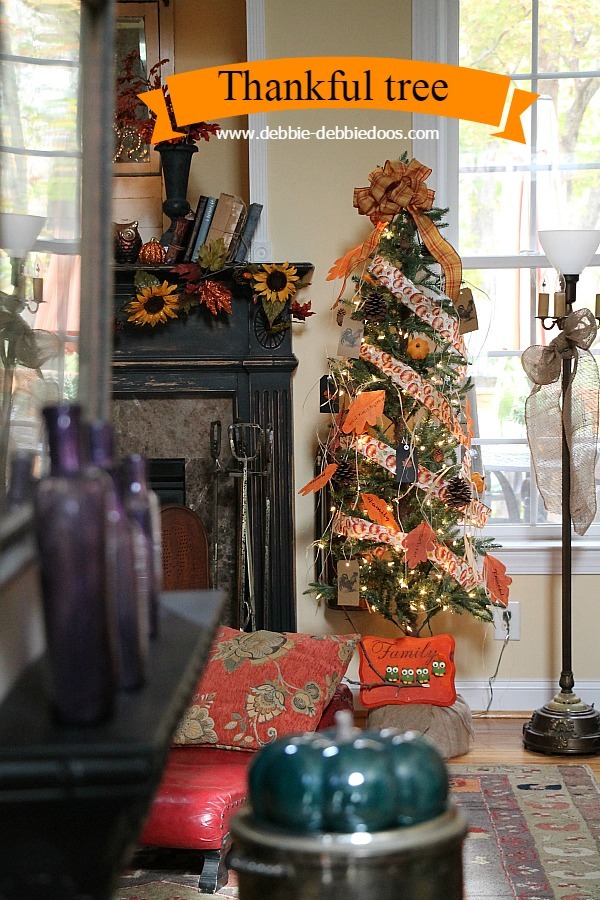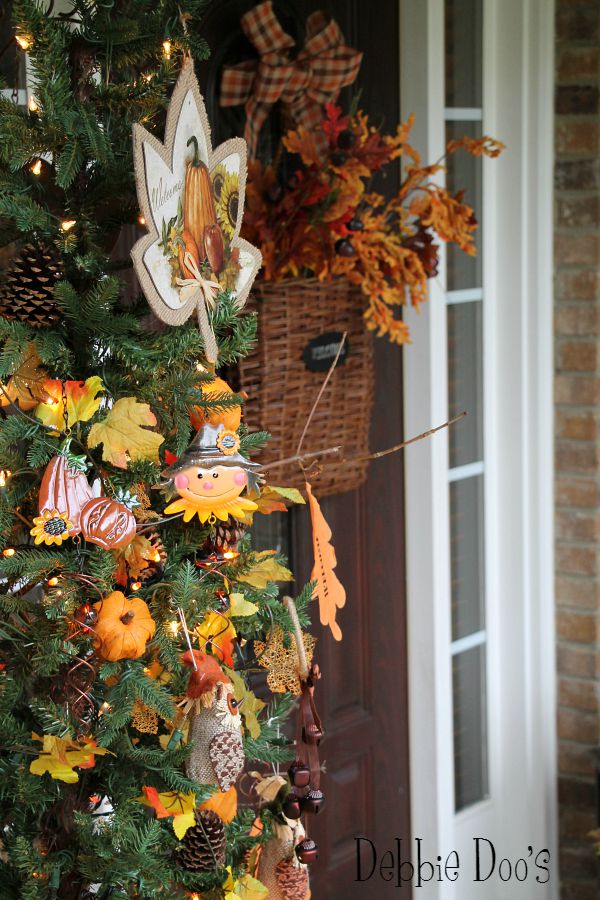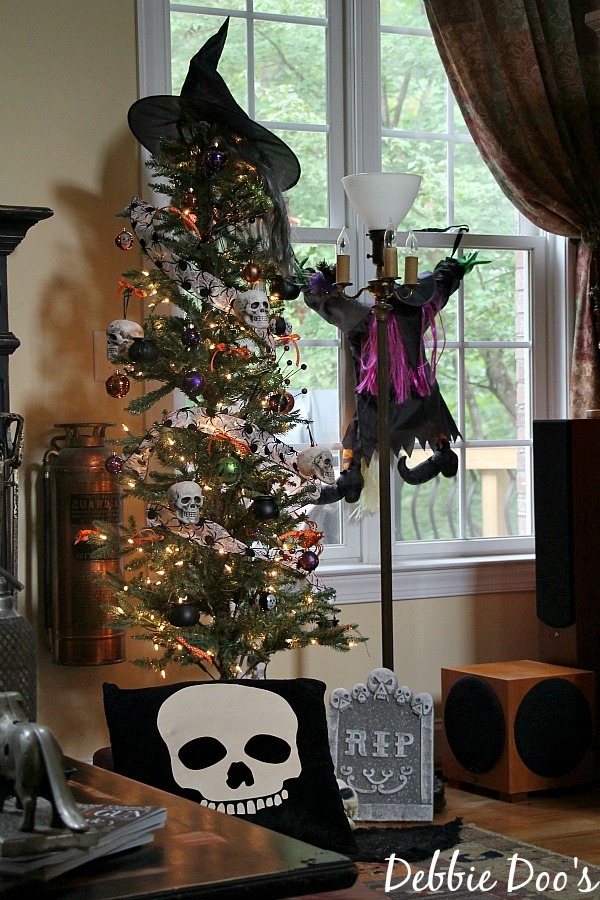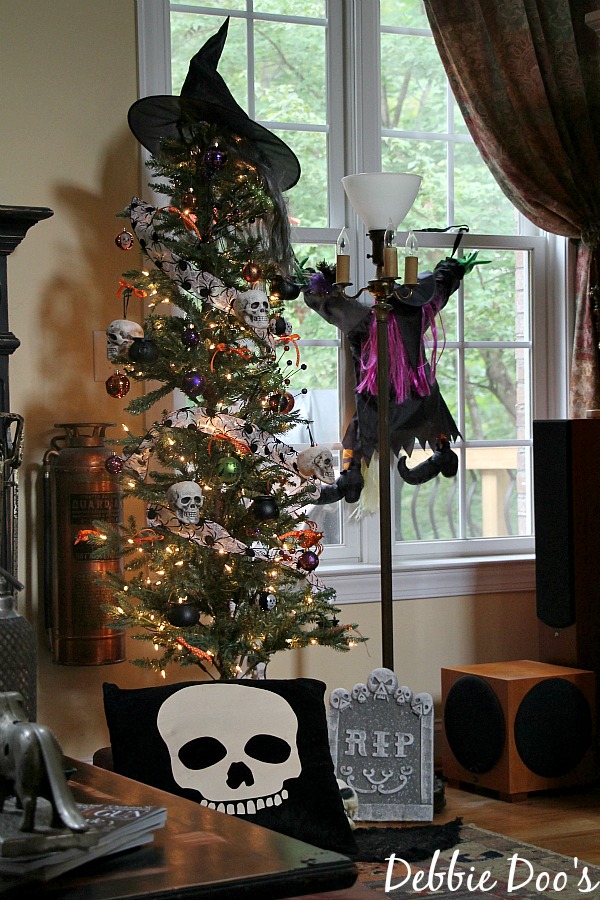 More inspiration of Fall and Halloween trees.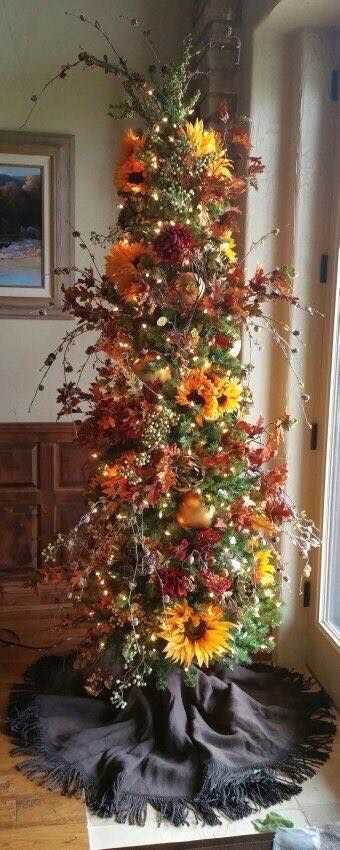 Sunflowers and fall glitter leaves and sprigs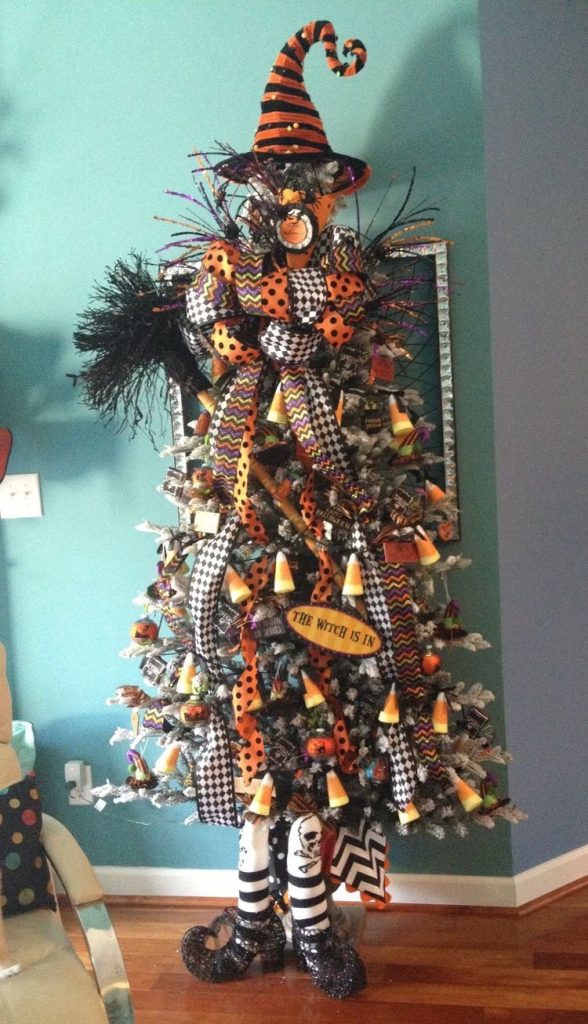 I love the witch legs on this tree!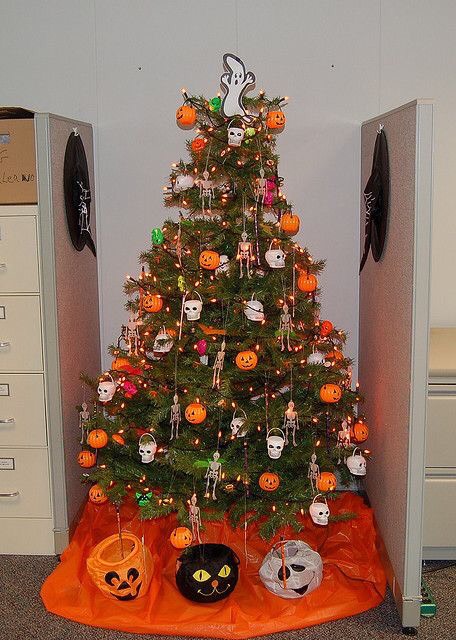 Ghosts, skeletons and pumpkins!


Burlap wrapped with fall flowers and fall leaves, splashed in with a few pumpkins. Remember, you can find all this at the DOLLAR tree.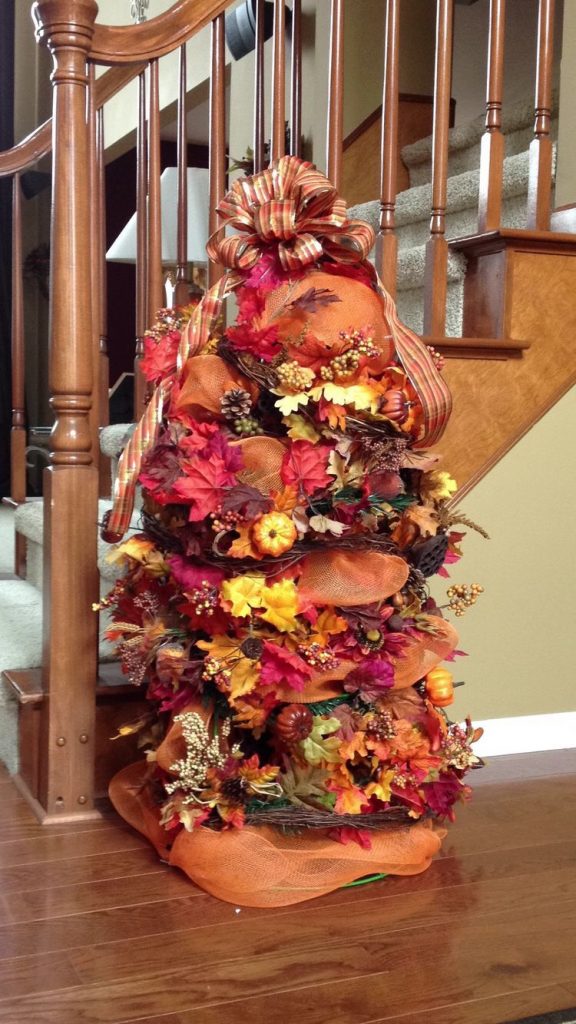 This tree wrapped in orange mesh, also found at the dollar tree.
Last but not least is my favorite. Go grab a colander from the dollar tree and add a small tree for your table top or counter. How cute is this idea!
Thanks for popping in today. I have been busy making some fun fall treats in the Instant Pot over at Home Pressure Cooking.
Here's the thing, you don't need an Instant Pot to make these treats. The silicone molds are also great in the oven or air fryer, as well as the flower pan.
Our flower pan has been Amazon's choice since it came on the market. It's so lovely and flawless every time you use it. Bake cakes, omelettes, even monkey bread.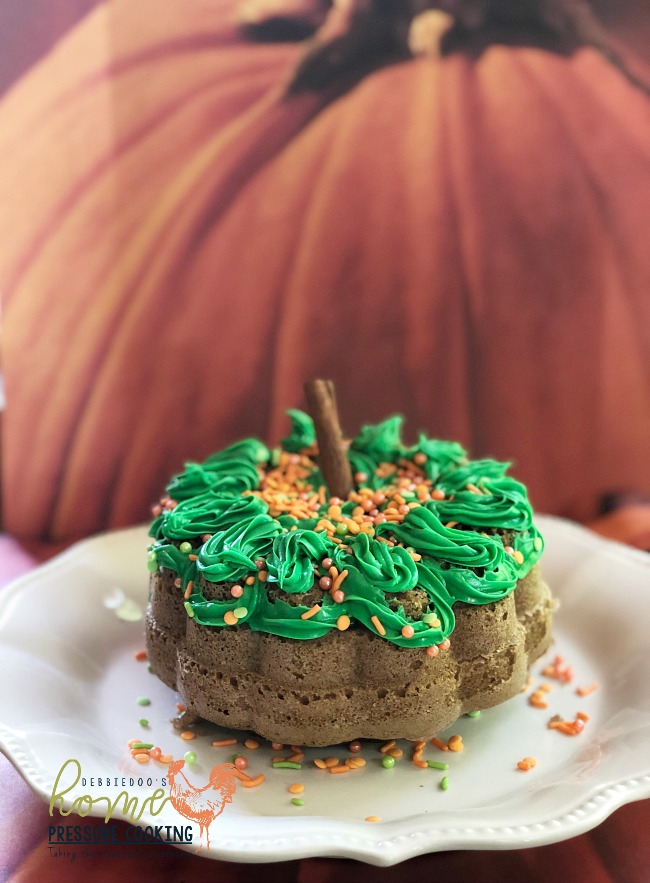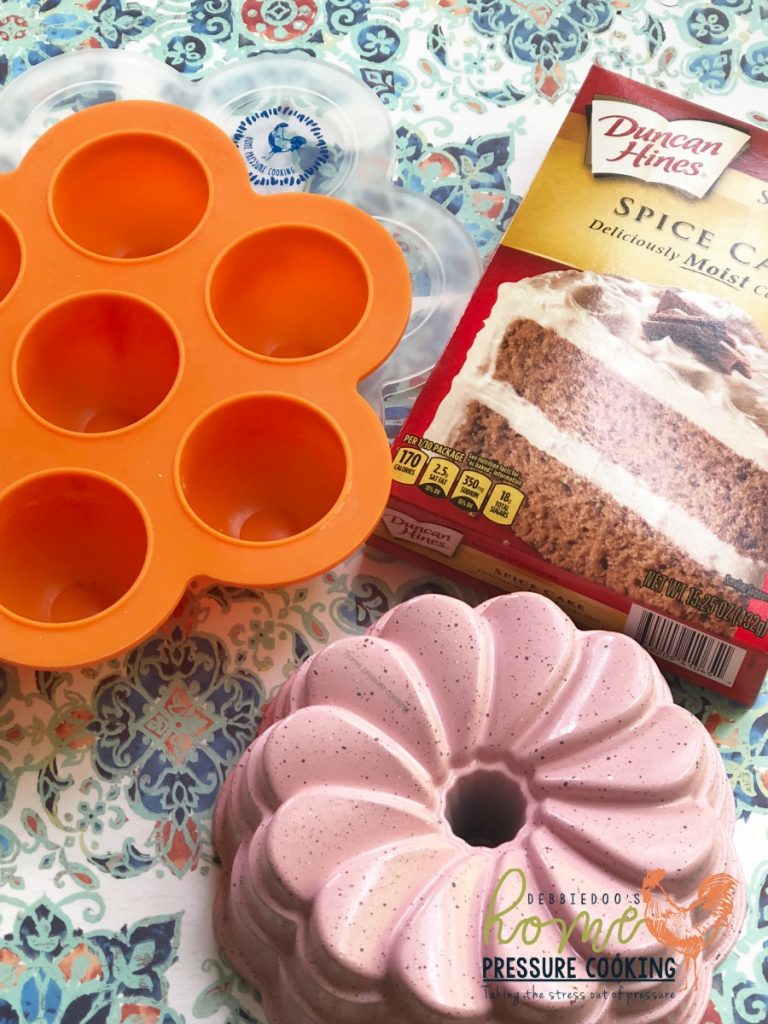 One box made 8 cake bits, and a mini flower pumpkin cake, serving of 4-6.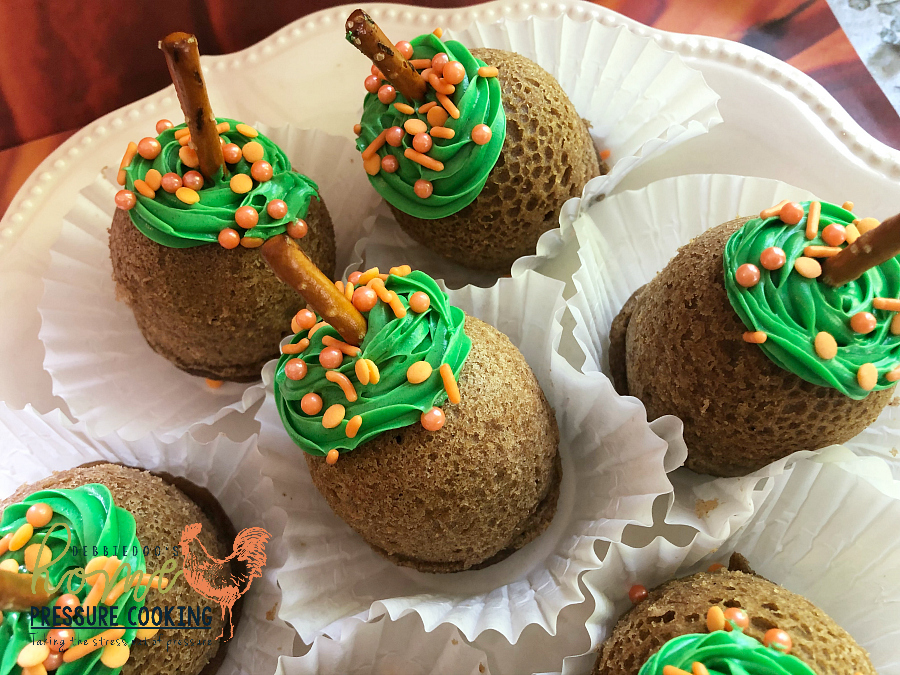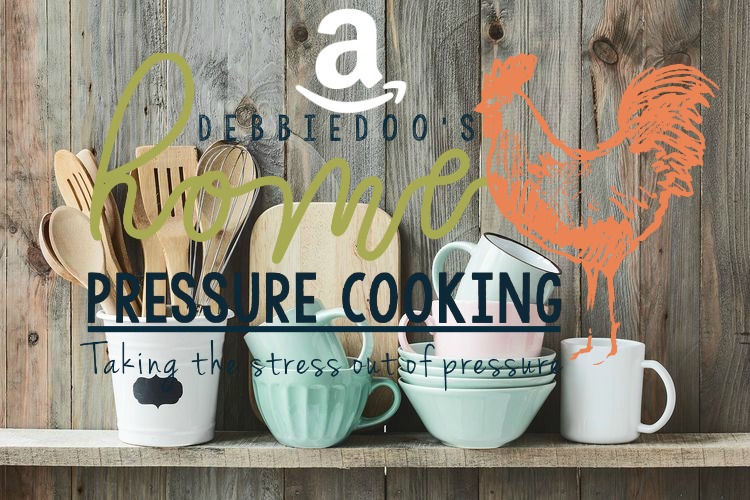 Browse my Fall category here for more inspiration of the season!