I am all about fast and easy! You figured that out by now. Today was a dreary day. Still warm, but rain and clouds. I felt like simmering something of comfort on the stove . I am sharing a fast and easy Beef Stroganoff recipe today that will make your family pretty happy and content.
I even did a tasty veggie on the side to go with.
Just a few simple ingredients:
I have made this beef stroganoff recipe a lot of times. I just forget to snap pictures of it. Today, I made it a point.
We love Asparagus in our home. I usually just steam it and add a little salt an olive oil.
I kicked it up a notch and tried roasting in the oven. There was not one left after dinner.
I literally saw my younger son standing over the stove finishing off the left overs.
Asparagus recipe
½ cup extra-virgin olive oil
8 cloves fresh garlic, minced
1 teaspoon onion powder
2 tablespoons fresh finely chopped parsley
2 pounds thin asparagus, ends trimmed
dash of sea salt or regular is fine
dash of freshly ground black pepper
Preheat oven to 400°F.
Line a cookie pan with tin foil and place the asparagus single lined
In a bowl mix all the above ingredients and mix well.
Drizzle evenly over the asparagus lined on your pan.
Roast for 10 minutes, until the asparagus are bright green; do not overcook. Enjoy!
It was a great side with the main course.
Beef Stroganoff Recipe
2 pounds of cubed stew or pot roast meat
1 onion
1 can of french onion campbell's soup
1 can of Golden mushroom soup
2-4 tbs of Worcestershire sauce, or more to taste. We love it!
3-4 cans of water
8 oz. of cream cheese
1 tablespoon of Garlic salt
1 bag of Yolk egg noodles
In a large sauce pan, saute' onion and add you garlic salt, and Worcestershire sauce. I like to brown my meat on both side. I left all the juices as is in the pot and added the french onion and golden mushroom soup. Add water. Mix well, and simmer for 3-4 hours until meat is tender. Put lid half on and stir occasionally.
Cut up the cream cheese into cubes just before serving and turn your stove on high. Stir the cream cheese in until all combined. You might have to put the lid back on and leave for 10 minutes.
Boil noodles as directed. Add noodles to your bowl and top with the Stroganoff. Get a nice loaf of sour dough bread to suck up the juices when you get to the end of the bowl.
Thanks for stopping by today. Would love to see you back again if this is your visit here.
RECIPE at the end down below:)
I share recipes, diy, crafts and more!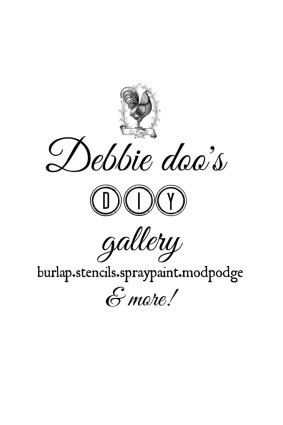 I am also a huge Dollar tree fan and do lots of fun crafts per season.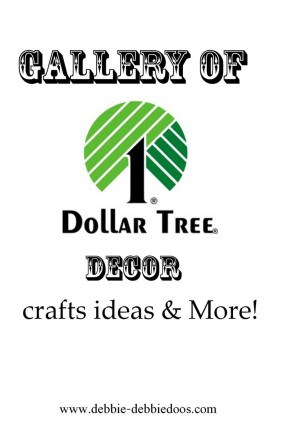 Now for the recipes. I will share them separate that way you can print them out individually.