First let me preface this was not my idea. It actually was a reader of mine. One of my readers named Judy came on my facebook page and asked me if she could use the farmhouse cow stencil on a pumpkin. My answer was, I don't know. I said perhaps if the pumpkin was large enough, but it may be tricky because of the grooves in pumpkins.
Well, that answer did not sit well with me. I should know if the stencil would work on a pumpkin. So with that said, I gave it a go today. Today, I am sharing a farmhouse pumpkin centerpiece idea.
It was definitly a little tricky. The key was to use the spray adhesive to be sure it stayed in place. I wasn't able to do the bottom part of my stencil because the letters were too small and they wouldn't turn out well. The pumpkin is medium size.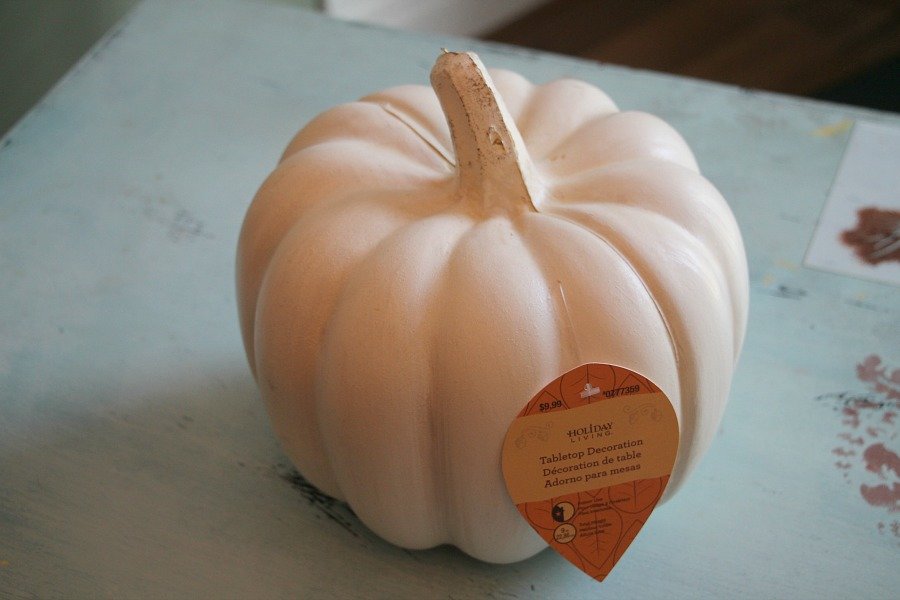 First thing I did was use my pumpkin carver specifically used on faux pumpkins. You can read all about how to carve a faux pumpkin here. I have used this tool a few times now and it works great. It's a little intimidating but you get the hang of it pretty quick.
I carved out the top first.
Then as mentioned I sprayed the back of my stencil with the craft adhesive spray. While I was stenciling I held it down the best I could in places. Overall it turned out pretty well.
I had the other little pine cone/branch stencil on hand and I decided to add a little extra. I added in some faux fall foliage and my farmhouse pumpkin stencil is happy here on the kitchen table next to the cute little cow creamer.
Thank you so much for visiting with me today.
ALL SUPPLIES NEEDED LISTED BELOW!
Shop online what I have featured today. Affiliate links listed below:
Stencil brushes
faux pumpkin hot tool carving knife
spray adhesive
craft paint
farmhouse market cow stencil
faux white pumpkin
Cow creamer by pioneer woman
You may check out my All things Fall gallery of ideas too while you are here.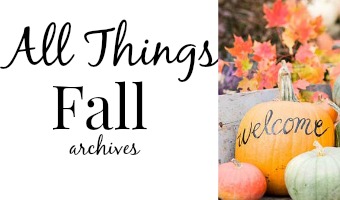 Or how about some more pumpkins?
If you are new here, I am also very excited to share my new stencil line with you.
Thank you for your visit today!
I share all things, thrifty home decor, crafts and a recipe or two on occasion.
If you would like to commit to becoming a subscriber, I would love for you to join me.