Hi there!
Welcome to our second Fall into
Autumn gathering series
Last week, we shared our
Fall Mantels 2013, so now come on the outside and sit on the front porch with me.
If you missed my Chicken wire wreath post you can check that out later.
Hard to believe the leaves are starting to Fall already.
For pete sakes, they are not even turning yet.
It was sorta hard getting in the Fall porch decorating mode with the temps we been having.
September was the warmest that it has been all summer long.
This is my favorite Fall vignette.
I had pinned something similar and thought I would try to copy it:)
Little Fall vignette
with vintage crate.
Mums and a pot.
I caught a squirrel…darn thing was causing problems around here.
Fall Florals
The burlap bag was given to me from my blogging friend Pat from Gypsy Heart.
Thank you again Pat, I love it every year and smile.
In my Urns, I simply added some Fall faux leaves and a blingity acorn.
Adds a splash of color, that we don't have yet.
Thanks for stopping by our Carolina fall porch today.
You may have noticed our Haint blue ceiling, it's a Southern thang!
Don't forget to check out the other fabulous ladies
Hey follow me around if you want too:)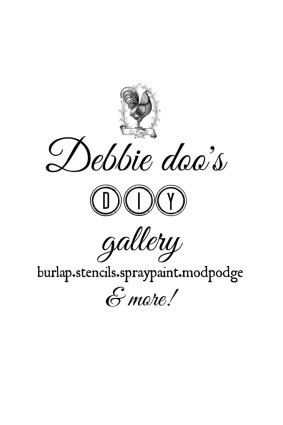 And if you love easy, tasty recipes…I have plenty of those.
I am also a huge Dollar tree fan and do lots of fun crafts per season.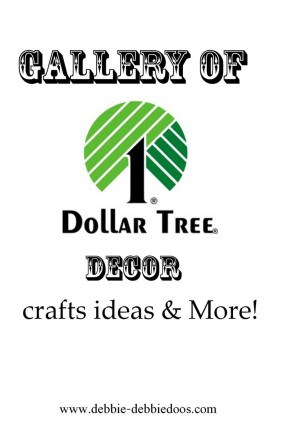 And if you are in the mood to house gawk.  Check out my