Hard to believe we are in the month of August already.  This summer has whipped by for us.  Been a busy, yet fun one.  Our younger guy started band camp and I don't think that is too much fun.  I have mentioned it is like Military band camp here.  This upcoming week his schedule is 9-9 and one day this week 9-11.  Yes you heard that right 12 hours a day of band camp and one 14 hour day.  It's crazy! But there is a reason our Marching band has been the State and National champs for many years now. That is Jack on the right of the picture I am sharing down below. He is almost as tall as his big bro.  I have tall boys.  Hmmm…can't imagine where they get that from?
Today, I am sharing some Dollar tree table top party ideas for Vintage Mike's party.
This weekend we celebrated my husbands 50th birthday.  I will be having a little party for him on August 22nd.  Basically, it's the month of Mike. I can't forget Alex though either.  He will be celebrating his 18th on August 5th.  I took the family out to dinner and did a double dinner, double cake.  Huge milestones this year in our home.  I am blessed beyond words to have this dear little family of mine.  You can bet every single night, I thank God for them and the blessings, love and joy they have brought into my life.   They have filled my heart so much.
The venue will take place at our local club house.  I want to jazz up the space a bit and crafted a few party accessories.  These are so simple but I thought you perhaps would get some ideas for your next party!
The theme is Vintage as you can see.  I just loved these plates I found on line.  They were perfect for Mike.
I found these simple cylinder glass vases at the Dollar tree.
As per usual,  I have my chalky paint on hand already.  You should always have a nice stash of craft supplies.  You never know when inspiration hits and it is so convenient to have most supplies you need.
I used 3M painters tape and taped the vases about 3-4 inches from the top and simply painted that portion with about two coats of chalky paint.  Let me mention as well.  Do not leave this paint in the garage in the heat of summer.  It was dried up and I had to add some water to it.  It worked but I did have to let it sit open for a while to get a thicker consistency.
I let the vases sit overnight before I started my stenciling work.
I used these cute peel and stick stencils by folk art, found at Walmart. They are cute inspiration words.  I used white craft paint and lightly dabbed the stencil.  I had to use a small brush because I did not want to go over the stencil.  I didn't have that much margin for error.
 I used some gift filler for the bottom in red and silver, and I also found these cute glitter flickering candles
I have to pick up some batteries though, so don't let me forget that!
  While I was at the dollar tree I also picked up a poster board I plan on making for him with some photos of through the years.
I plan on setting the cake table with some vintage throw back candy and cute quotes about turning 50.
My husband has a great sense of humor, so this will not offend him at all.
The tall flickering candles also from the dollar tree. Those came with batteries.

Sugar babies, Whoppers, chocolate kisses, blow pops, and more!
I think it's going to be a real good time and party for him!
Thanks for stopping over today.  If you are new here, welcome!
I share all sorts of things here.  Stick around and browse a while.
Looking for more party tabletop and centerpiece ideas?
I have plenty.
15+Dollar tree tabletop and centerpiece ideas HERE
XO
Thank you for your visit today!
I share all things, thrifty home decor, crafts and a recipe or two on occasion.
If you would like to commit to becoming a subscriber, I would love for you to join me.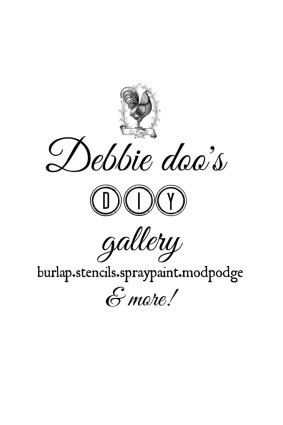 And if you love easy, tasty recipes…I have plenty of those.
I am also a huge Dollar tree fan and do lots of fun crafts per season.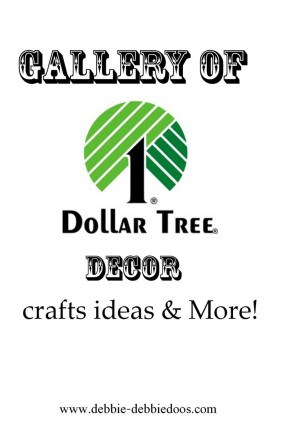 And if you are in the mood to house gawk.  Check out my