I am so loving this time of year!
Spring and Fall are my two favorite seasons….
Today I decided to do something special for my boys.
Jack my youngest was the first to see it, of course the first to dig in the jelly beans too.
He loved it!!~ He was so excited over the wind up chick.
I will make some strawberry shortcake for dessert and they can sit at their special place and enjoy!~
Happy Spring to you all.
Diy little votives
Dollar tree placemats, bowls, and candles
These little chicks are wind ups…so cute.
Little chicks are also from the dollar tree
Larger bunnies from Marshalls.
Little trees with eggs dollar tree along with the placemats.
Cute little apron from Marshalls.
The boys really enjoyed this Dollar tree little table setting.
Spring is all around.
Fun to just add a splash of color here and there.
Getting ready for some
burger
salad eating!
Little Foam letters also come in a pack from the Dollar tree.
Thanks for stopping over today.
Happy Spring!
If your a dollar tree junkie like I am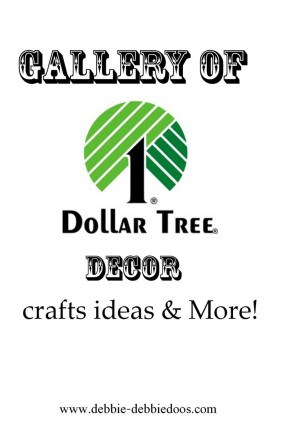 trust me when I tell you
lots of fun things to do from the dollar tree….