Hey guys and girls, and whomever else reads my blog!
Just sharing a quickie today.
I love quickies!:) I also LOVE the Dollar tree.
I can always find something useful or something fun to do in terms of a craft.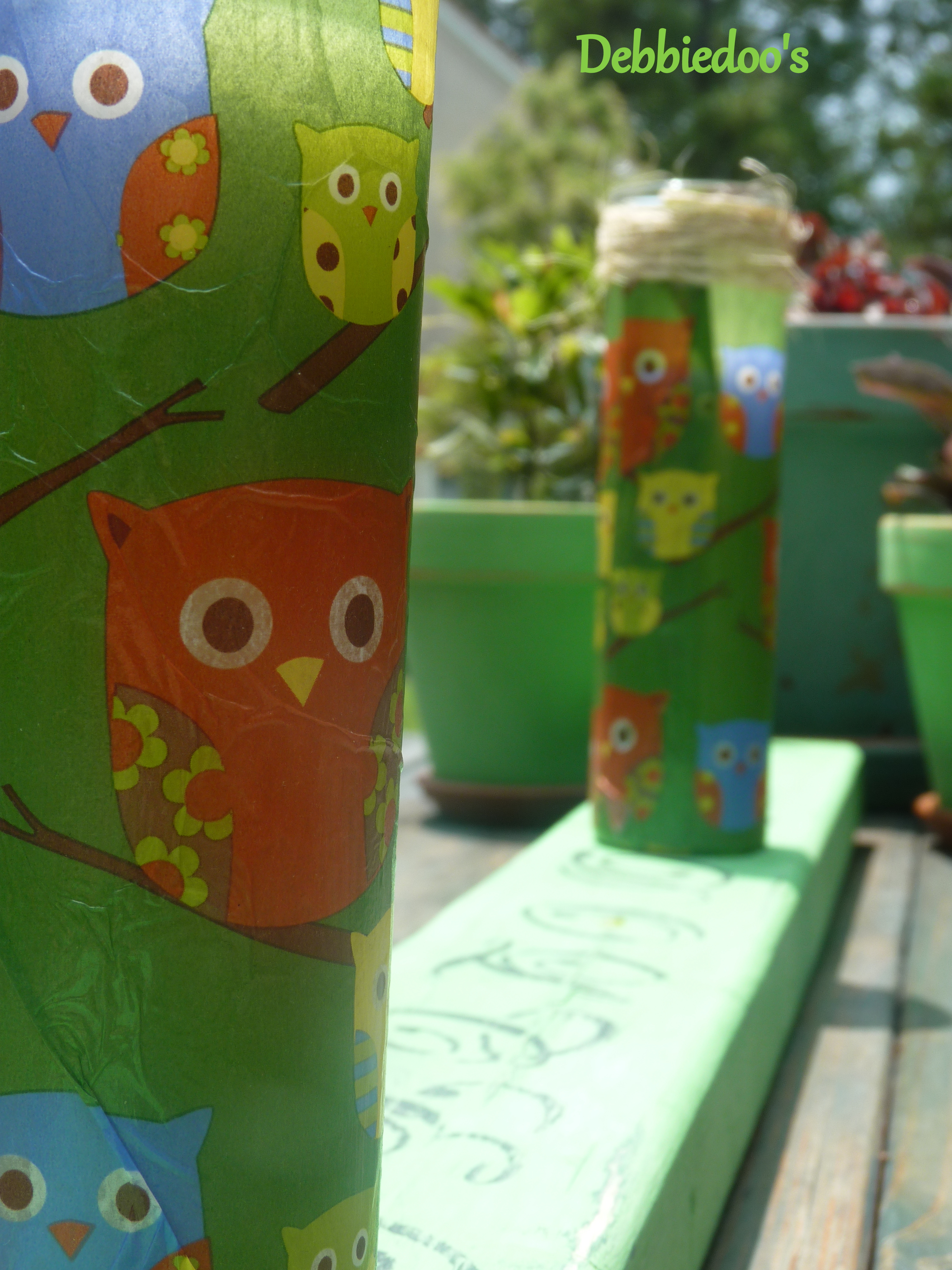 These are the Before…not so cute huh?
You may have seen these tall candles before at the Dollar tree.
I used them last year for our Valentine Mantel.
I love em!
But I never use them as looking plain.
These are not even completely dry!
I am patient like that!
Actually I wanted to get outside and take these snaps before it rains again.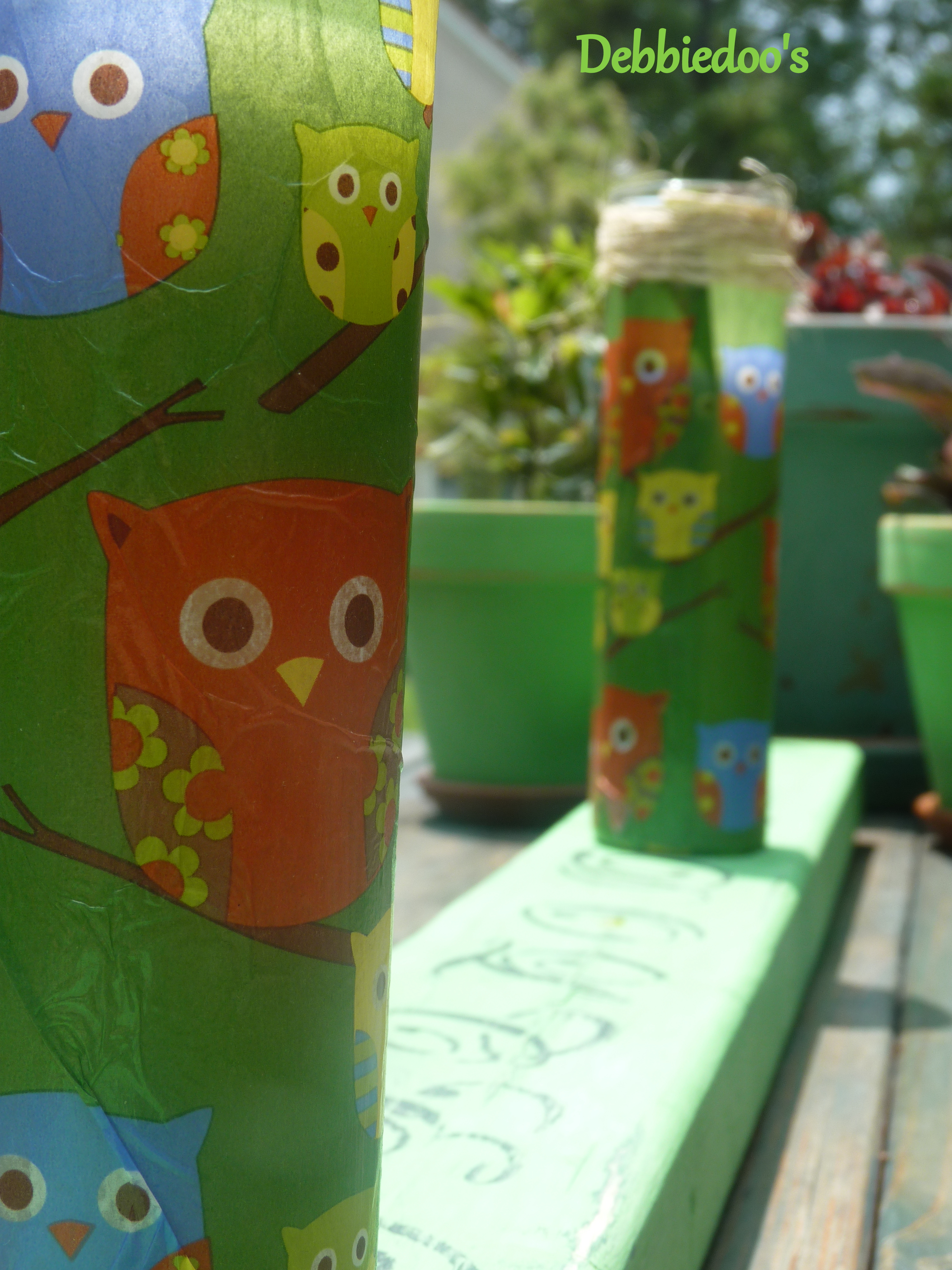 There is my quickie mod podge dollar tree craft for the day!
I think I have done enough projects for the week. See you Friday for my featured home tour.
Don't forget about the copy cat challenge coming up next WEDNESDAY.