Hey HO! How are you?
Today, I am sharing some Dollar store Christmas wreaths in the kitchen that I whipped up in a jiffy. I wanted to add two of them to our upper cabinets. I love this look.
I did not however, want to make 20 of them for each cabinet so I focused on the two upper cabinets over the stove. I think they are the perfect splash of kitchen Christmas cheer.
I started to decorate for Christmas in our kitchen first. Seemed the easiest place to start.
Gathered my dollar tree supplies.
Two small Christmas wreaths
a pack of candy canes
ribbon
1 pack of glitter ribbon bows
and some pick embellishments.
I cut the long stem off in order to easily hot glue in on the wreath. They are tiny wreaths and a bit skimpy quite honestly.
I took off the bow that they come with and used a glitter red bow.
I hot glued my candy cane on the side
and placed the embellishment over the candy cane and hot glued that.
I then cut a piece of ribbon to the length desired to fit nicely on the cabinet.
I used duct tape to adhere it to the inside of the cabinet.
Perfect amount of Christmas cheer on the cabinets.
More to come.
Gearing up for the 3rd annual Dollar tree party on December 6th.
Anything dollar related goes. Can be from the Dollar tree, Dollar General, Target dollar bins, etc. Cheap and easy is what we want to see.
Check out the past two years of DOLLAR tree Christmas galore right here!
Dollar tree Christmas party 2012
Dollar tree Christmas party 2013
Can't wait to see what ideas you all inspire me and others with.
If you are not a regular here, I sure would love to see you back again.
XO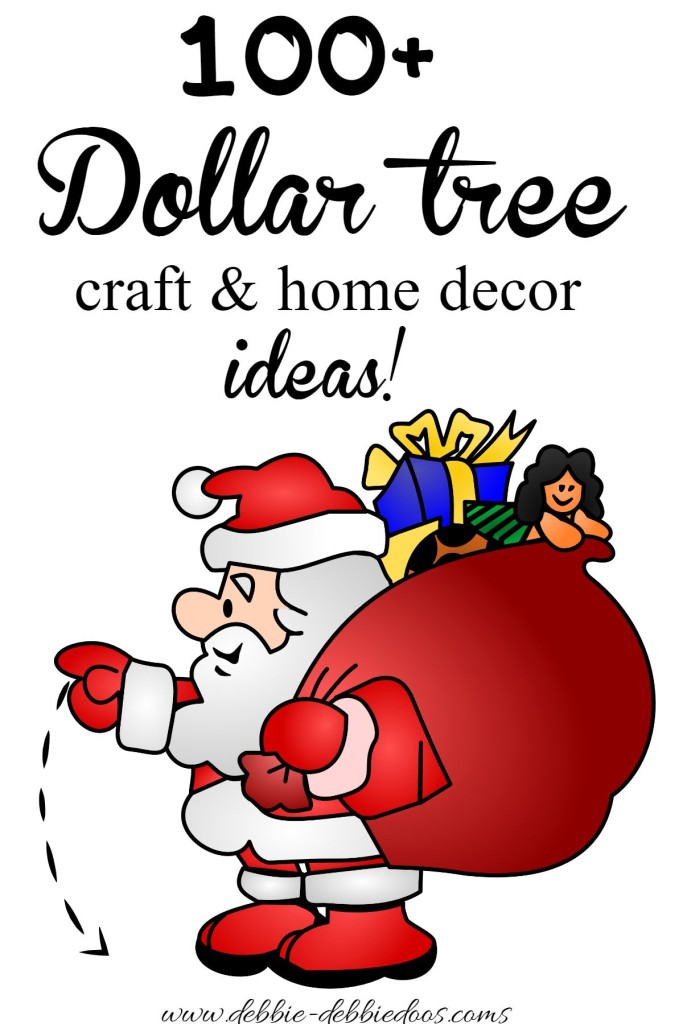 Feel free to browse through my Christmas archives. I have tons of Christmas decor all on a friendly budget.