Hi there everyone!
Hope all is well and you are checking off your Holiday list. I hope to inspired you with some easy, diy gifts that you can give on a budget and with thoughtfulness behind.
Today, I am sharing a diy tea towel that I personalized.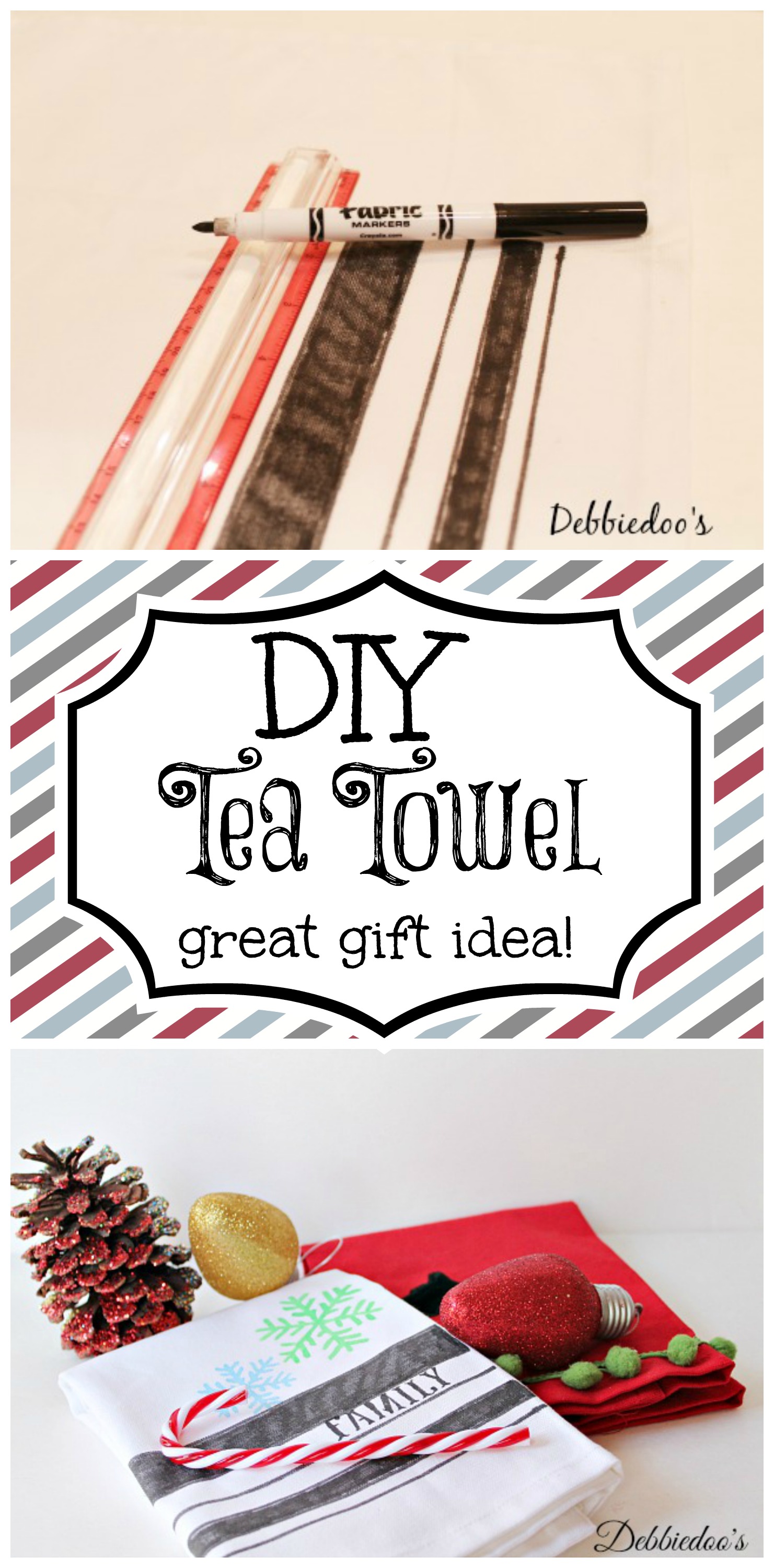 You know how you buy a pack of two tea towels and the one on top is super cute? Well you would assume the one on bottom is cute too.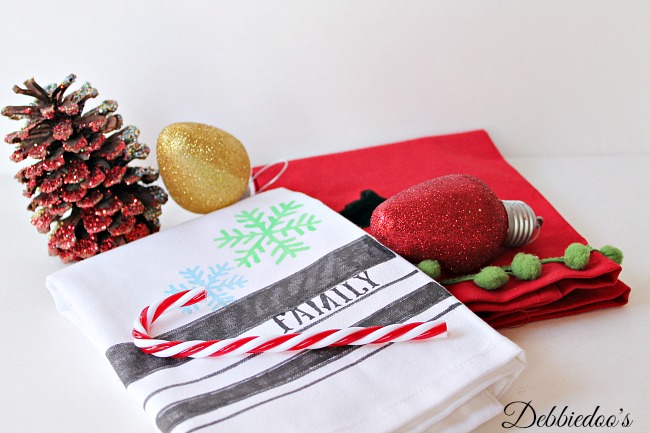 NOT always the case. I bought this pack and as you can see the first one is adorbs.
Second one, however, plain white. Well how on Earth can I give something plain ole white?
I can't, I won't how boring would that be.
No prob, I got this…
easy fix.
Get out my stencils, and permanent markers and make it personal.
This is what it started with below.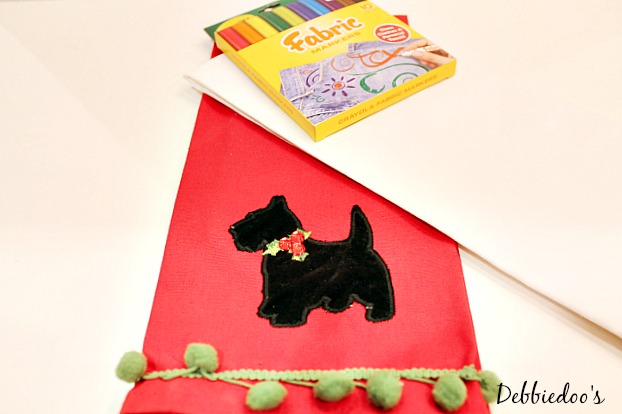 I am loving my fabric markers these days and just made my diy Holiday napkins.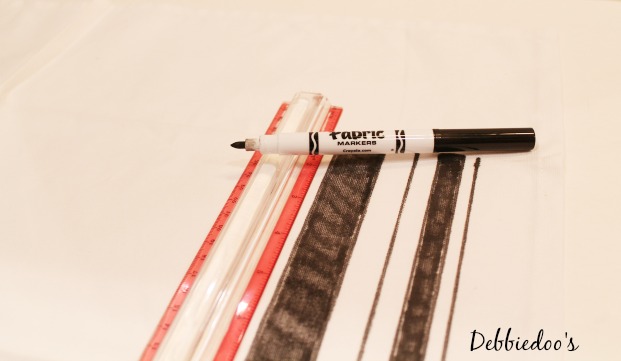 Drew some straight lines with the guidance of my ruler of course.
Otherwise they would be all over the place.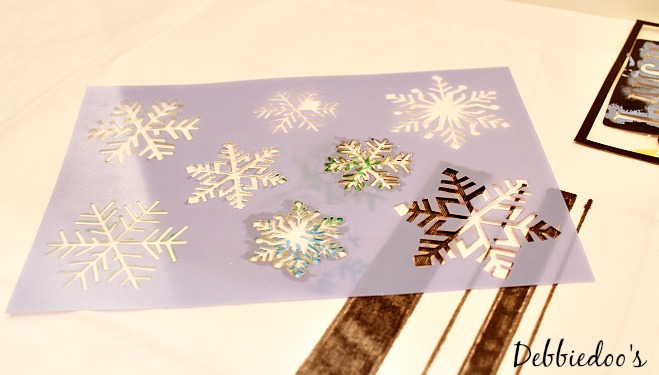 Snow flake stencil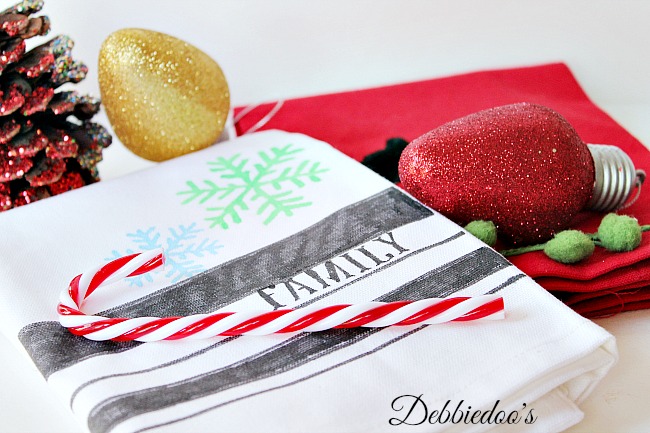 and there you be, made it personal!
I also love using the peel and stick stencil, as you can see family is done with those. Nice, neat and simple!
Thanks for stopping by today!
Off to do more Christmas shopping.