Today I am sharing an easy DIY NO SEW place mat pillow project.
Some time ago a dear reader friend
Peggy,
gifted me some gorgeous placemats.
Peggy does not have a blog but she has a shop on line you can go check out.  I used them on our table for sometime.
Until one day my younger boy spilled some red juice all over them!
Fortunetly, I was able to clean it and the stain was removed. With that being said I removed them from the table.  Fabric and boys just do not go well together.  A few days ago I had a brain storm!
 How about I make some pillows….
This project took me all of 10 minutes to whip out.
OOPS it is upside down, better go and flip it now!
The liquid stitch was fantastic to work with.  I stuffed the pillows with some stuffing I bought at Walmart.
It comes in a huge bag and is in the sewing section.
So, if you ever see place mats, you should see them in a new light other than just for the table! There are so many cute place mats to choose from.
Hope you enjoyed my diy No sew place mat pillow project.
All you need is liquid stitch, and some stuffing. Follow the directions on the tube and your are good to go.
Thanks for your kind visit.
If you are not a regular here, I sure would love to see you back again.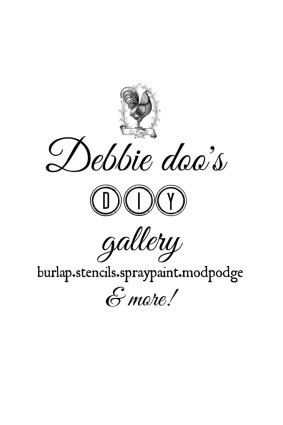 Thank you so much for visiting with me today.
If you are new here, welcome! I am also very excited to share my new stencil line with you.
Thank you for your visit today!
I share all things, thrifty home decor, crafts and a recipe or two on occasion.
I have also created my own custom apron. "I work by the flour" logo on linen deep front pocket. My husband was the witty one with that slogan:)
Sold on Amazon Debbiedoo's custom apron
.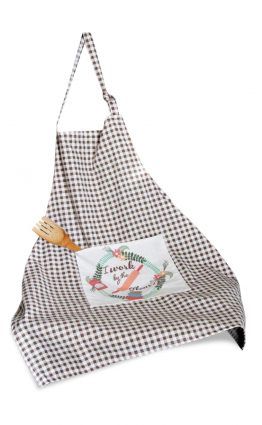 If you would like to commit to becoming a subscriber, I would love for you to join me.