I am moving full speed ahead these days.  I told you I would be keeping myself very busy the next month or two. Today I am sharing a cute diy polka dot fall banner.  I am not typically a polka dot kind of gal.  But this was cute and I thought a nice change for me this year on the fall mantel.
I can't believe how many fall decorations are out in the stores already.  I suppose people like getting a jump start and their decorating ideas early.
Yesterday I ran into Michaels real quick.  I was actually just looking for some cute packaging ideas to send little care packages for Alex and some friends.  Of course, I had to walk up and down the aisles for a bit to see what was new.
That is when I spied this package of pre cut burlap bunting with the cutest little polka dots on it.
I used my 40% coupon from my phone and I wound up getting the pack for around $5.00.  SCORE!
Even came with the twine.  You get 10 pieces of burlap.  That's a pretty darn good deal for this package.
The package is Recollections Halloween Boo Banner kit.
Not to mention, no mess cutting and having to deal with all the burlap getting all over the floor and table.  That is one thing I am NOT fond of with burlap.
This is nice and thick too.
Now I do apologize for more of a teaser post because I am just getting started with the mantel.  This was just a play around and see if I like it or not.  I don't want to do the mantel quite this early. More or less this is a dress rehearsal.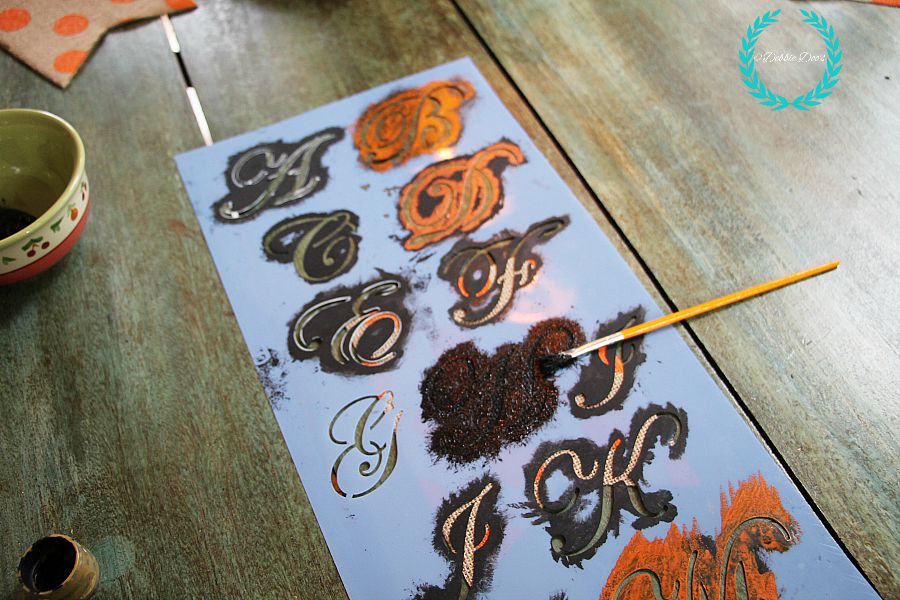 I already had the stencil of course on hand.  Just a little tip for you too, just in case you are not an avid user of stencils.  Always remember less is more when it comes to the paint.  You can always go over the stencil and dab it again if you need to fill in areas.  If you use too much paint it has the potential to bleed through and you get the sloppy bleeding edge.  For this stencil I used a fairly small artist brush and lightly dabbed over the letter.  First I dabbed the brush in the paint and then blotted it on a paper towel before I started.
It came out perfect!
I spelled out Harvest.  I think it's a keeper.
And aren't these copper owls adorable?  I found them at Home goods.  I couldn't resist.
Thanks for stopping by today.  Just in case you missed anything, you can browse through my galleries down below.
xoxo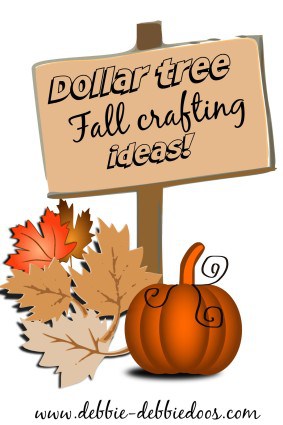 And plenty oh more down below:)