Hi there everyone!
today I am a sharing a quick little diy
burlap bird banner for a baby shower that I am attending this coming weekend.
My friend asked me if I could whip up a few cute crafts.
I had a few in my mind and also had all supplies on hand.
Let's start with my burlap
a sharpie
a stencil
As you can see I simply sharpied the birds and hearts across my burlap fabric
Cut into squares
Painted with craft paint.
Had some wooden craft alphabet beads
stringed them to
say KEY TO MY HEART
Hugs and Kisses
also had some key embellishments.
I then hot glued the burlap squares to the twine.
For a last minute quickie
I think it turned out pretty cute
Thanks for popping over today to see what I have been up to today!
This was a very simple diy burlap bird banner for a baby shower.
In fact, why not even a wedding?
You can follow me along  just about anywhere if you would like…
I would 
LOVE!
XO
Thank you so much for visiting with me today.
If you are new here, welcome! I am also very excited to share my new stencil line with you.
Thank you for your visit today!
I share all things, thrifty home decor, crafts and a recipe or two on occasion.
I have also created my own custom apron. "I work by the flour" logo on linen deep front pocket. My husband was the witty one with that slogan:)
Sold on Amazon Debbiedoo's custom apron
.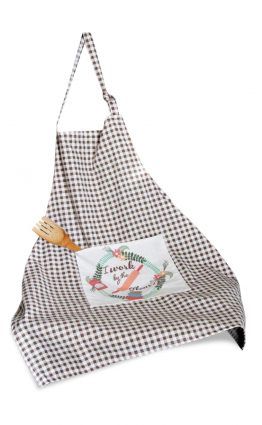 If you would like to commit to becoming a subscriber, I would love for you to join me.
You like Burlap?
I have more