Good morning!
No craft or home decor today, just some tips and tricks I recently read about and thought I would pass them along.
Did you know all the household uses for vinegar, coffee grinds baking soda and more?
These are pantry staples and the uses for them go above and beyond!
Let's start with
Coffee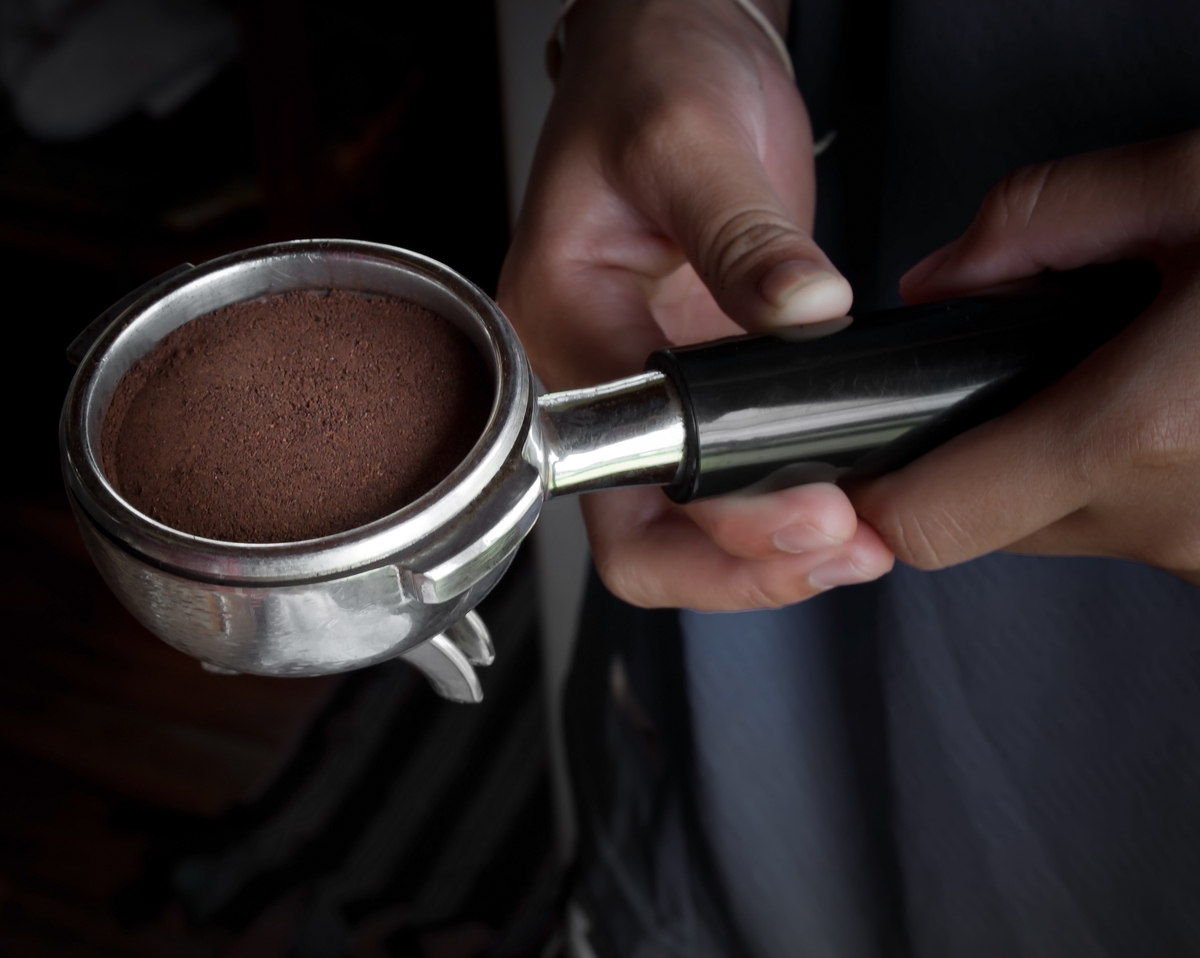 As much as ants love sweet things, they hate coffee.
Its scent is too strong and repels them. If there is a place in your kitchen where you have an ant problem, try sprinkling some coffee grounds to deal with your pest problem.
When you have to get rid of the grinds from your coffee maker, don't think of it as garbage. Instead, think of it as fertilizer. The coffee grounds are chock full of nutrients that will help your plants grow.
Vinegar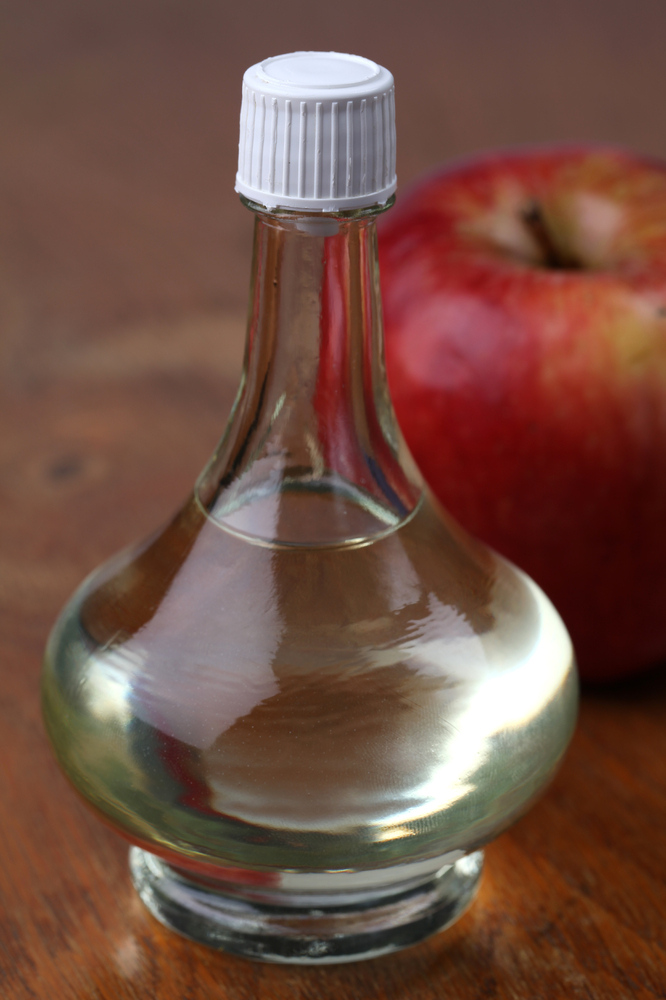 Do you have light traffic stains on your carpet? Before you go to the store and invest in some heavy duty spot cleaners, try mixing one part vinegar to one part water.
Liberally douse the area with the solution and blot with a wash rag. This will help take care of some of the milder stains.
A wooden cutting board can be hard to clean, as you don't want to warp the surface or fear that a conventional spray cleaner left chemicals lurking. Instead, fill a spray bottle with one part water and one part vinegar. Spray down the cutting board and wipe it off with a paper towel. No warping, no weird chemicals, no germs.
Cornstarch
Did someone get a greasy stain on your wallpaper?
Not a problem with cornstarch. Add two tablespoons of cornstarch to two tablespoons of water so it makes a pasty consistency. Rub this over the spot, and it will extract the grease from stain. Just try this on a hidden part of your wallpaper to make sure it doesn't cause any problems.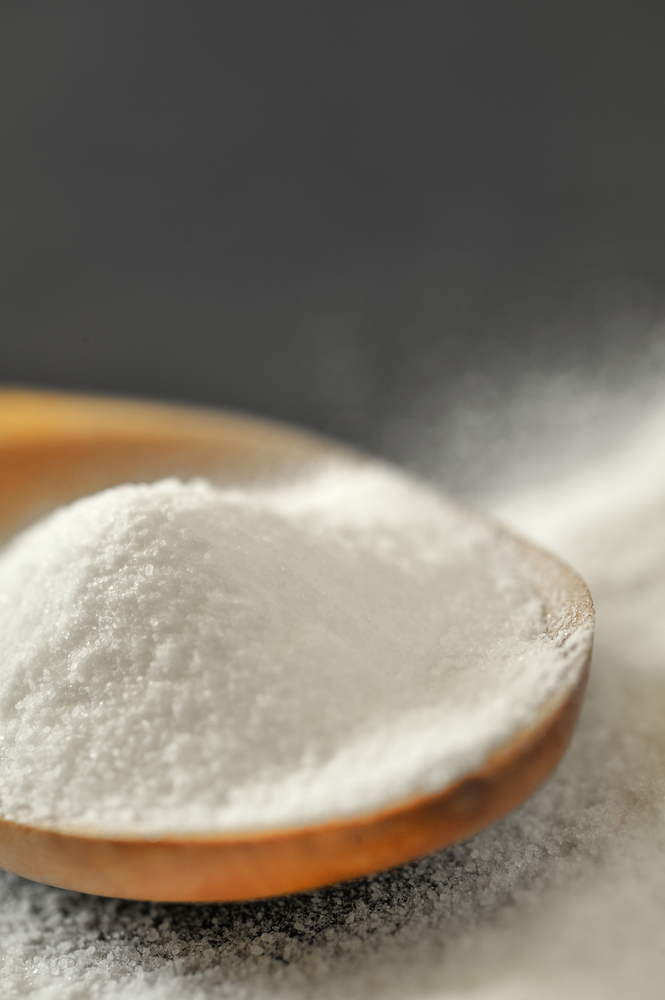 Baking Soda
You can add baking soda to your wash to not only serve as a fabric softener, but also as a deodorizer. Just pour one-quarter to half a cup of baking soda in the wash as you add your detergent.
You can polish brass door knobs or window latches with baking soda. Its slightly gritty consistency helps wipe away gunk, but is still safe enough to not scratch the metal.
Olive (Or Vegetable) Oil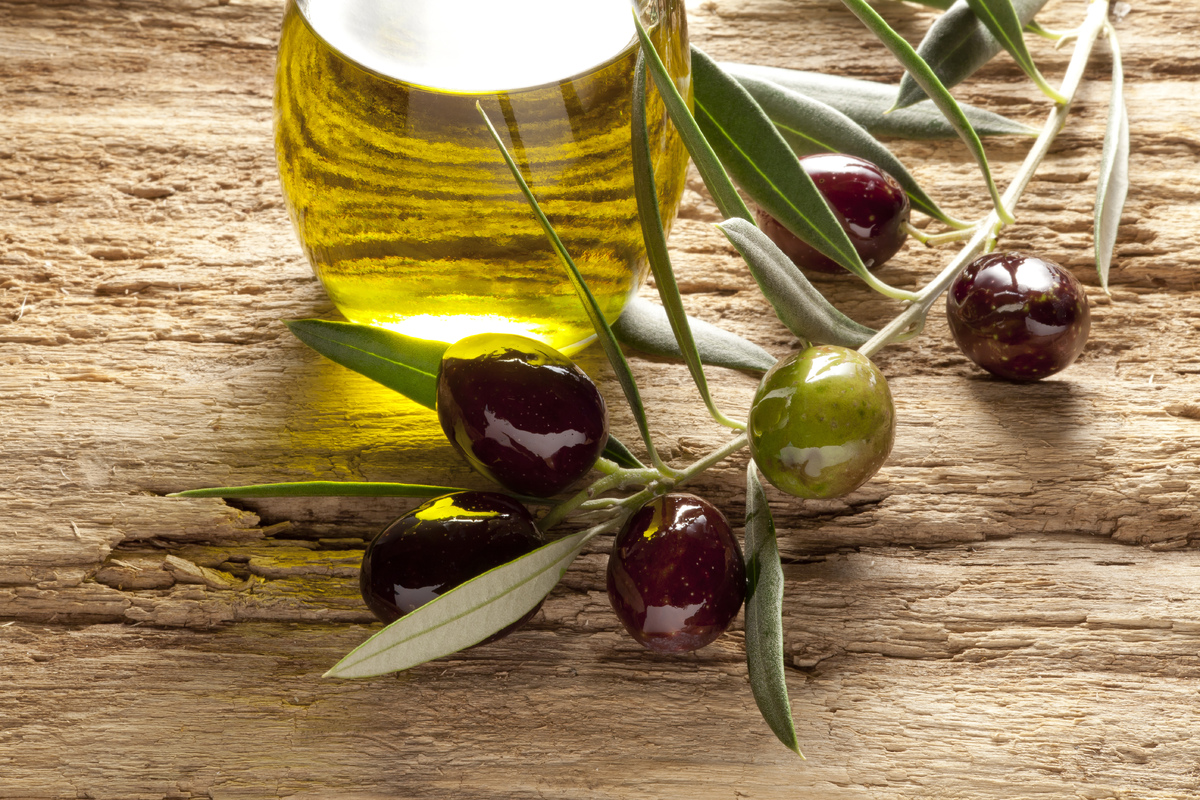 Gardeners take note: You can use olive or vegetable oil to prevent dirt from clumping on your tools. Just coat with a light slick of oil (in a pinch, use cooking spray). You can also use this trick on your lawnmower blades.
Does the lock on your front door never want to give up your house key?
Try wiping your key down with some vegetable oil. It acts as a lubricant, helping the key to get into the lock more freely.
Funny we learn something new every day!
  You can follow me anytime, anyplace!
All info and images courtesy of the Huff Post Home There were many more tips and trick for staples in your pantry.
I am also very excited to share my new stencil line with you.
Farmhouse/rustic stencil line by Debbiedoo's HERE
Thank you for your visit today!
I share all things, thrifty home decor, crafts and a recipe or two on occasion.
If you would like to commit to becoming a subscriber, I would love for you to join me.