I absolutely adore this new line that the Pioneer Woman has at Walmart. Every time I walk into Walmart (which is often) Her new line greets me practically at the door. I admit, the first few times I kept on walking because clearly, I do not need anything related to dishes and cookware. Yesterday, I picked up the dishes, turned them over, rubbed my hands around them, and put them down and went about my business. This morning I woke up and said, I know exactly what I can do with a few of those pretty dishes. So off I went back to Wally world. Seriously, the place should be paying me some sort of commission. Today, I am sharing all about Decorating with plates.
You can't beat inexpensive things used creatively, a few odd-lots plates, add a pop of color and interest to any wall or in my case, back splash.
For centuries, people have hung plates on walls for decoration.
Even in the LeBain as shown below.
(Source: Elle Decor)
For every season,
(source: Martha Stewart)
(source: Atlanta homes and lifestyle)
Here is a flashback of our bedroom wall. I think this dates back at least 5 years ago.
Hippie chick bedroom
Our master bedroom sure has changed since then.
I recall back in 2010 writing a post all about decorating with plates. You can go back for the read, I guarantee it's horribly written and the pictures I am sure are terrible. I don't even want to go look LOL! But if I recall, it was about an experience I had on a decorating site called Rate my space. Some random user of the site pretty much blasted me for decorating with plates. They sure could be mean on that site. Hence, I took up blogging instead and got off there. So did many of my friends you may know and are familiar with today. Kim, from Savvy Southern style, Anita from Far above rubies, just to name a few. They have beautiful blogs and gorgeous style. We all met on that site, and started our blogs almost at the same time.
RMS didn't like it, but I do post here.
Now onto today's post:)
Pioneer woman dishes
(aff. links highlighted)
And of course the little cow creamer
was too adorable too.
I love the scalloped edges and all the pretty detail. Each plate is hand made, and all unique in color variation. No two are the same. Which I love!
Nothing too exciting otherwise going on around here. I will be having a mess here soon as we are gutting out the master bathroom here shortly. I was hosting bunco this evening and the gals are always anxious to see what has changed around here. This was my big change. Funny is, I don't even think they noticed HA!
They were too busy looking at the barnwood pantry door, which I had no idea they would open it. ACK! It's a mess in there.
It's on my list to clean and organize soon.
Soon the pumpkins will be rotting, and off to the next season. I am looking forward to Thanksgiving. My Mom and sister come every year and we have such a nice week. It will be nice to have our son home again too for the Holiday.
That's about all I have for today.
Thanks for stopping over today.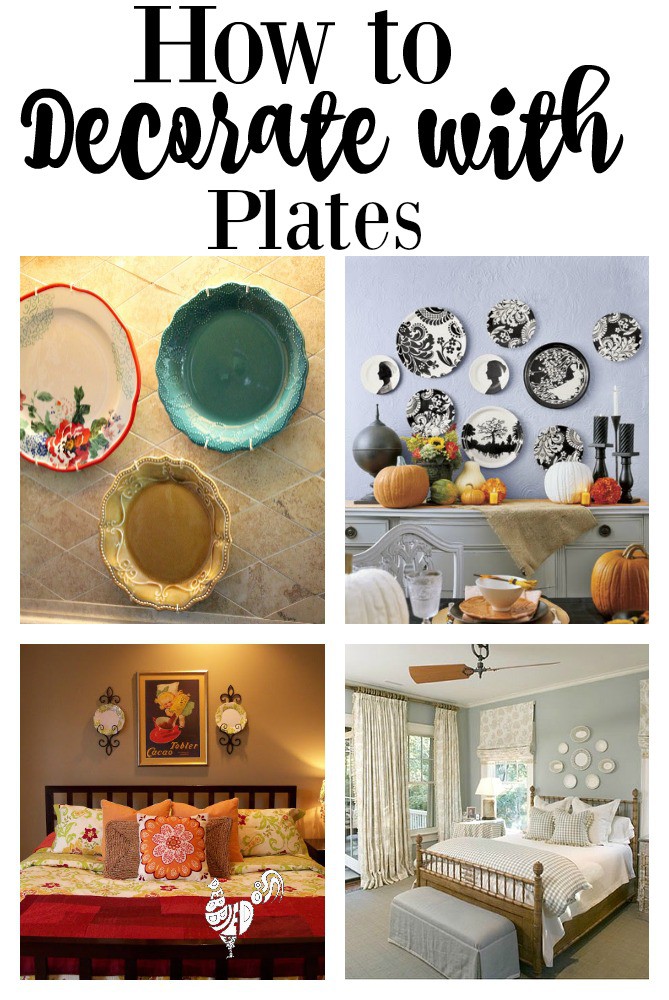 If you are new here, please stay awhile and browse some other projects, crafts and recipes I have.
XO