It is pretty apparent that Burlap and grain sacks are all the rage in decorating, well one of them anyway!
They add texture, color and visual interest to just about any room.
My Mom sent me this link today, and I thought it was great to share with my friends.
I did a little project of my own as well with some FREE burlap bags my FIL gave me.
I mentioned to you, that they are rice bags,and that you should check with your local grocer to see if they would throw you a few. I thought about coffee sacks as well…it certainly does not hurt to ask, and FREE is always a good.
Not Your Momma's Gunny Sack Anymore…BURLAP
Burlap is making an appearance all over the home décor scene. It's rustic, textural and charming all at the same time.
Here are a few ideas on how to use burlap in your home.

Window Treatments/ Shower Curtain. A natural or dark-colored burlap drapery over a white sheer curtain provides a rich contrast. The open weave allows the light to shine through.

What a neat idea this is..so easy too, just buy some cheap canvas squares, wrap and tack the back.
Lamp Shades
And now onto my own new Burlap project…..
I love the vibrant colors in these rice bags…
And these rice bags were free. My FIL gifted them to me.
Very simple to re-upholstery chairs and stools. You can check out my tutorial
These were the before if you recall.
I used Annie Sloan chalk paint, painted and distressed them. For A FREE project, I think they turned out pretty good.
I have plenty more where these came from, so who knows what else I will come up with next.
And you can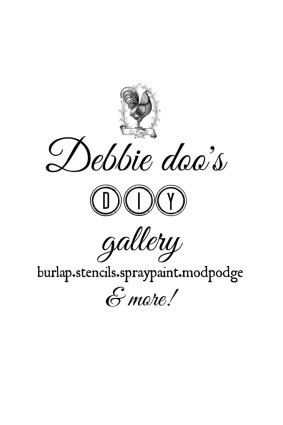 And if you love easy, tasty recipes…I have plenty of those.
I am also a huge Dollar tree fan and do lots of fun crafts per season.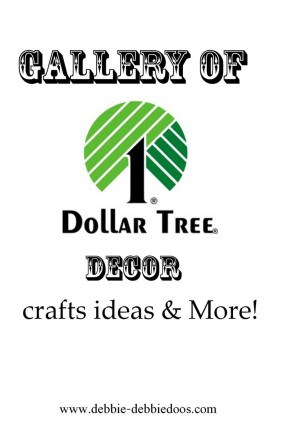 And if you are in the mood to house gawk. Check out my