Hi there everyone! It's time to officially wrap up 2015.  I can't believe how fast it went by.  We had so many milestones this year that it was hard to focus on just one thing at a time.  All good though, and I feel blessed beyond measure.  This post is not to brag about how popular I am, because clearly…I am not. It is simply to share (me) Debbiedoo's most popular posts of the year, basically chosen by YOU! the viewers. Perhaps you had one yourself that is not even on the list.  I would love to hear what it was.  After 7 years of blogging, it is sort of hard to come up with a winner each and every time. Blogging is much more challenging than you may think.  In fact, a lot that have been my most viewed this year are from years prior.   I am a pretty basic gal. Nothing ever too difficult for anyone to do.  I have had some say things do not turn out the same as mine.  Well, when it comes to crafting, they shouldn't..you all have your own unique style and that will always reflect in what you do.
In no particular order here is the recap of 2015 most popular posts.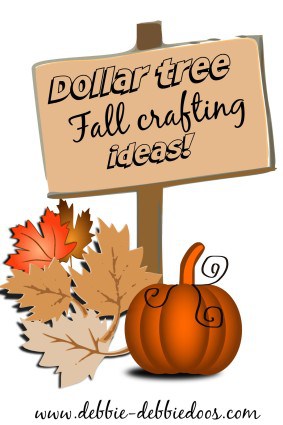 Dollar tree Fall crafting and home decor.
This one came as no surprise to me.  I absolutely LOVE fall and I suppose that shines through that time of year.
I was happy to see my Craft and home gallery was in the top 10.  That is basically where you can see everything I have done through the years.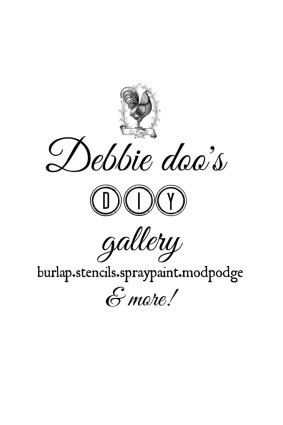 My good ole' Cherry/pineapple dump cake still going strong two years later.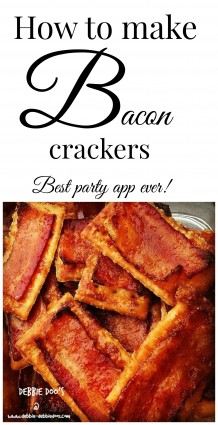 My Dollar tree all  4 season category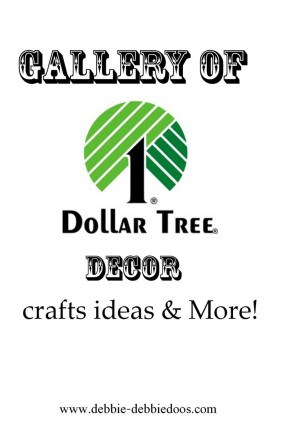 And last but not least
I have to say overall I was pleased while looking through my analytics for the year.  It tells me what I am doing is  exactly what I should be doing, and all the things I love to share.  I certainly love to share all these things, and don't want to change just for the sake of changing.  You can't teach an "old dog new tricks".
This old dog just has to find a bottle of youth somewhere.  Perhaps, I need a trip to St. Augustine soon.
Have a very blessed, Happy, healthy New year.  See you back soon. If you are new to me..Welcome. Hope you become a regular. You certainly have a lot to catch up on.
XO