Hello there!~
So the winter season is fast approaching.
brrrrrrrr…..
It is so not my Season.
Although, there are days that I enjoy winter, for the most part I just want to get through it.
I know, I live in South Carolina what am I talking about?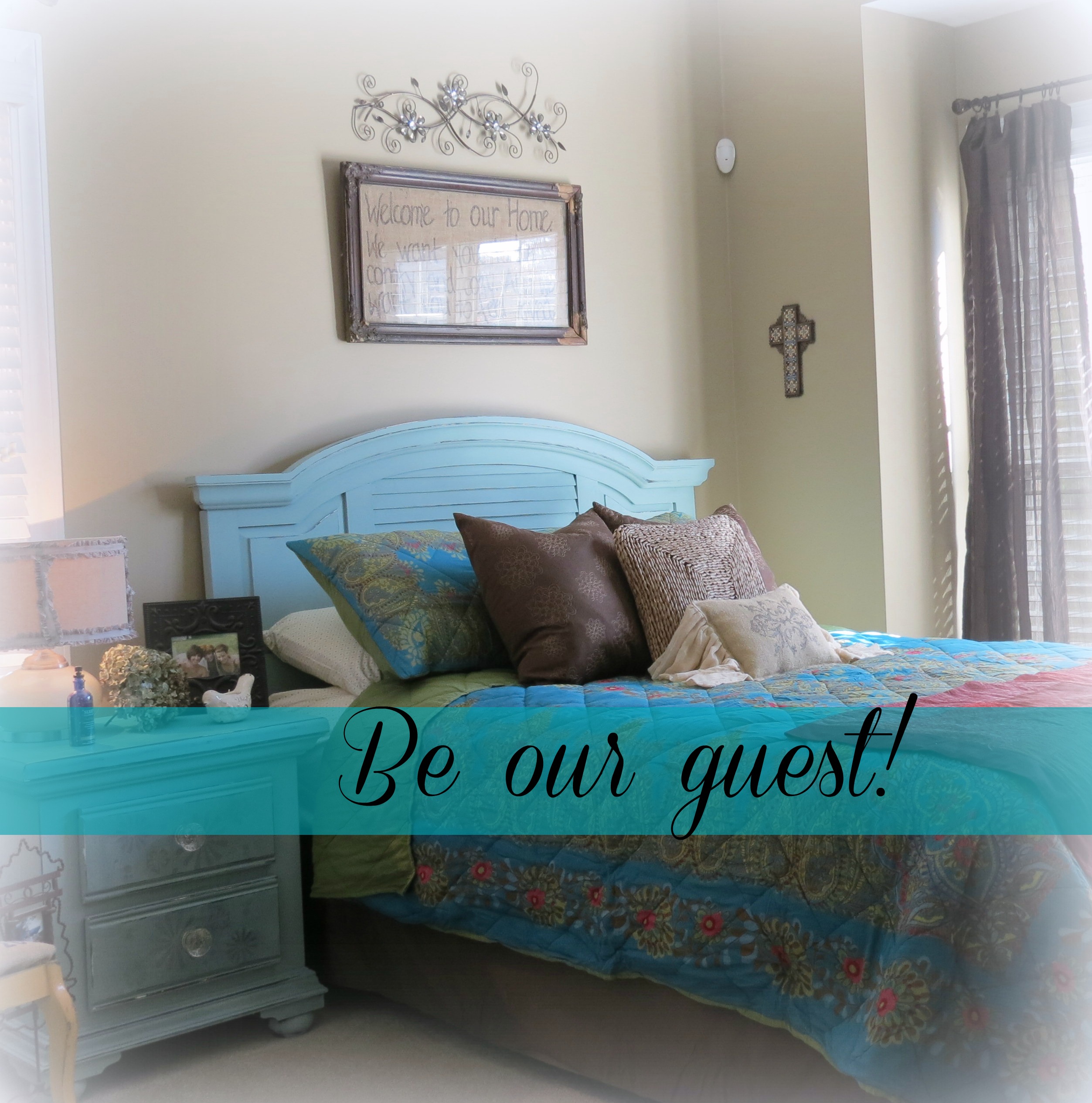 My Mom and sis will be here shortly to spend Thanksgiving with our family and I wanted to cozy up the guest room.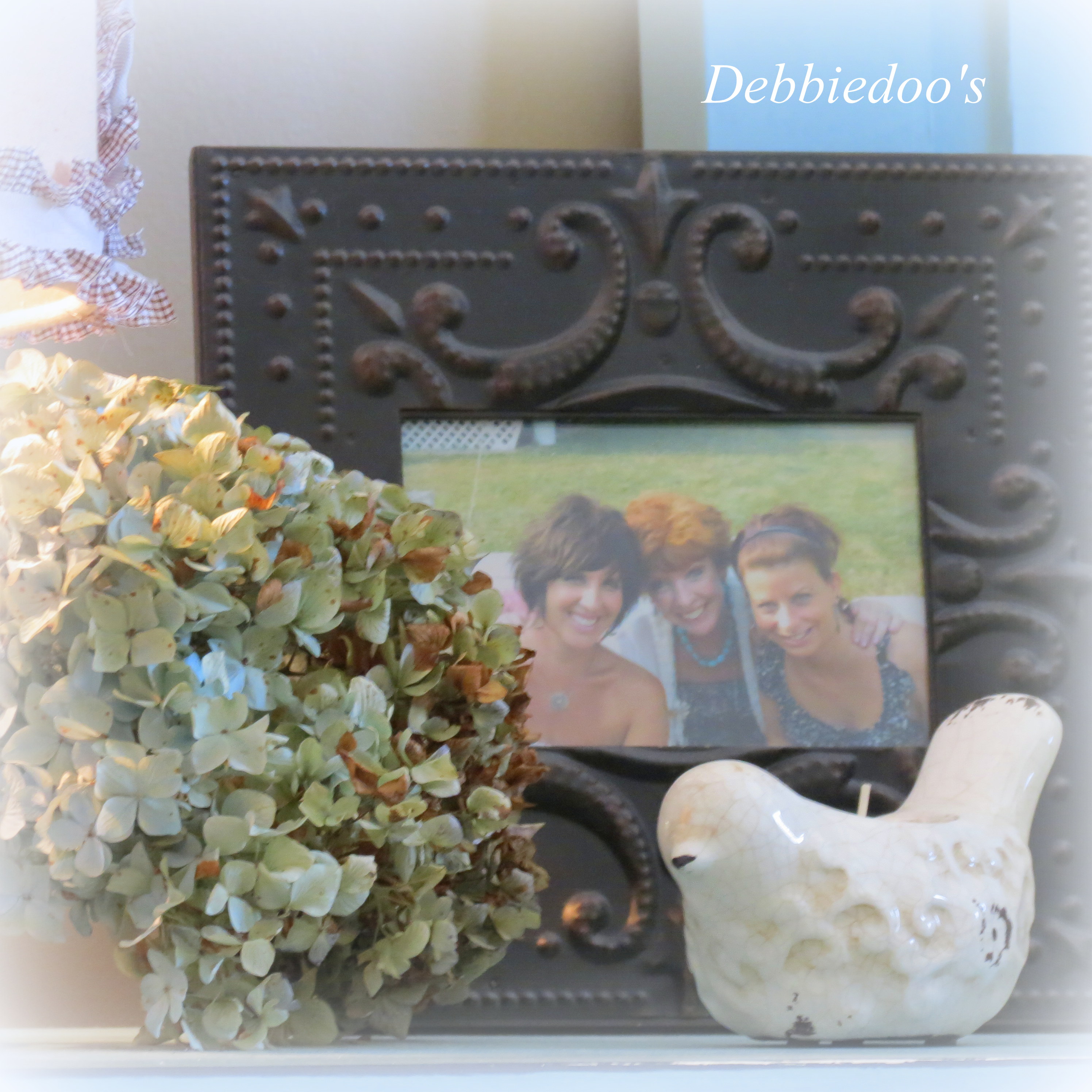 The guest room mini makeover spruce up started with this find.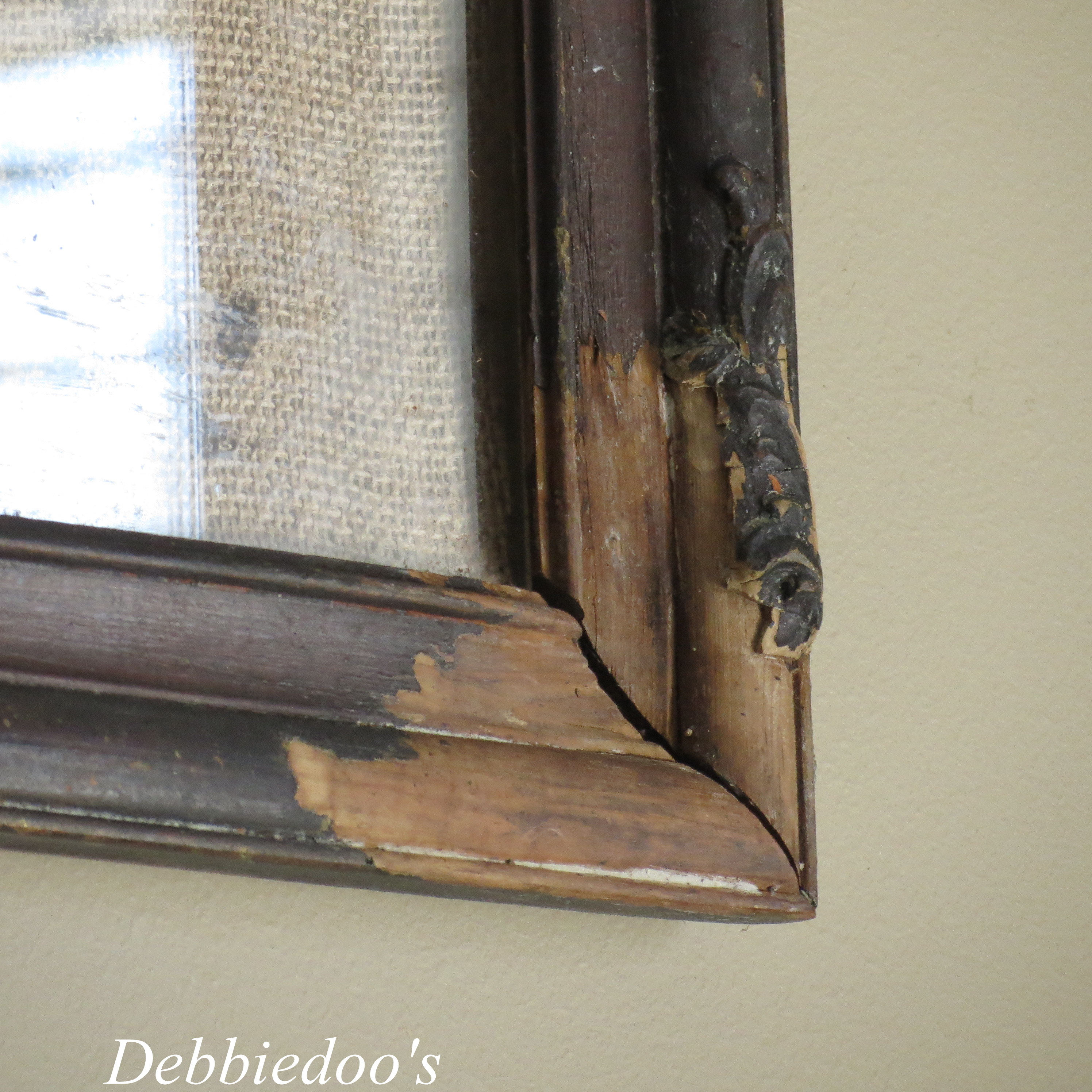 One day while Mike had a day off we decided to hit our favorite antique mall in Charlotte.
Sleepy poet.
I fell in love with this frame, and of course what was inside.
I had bought one sometime back for our Master bedroom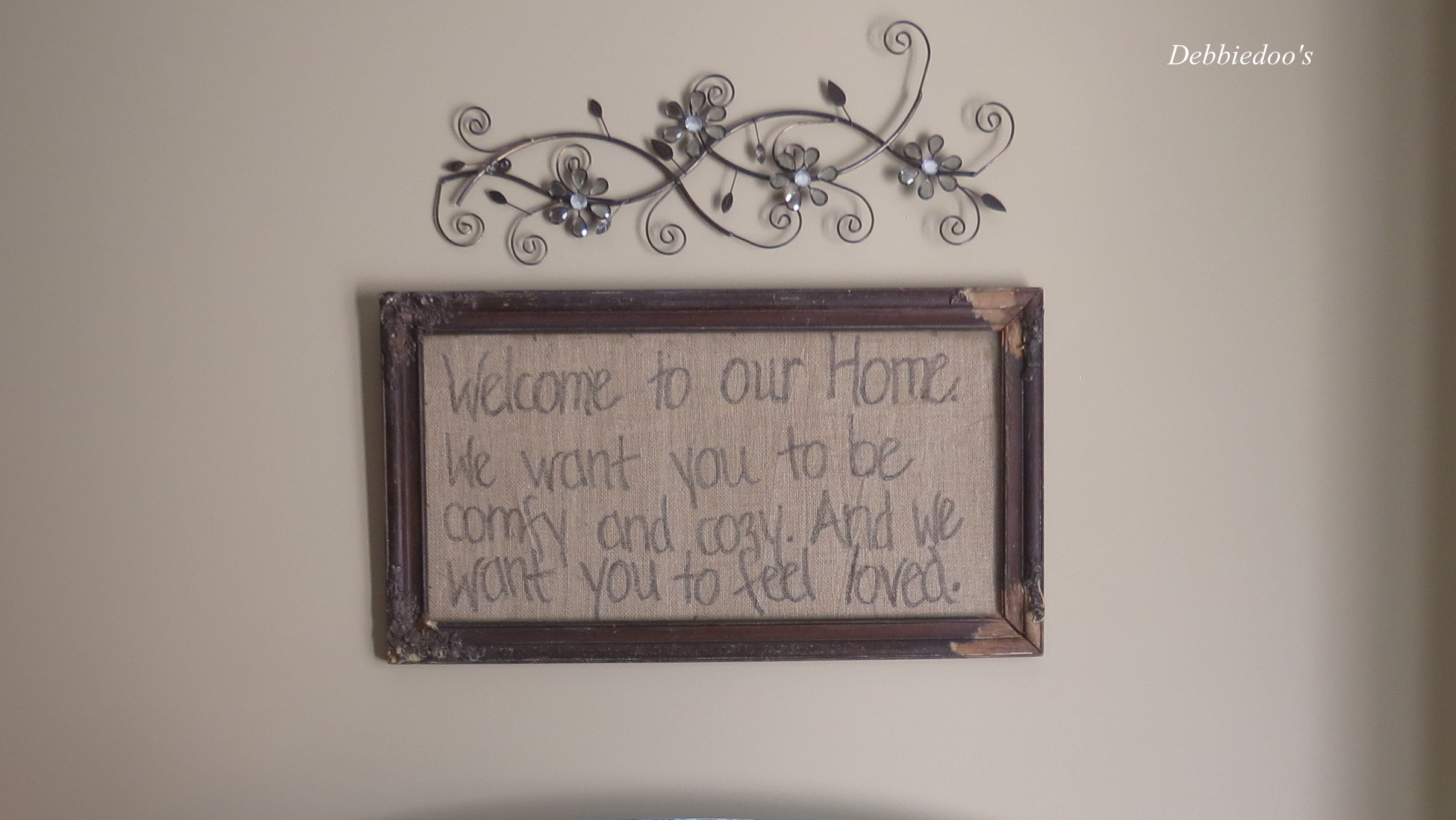 Could this not be more perfect for a guest bedroom?
I know, that is what I said too!
Mike just shook his head…
I think he said..
"more stuff"
It was a deal,
$30.00.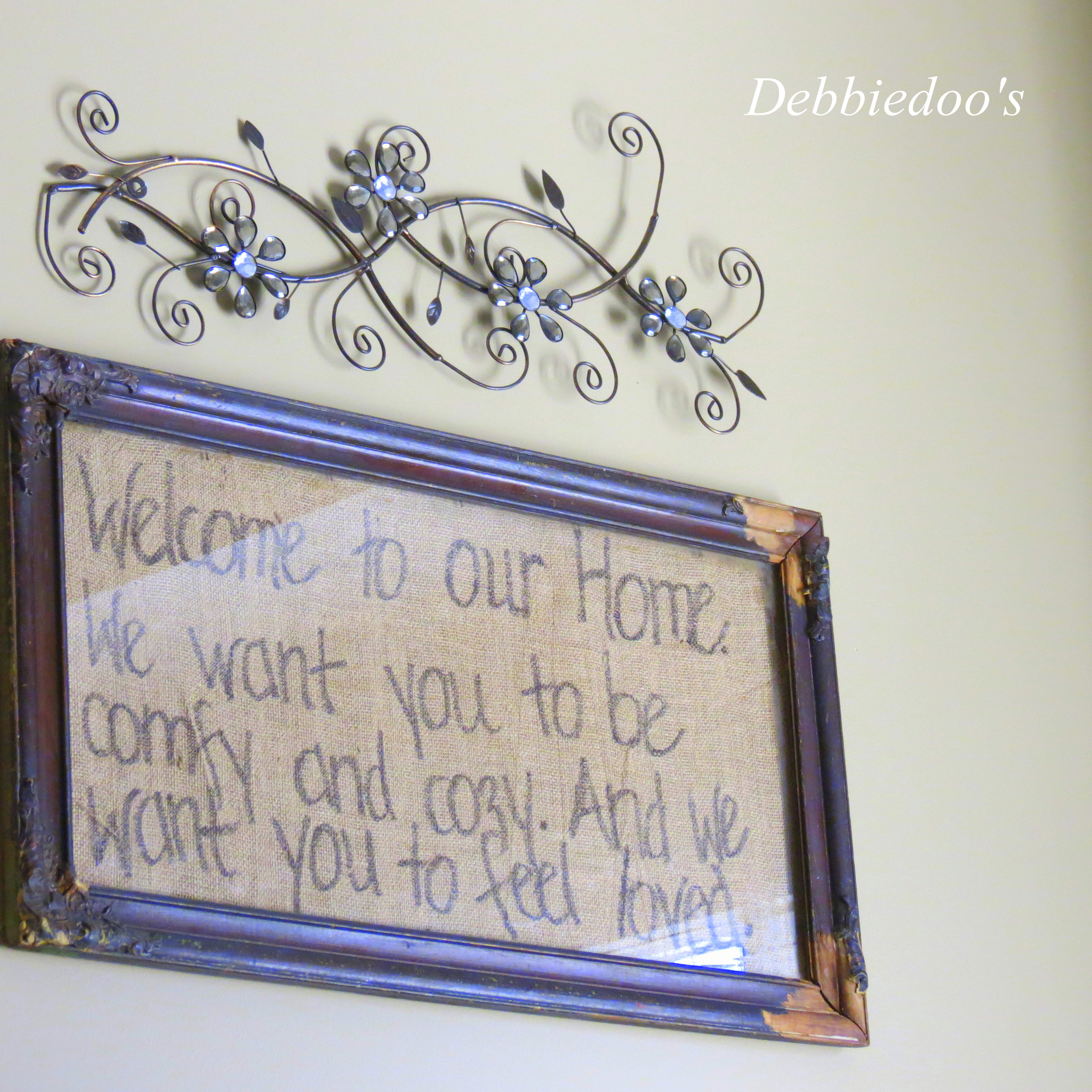 I also reminded him, that I do a lot of crafts and fun stuff from the Dollar tree, I shop at Goodwill, and thrift stores for a reason.
I save us a lot of money, for times like this:)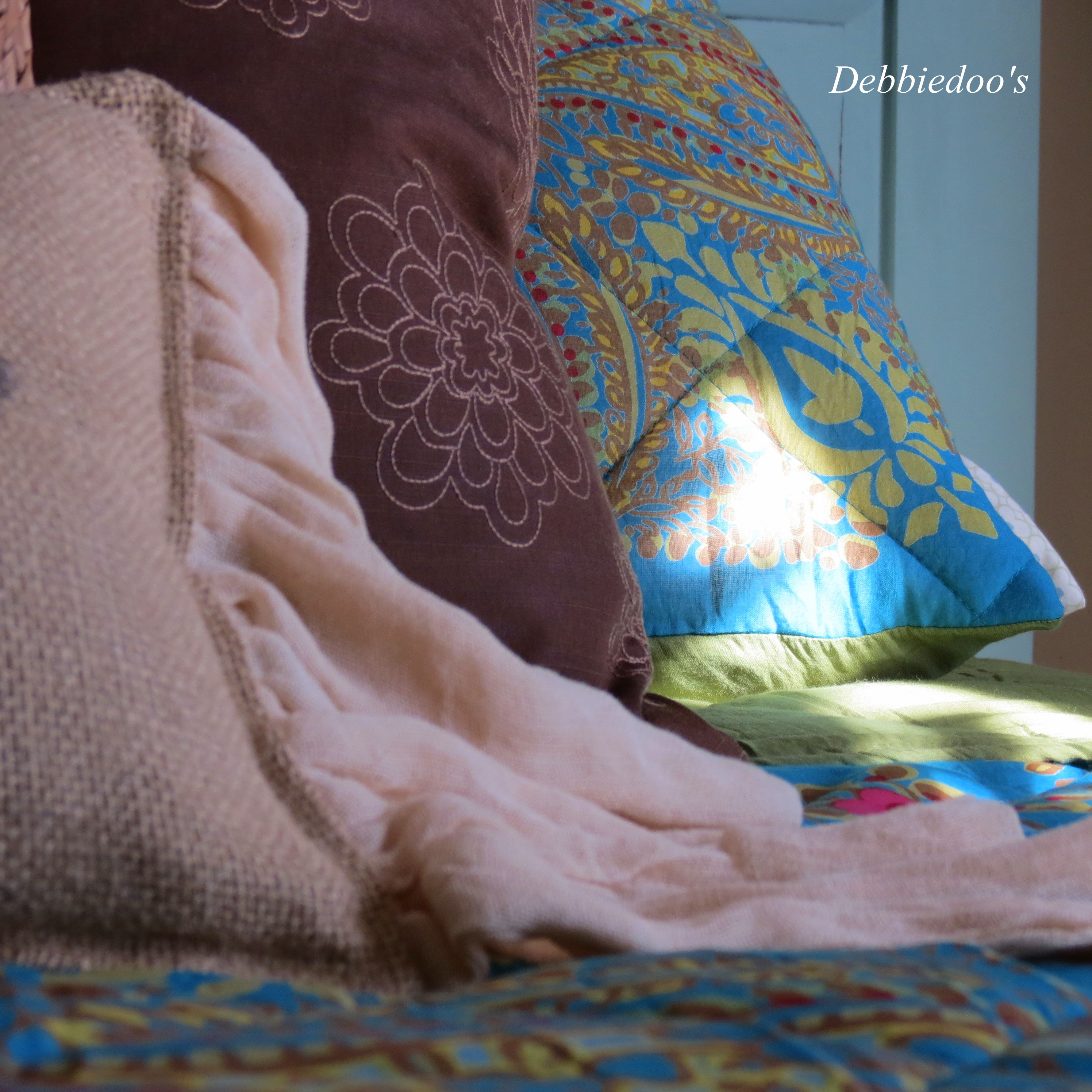 I also made a trip to World Market last week.
LOVE World Market.
In fact, my blog background so reminded me of World market I just had to have it.
Yes, I went on a spree.
I did however, have buyers remorse.
Does that ever happen to you?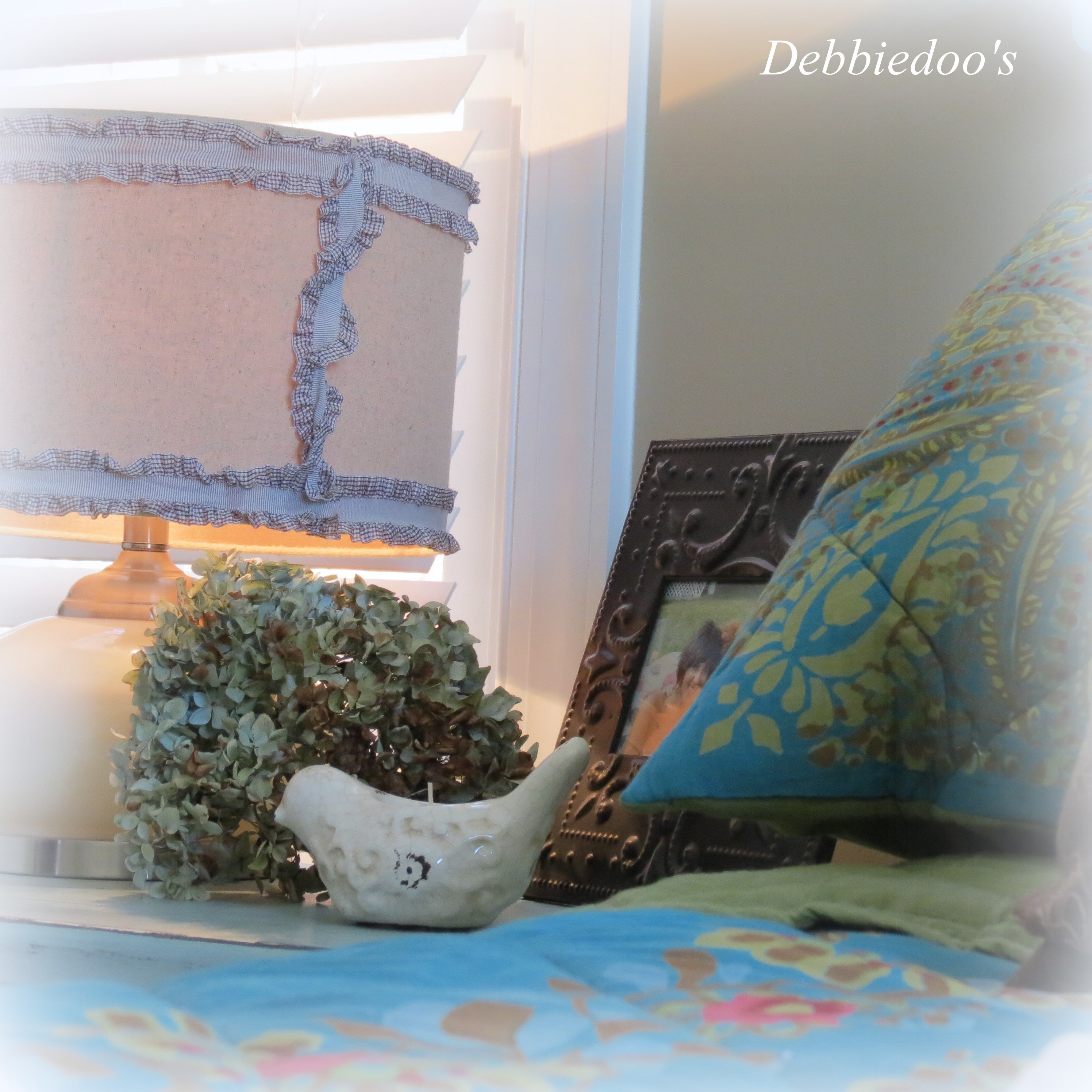 This was the only quilt like this one at World Market.
Of course the colors caught my eye.
LOVE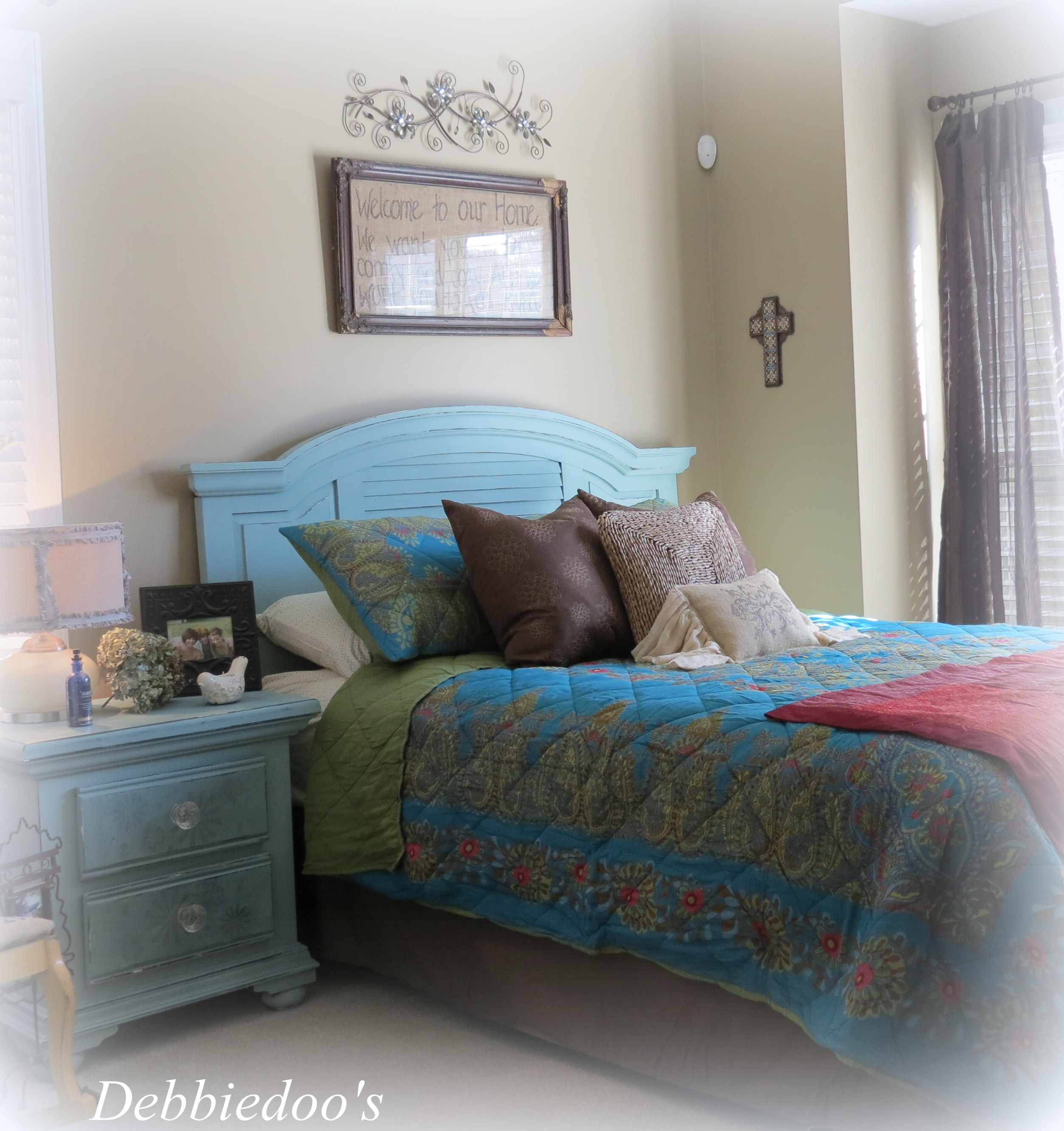 I think Mom is going to be very comfy and cozy here.
this was the Summer guest bedroom look
And that's I got to say for today!
Have a good one.
Getting ready for Bunco night:)
Love girls nights out together. It's at my house this month, so I best get cleaning and setting up.
Sharing with:
Common ground Inspiration Friday