Thought I would join the
DIY room inspiration party
today! I have put a post together featuring my Kitchen dressed up for Fall! and all the crafts I have done this season.
The first area, I worked on was Our eating area. I made the
Fall wreath,
using lots of natural elements from our own backyard.
A touch of sunflowers in the corner, my roosters,
squirrel,
that I made over,
and pretty pumpkins.
Then from there I moved on to the actual kitchen cooking area and did some crafting this season.
I loved the candy corns so much I decided some mason jars needed a lift.
these now sit in the window sill in place of the flowers….
More halloweeny!
Spiders seem to be an ongoing theme this season.
YUK, we hate spiders!
I had a few crate projects I did as well for the Season,
free pallet
on the wall,
So you see, I have been quite busy this season, and that is how our Country French kitchen all came together!
Not to mention, on the cheap, free and a little time and effort…you too can do the same!
ENJOY!!~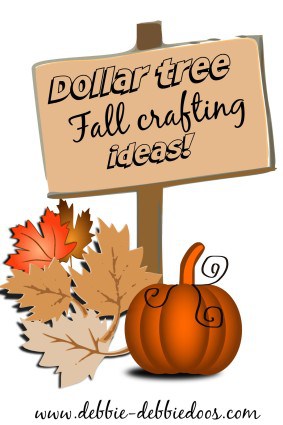 Too see our kitchen featured in COUNTRY WOMAN magazine go
HERE