Hello, and welcome to my home!!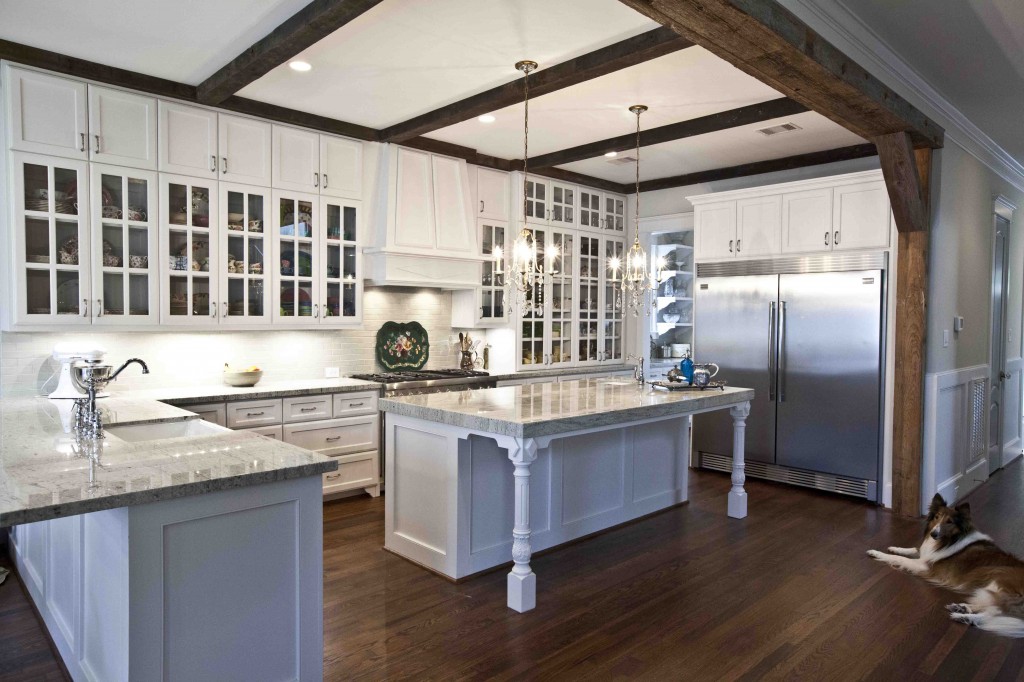 Thanks so much for having me on home tour series Debbie!! It's such a pleasure to be here.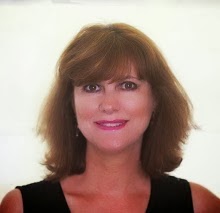 We just moved into our brand new city home in August, so we don't even have curtains in the windows yet.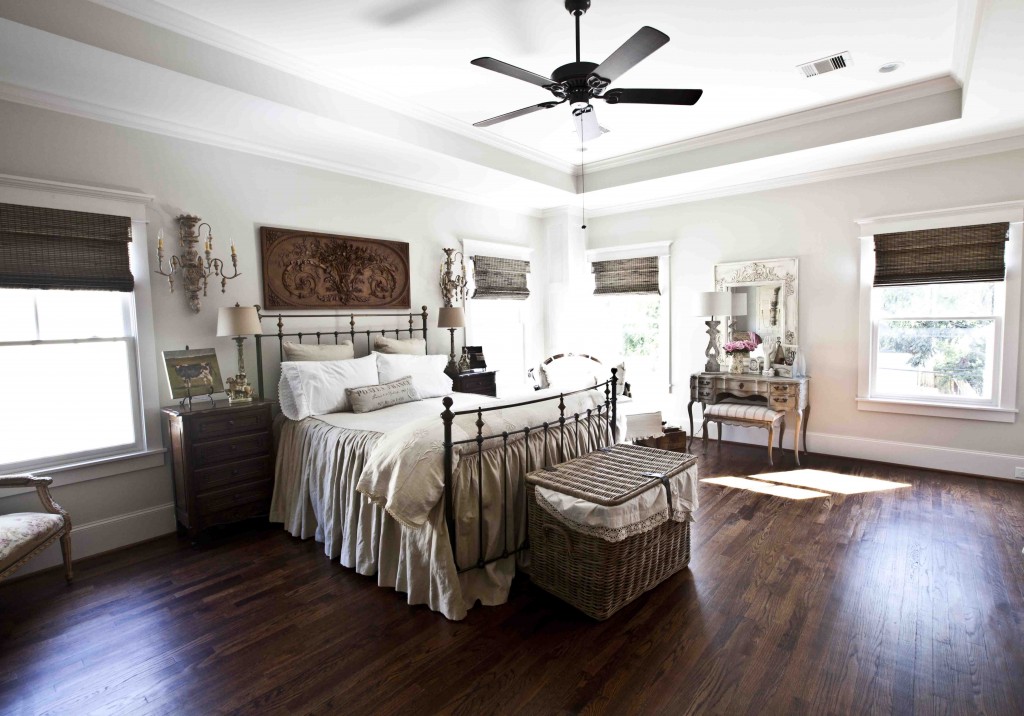 The deal is that up to a few months ago we lived in a very typical house in the burbs. But my hubby had an hour commute to downtown Houston, and it was time to move closer to his office. I had been fighting the idea for years, not wanting to move away from my friends, but in the end I decided it was time for a fresh start. We selected a vibrant, eclectic, fun neighborhood that is almost 150 years old. That was a real change from our old suburban Ozzie and Harriet neighborhood.
 
It's the kind of place where most houses have clawfoot or pedestal tubs,
big porches,
high ceilings,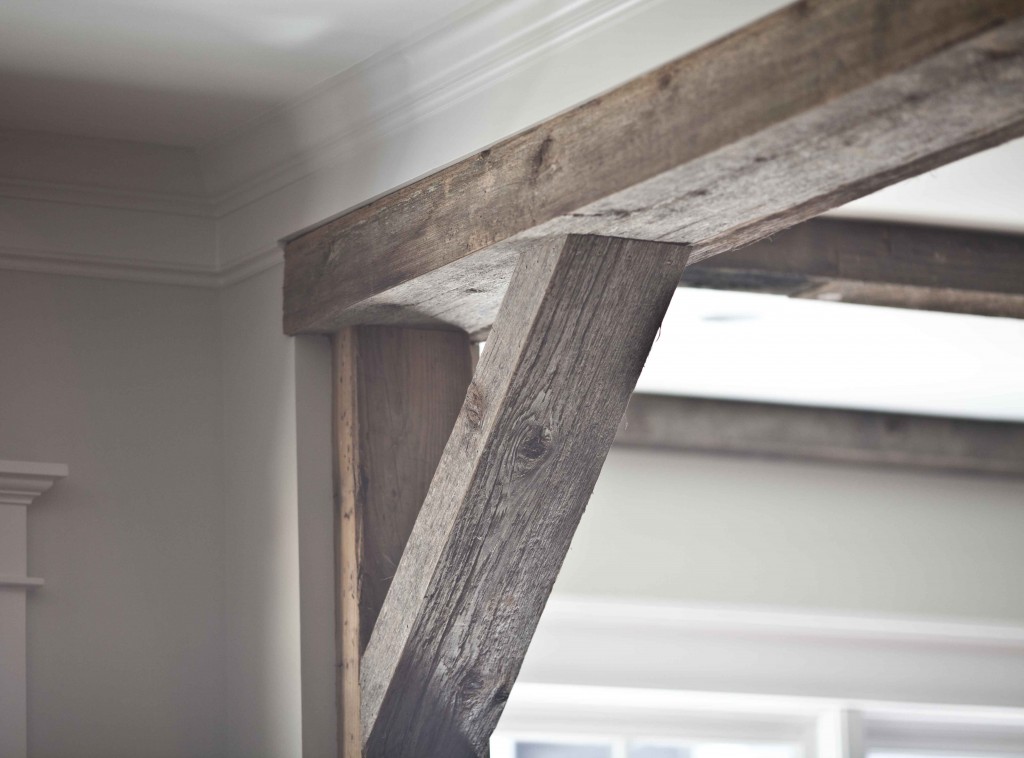 crystal door knobs.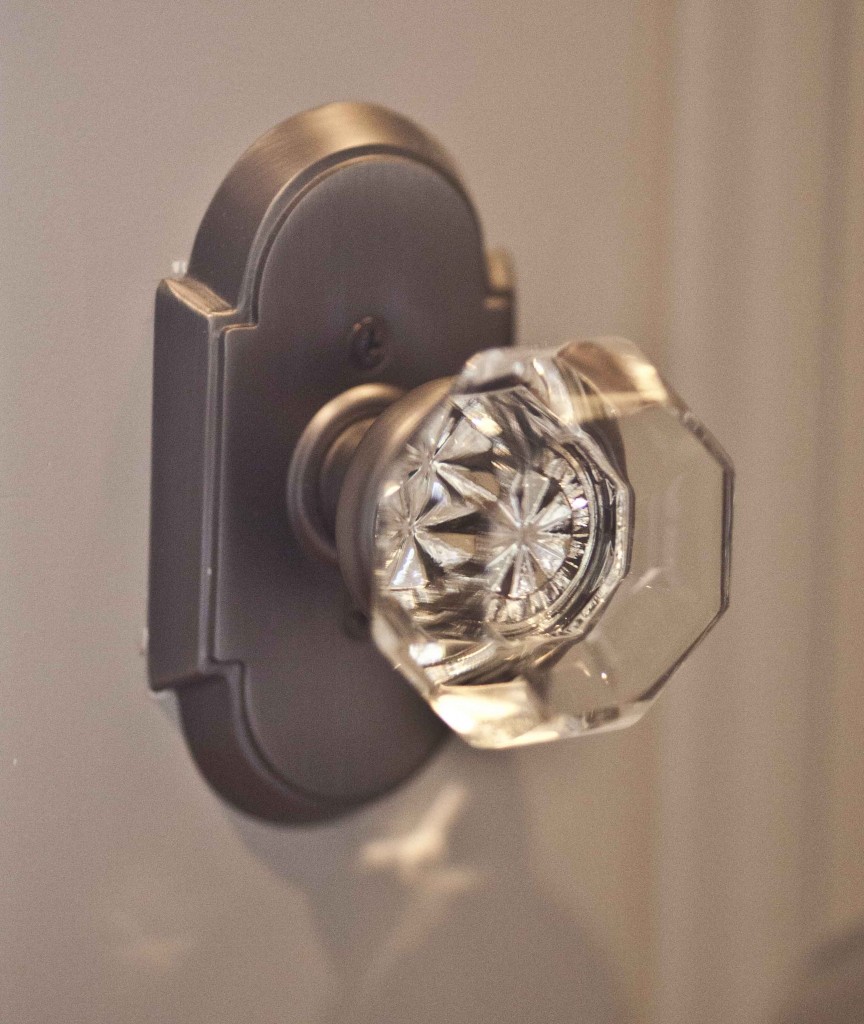 Wood sash windows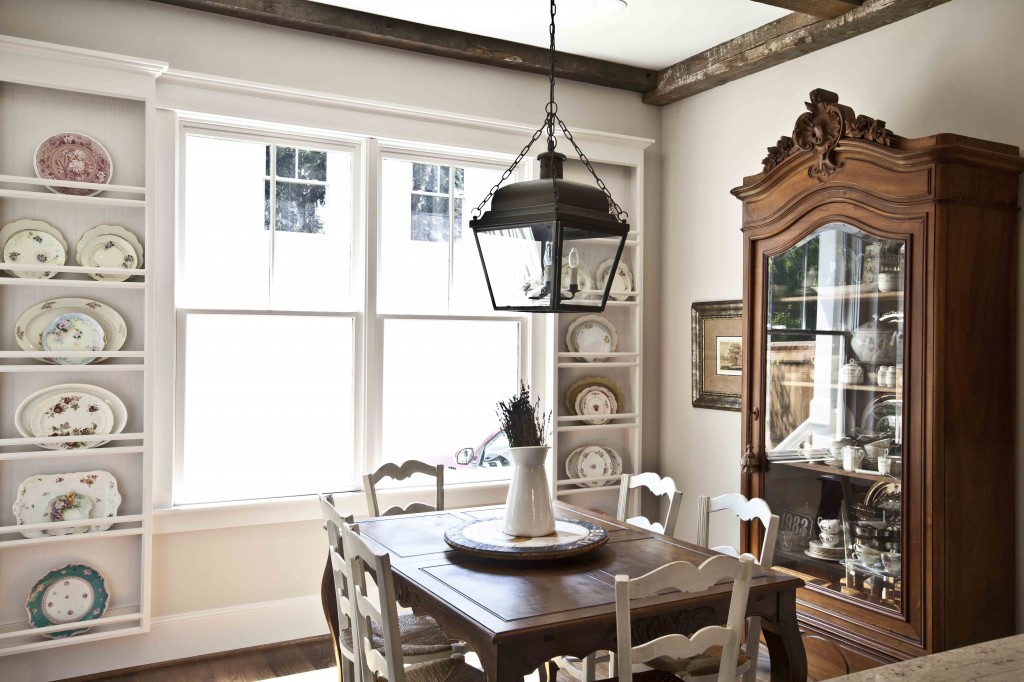 and butler's pantries. You can take a tour of my city house here.
We had been searching for months for just the perfect home, and instead of the perfect home we found the perfect builder and then built our custom home just the way we wanted it. The exterior is very traditional Craftsman to fit in the historic neighborhood, but I designed the interior to be very French.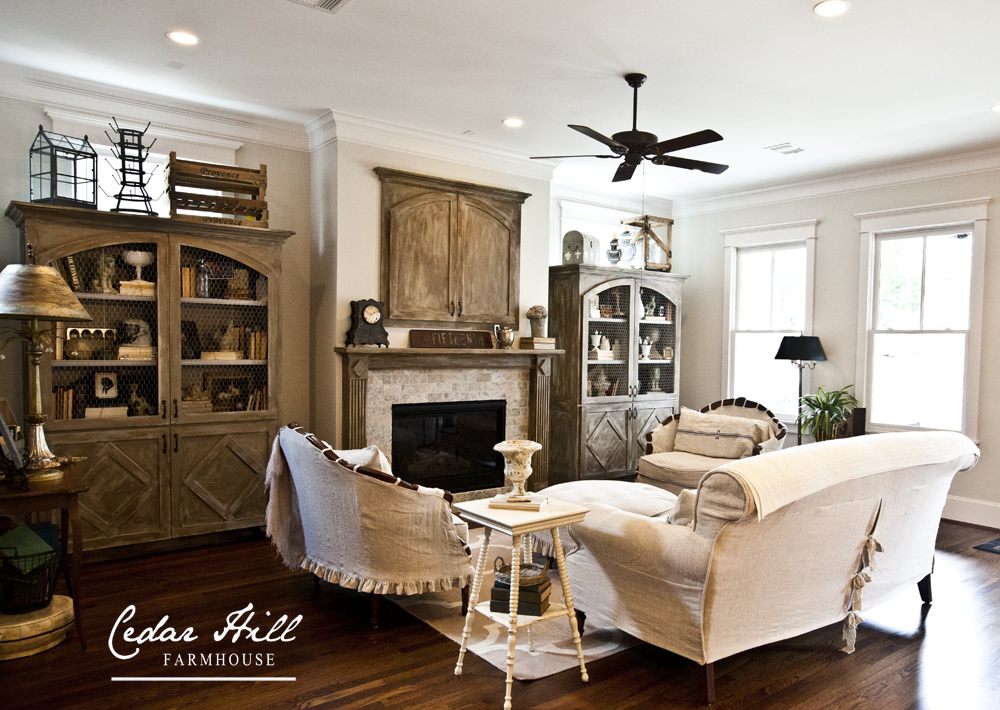 Building the house was so much fun, that I continue to work with my builder, Ridgewater Homes Inc., helping customers make selections for their home to suite them, and I do photography work for them as well.
I LOVE our new house. I love the neighborhood with it's trendy funky restaurants, and oddly enough I don't miss my old friends. That's because they come to visit me often! The new neighborhood does have an occasional purple house, but hey I actually don't mind.
So if we are in the heart of the big city, then why is my blog called Cedar Hill Farmhouse? Because of this…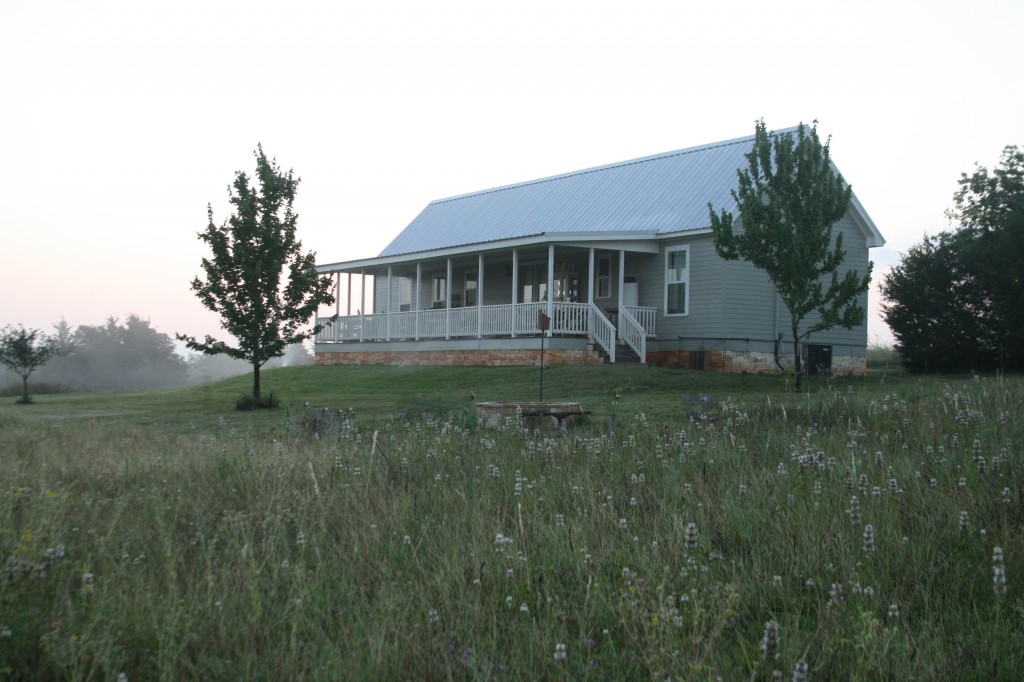 Our farm in Round Top, Texas, we call Cedar Hill. You can take a tour of the farm here.
 
We sometimes have parties here,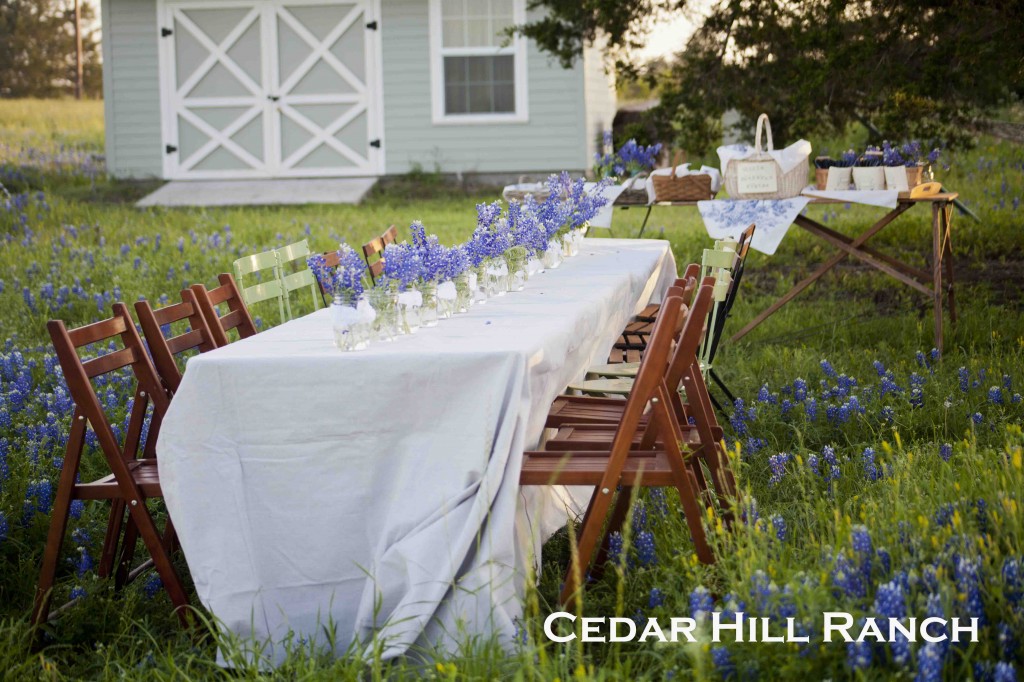 Or take naps,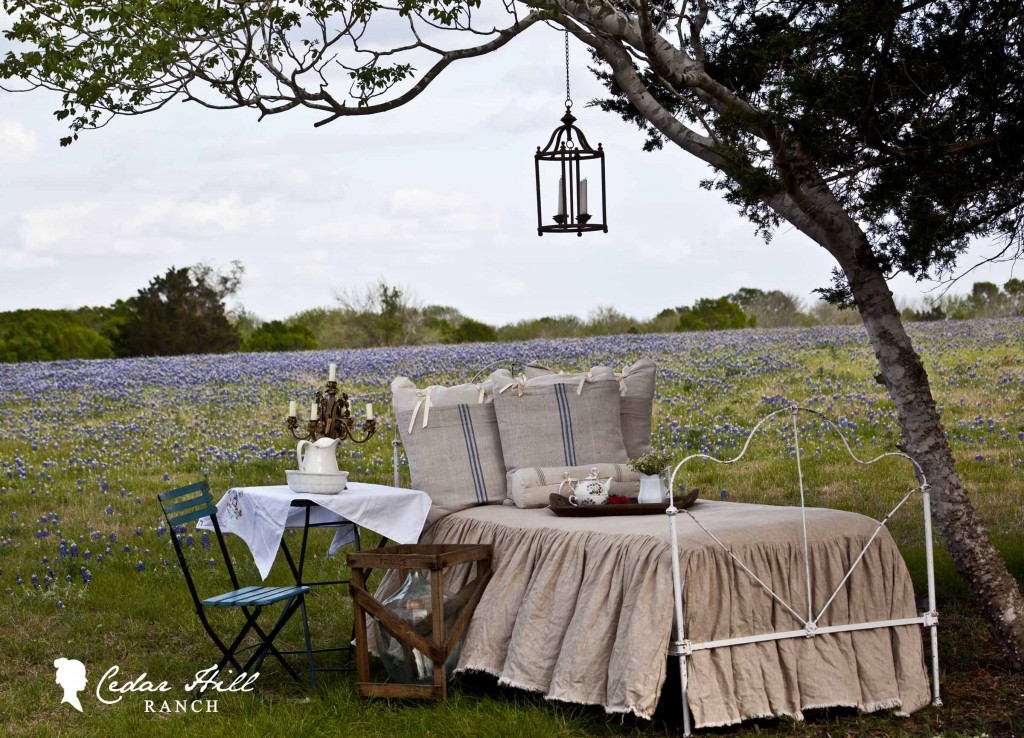 or just hang out on the back porch with friends.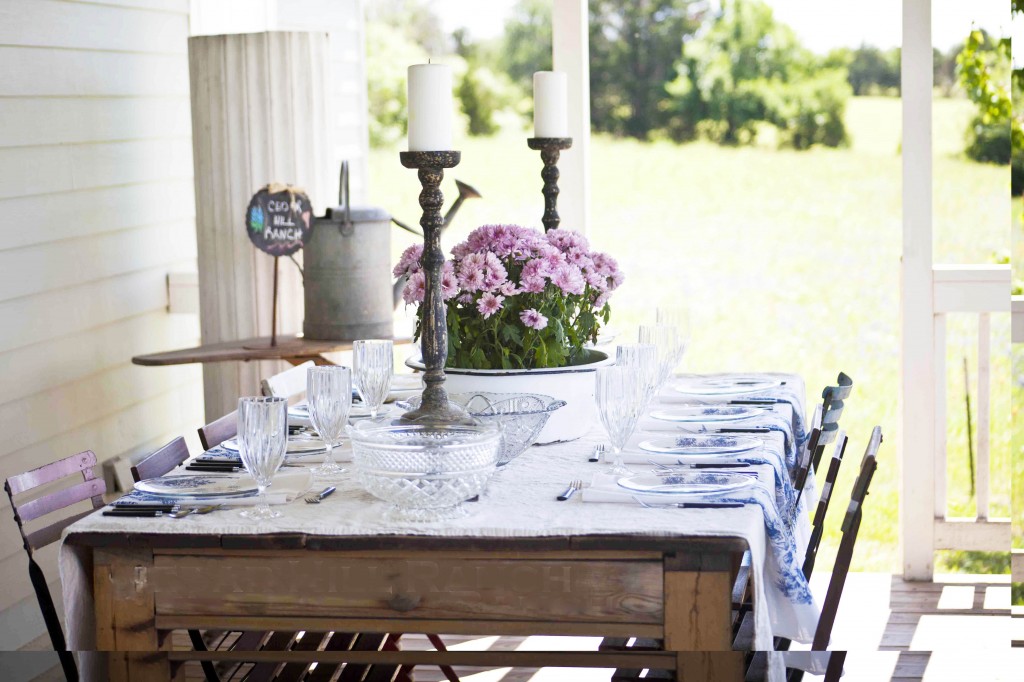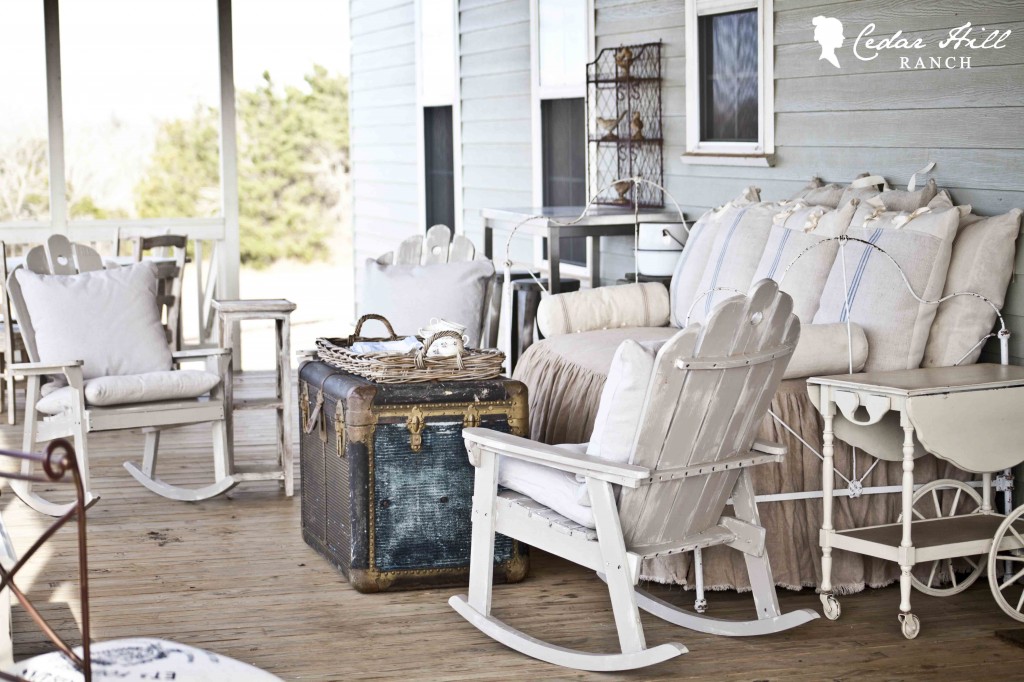 Thanks for allowing me to share our a slice of Cedar Hill with your readers.
 
Come over to Cedar Hill Farmhouse for a visit any time!!
I am also very excited to share my new stencil line with you.
Farmhouse/rustic stencil line by Debbiedoo's HERE
Thank you for your visit today!
I share all things, thrifty home decor, crafts and a recipe or two on occasion.
If you would like to commit to becoming a subscriber, I would love for you to join me.
WOWZA, now that was some house tour.  Thank you Anita for sharing your home and your story!
Check out some more awesome Home tours I have featured here