Been a while since I have whipped up some muffins. Perhaps it is because I am fighting off my own muffin:) Muffin top that is.
These are sort of low fat though, sort of I say. They could be if you wanted them to be. Surely minus the oil and extra egg they must be.
Today, I am sharing a cool whip spice cake muffins.
So many different variations you can try with these muffins.
Considering all you need is a cake mix
1 egg
and and 8 oz. tub of cool whip.
I used French Vanilla cool whip and I also threw in some crushed pecans for good measure. Why not?!
In a bowl, dump your cake mix, 1 egg. Add the cool whip and some crushed pecans if you desire. Mix well. Very well, the consistency will be thick and gooey. That's ok. In a prepared (Sprayed with Pam) muffin tip add a nice spoonful of cake mix to your muffin tin. Bake at 350 degrees for around 25 minutes. Oven temps vary so keep an eye on it. You may need 5 minutes more or less. You will know when they are done when they rise and look bouncy.
Thanks for stopping over today. If you are new here, welcome. Stick around a while.
visit my DIY GALLERY.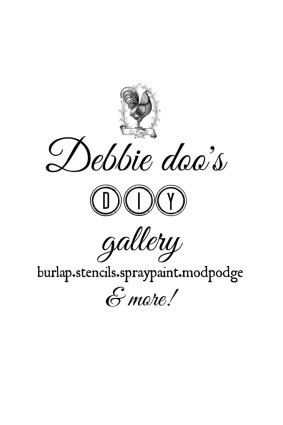 And if you love easy, tasty recipes…I have plenty of those.
I am also a huge Dollar tree fan and do lots of fun crafts per season.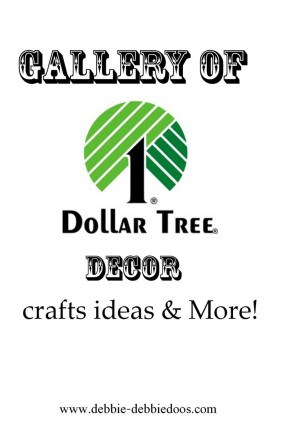 And if you are in the mood to house gawk. Check out my