I figure since Spring is almost here, and before you know it Summer will follow, I would share some clever dollar tree garden pot decorating ideas.  These would make some cute Mother's day gifts as well.  A lot of my ladies here mention you are part of church groups,  are teachers, or just enjoy getting together with some of your pals to do a craft night.  I love doing that as well.  In fact, I am past do for the girls crafting night.
Dollar tree sells a variety of garden accessories and pots.  They even have mini terra cotta pots that you can buy in a three pack.  Those make for some cute table favors, or even a place setting.  The ideas are endless if you just think outside the box.  Most of the time I shop at the dollar tree, I just grab a few things here and there and never really have a plan.
I will share some pots I have done in the past and then I scoured the internet to find more dollar tree pots that are unique and easy to dress up.
All other garden pots at the end of this post, scroll down:)
Enjoy!!~
These pots here were my very first mod podge project I did back around 6 years ago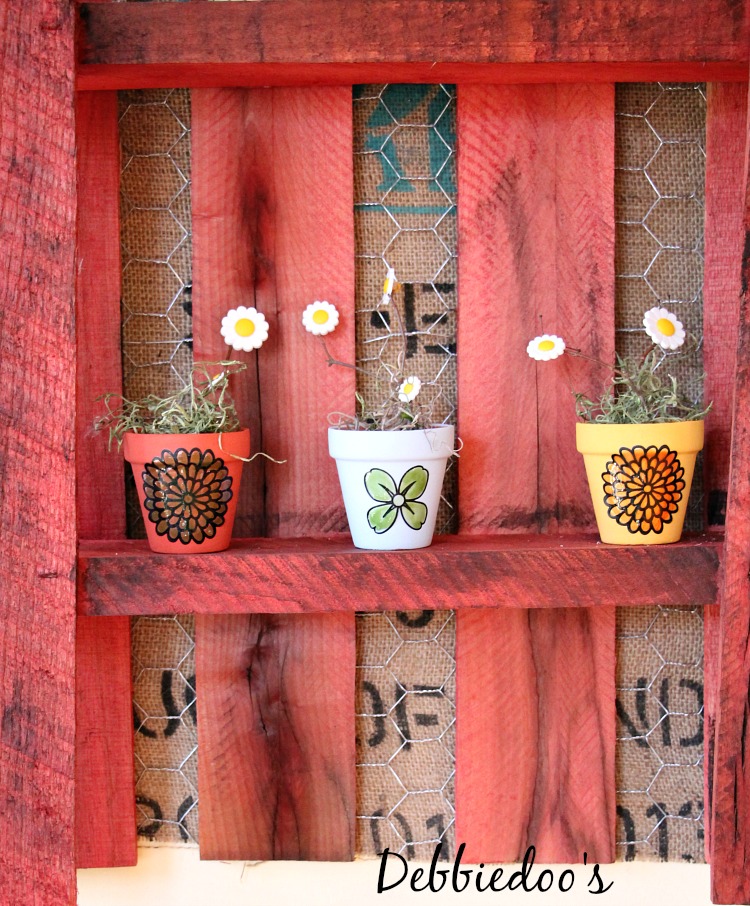 These are the mini ones I was speaking of that would be cute for a table place setting.  You could personalize them with a guests name tag.
These are just a few of mine, I have shared more in the list below.  I have another one coming up for Mother's day.  Working on it now.
Below you will find the thumbnail list of Dollar tree garden pots ideas. Give it a second to load.
Thank you all so much for the lovely birthday wishes yesterday.  It was a great day and I am embracing the new decade.  You all say, it gets better, so I am going to hold you to it.
XO
Thank you for your visit today!
I share all things, thrifty home decor, crafts and a recipe or two on occasion.
I love the DOLLAR tree..you can find plenty more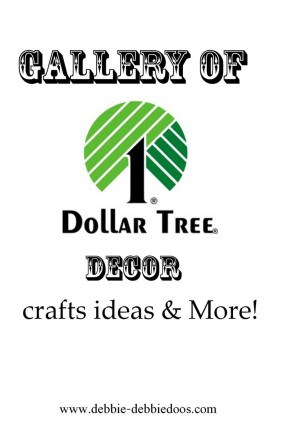 If you would like to commit to becoming a subscriber, I would love for you to join me.