Hi there!
This is a first for me using Sparkle Mod Podge. I decided I would make a pretty Christmas vase with the sparkle mod podge.
Ever since I discovered the technique of painting glass with mod podge and rit dye I have really enjoyed the experiments and trying different techniques.
Pretty simple here.
Start off with your clear vase. This vase came from the Dollar tree
Paint the sparkle mod podge on the outside of the glass and let completely dry.
I then took my apple green color rit dye and painted it on lightly just one coat on the outside.
I decided the vase needed some cute polka dots so I took this cute little round dabber by Plaid and polka a dotted away.
I used FolkArt color apple red.
Once my vase dried I took it outside and gave it a quick spray of satin poly just to protect it.
You can see close up how everything sparkles away.
Adorbs!
Thank you for stopping by today.
Follow me around if you like.
Don't forget to check out the other fabulous sparkly ideas for the Holiday!

Down below you will find the other sparkly projects.
if you like Dollar tree, I have plenty more where that came from.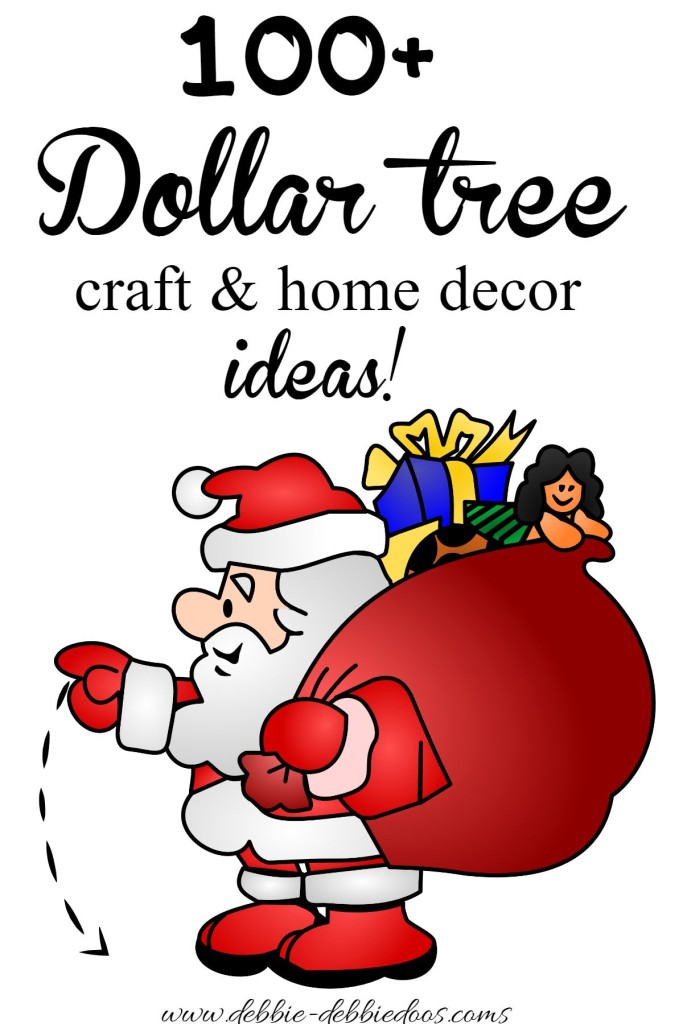 ;