Today, I am sharing some Annie Sloan chalk paint projects!
By now,

most of you have seen and have heard all the rage with the Annie Sloan Chalk paint!
First I want to share with you a few of my recent projects.
I would love to paint every stitch of furniture with this awesome paint.
No priming, no sanding,(prior to application) just start painting and watch the magic happen. The distressing part is so much fun and easy too.
The paint comes off in a powder form. 220 grit fine sandpaper works great!
BEST paint on the market for painting furniture
• Paint can be used on any surface- literally!
• Use on walls- for a soft matte effect or wax it for a polished plaster effect
• Can even be used to paint floors
• Paint can be applied to interior or exterior surfaces and furnishings
Guest room makeover, nightstand and headboard all done in duck egg blue.
cont…this is the night stand in the guest room.
Color is cream and as you can see it is a very pale warm yellow.
I did two pieces in our bedroom , and then I off set one piece to tie in with my curtains. I love how well the two shades compliment one another.
Again, duck egg blue
And here you can see the other night stand in our bedroom.
Still had some duck egg blue so I used it on this thrift chair.
Thrift store chair makeover
They were originally black. These urns are now going on over two years since painted and holding up very well.
Outdoor terra cotta pot
Kitchen wooden utensil set in Old white and dark wax
Another terra cotta pot painted and stenciled
Outdoor pallet sign with year we established at our residence
All the pieces took two coats, then I used the clear wax, buffed and sanded to my liking.

Thanks for stopping by today.
Would love for you to stay awhile..
You can check out my DIY gallery of more fun ideas.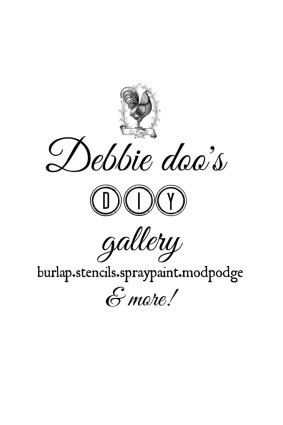 and if you like the Dollar tree budget friendly ones, I have those too!