Welcome!
Today, I am sharing our Carolina Fall home tour. Beware not all pics are from Fall..I am cheating a bit.
You may link up your Fall home as well.
DOES NOT HAVE TO BE A COMPLETE TOUR.
A room decorated for the season is great by me.
So here's our story…and a STORY it is.
Some of you know, and some of you perhaps are new and do not know…..
We bought our home without ever stepping foot in it before the day we closed.
Yes, that is truth!
Not only that scary thought, but we also bought it before selling our Home in S. Florida.
The builder gave us 90 days to close with a non-refundable deposit of $10,000.
Scary huh?!
Not only did we wipe out our savings at the time, we risked carrying two mortgages for God only knows how long.
With a lot of praying, St. Joseph burials and a positive attitude…
we had a contract on our home in South Florida in less than 90 days.
I knew the moment I stepped on this front porch, it was "Home".
Yes, Mike and I seemed to be huge risk takers at that time.
However,
I had a good feeling though, and we had plans of setting up our children's college fund. That in fact was the driving force. Trying to plan a better future for our children.
We sold at a very good time of the market.
College for both our boys, books, tuition and dorm are both covered for at least 4 years.
What a huge burden lifted for my husband to have to worry and think of.
and me too of course.
We never looked back and have since moved forward. We absolutely love our home and LOVE living in the Carolina's.
So come on in!
Entry table
with my diy Family banner.
I like to move things around as you can see.
with diy Fall banner
Family room with 24ft ceilings.
This was once the dining room…
turned pub room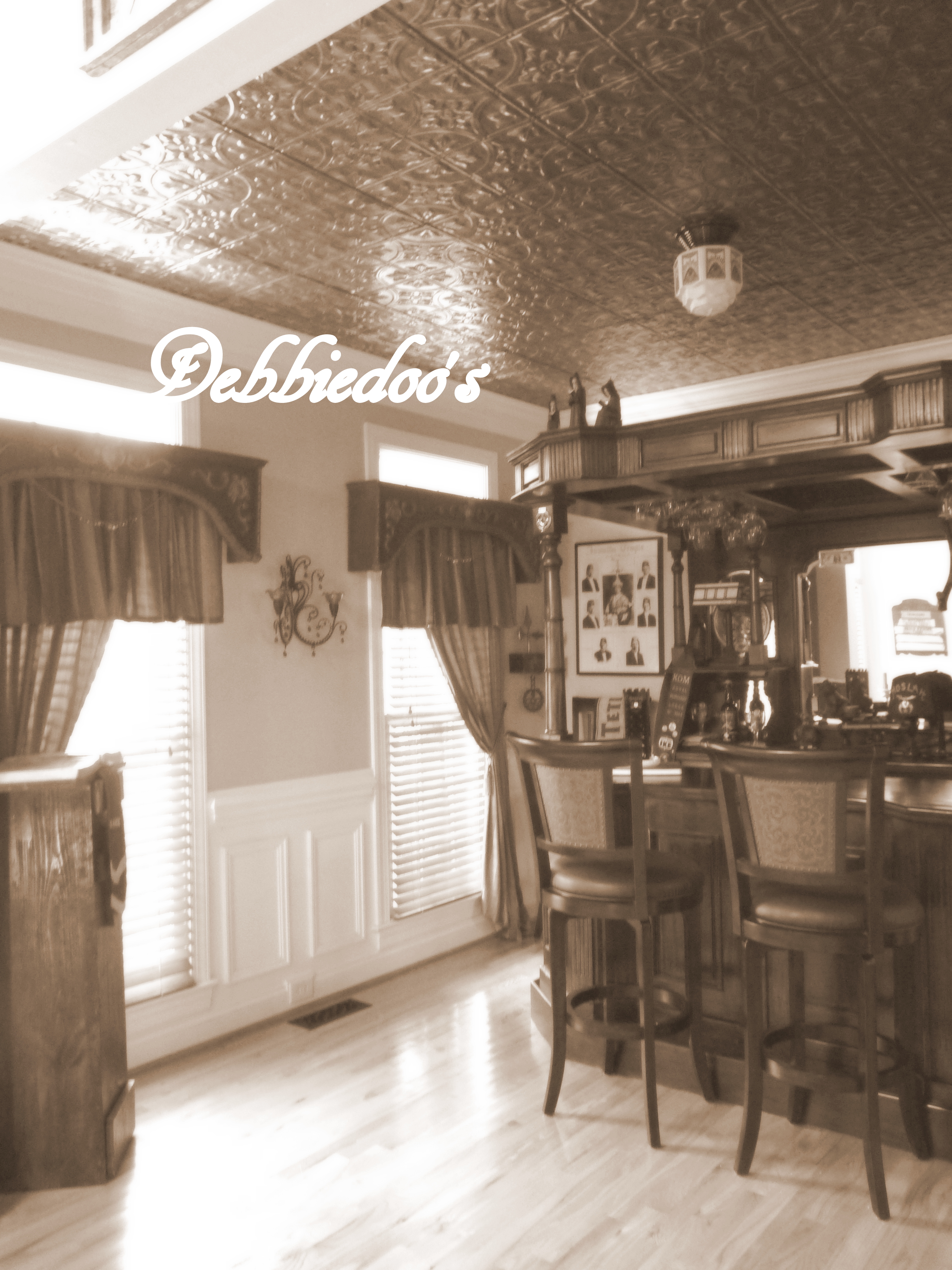 Lots of collections and antiques you will see throughout our home.
Some have been passed down, while others have a story.
Mike and I really enjoy the thrill of the hunt together.
For example that pulpit to your left.
Funny story, we had to have it, it was just meant to me.
Those are things we love to reflect on when we sit back and relax in this room.
******************************
Now a little in the kitchen.
There are always little changes ever evolving in our hub of the home.
Recently a big one for us was some new kitchen lighting.
Pardon the mess, but we do live here.
In fact you should see some of the "REAL" behind the scenes.
We have had little changes we have had to make to our home.
Everything the builder did, we were pretty pleased with.
We will some day replace the carpets in the bedrooms and perhaps upgrade the master bathroom as well.
this room had quite the makeover…
this is what it use to look like
I called it my hippie chick bedroom
In fact, if you go on over to the hippie chick bedroom you will see the many more beginnings.
I still have this poster, however it is under our new bed:( I love it, and really wish I found somewhere to put that little fink!
Be our guest!
this room to has evolved. The furniture use to be black.
you can see the Before at guest suite with a garden view
Guest bathroom with diy painted countertops
Eventually we will upgrade the bathrooms, and perhaps pull out the carpets in the bedrooms.
Alex my older teenage son's room
Then there is Happy Jack…
Jack's bedroom makeover was super fun..you can see all that I did, painters tarp curtains, the toy box makeover, etc.
We sure enjoy this time of year.
Best time to be cooking up some pizza's in our diy outdoor pizza oven'.
That is it for now peeps….Hope you enjoyed the tour. I am off to a road to Nowhere now:)
Have a fabulous weekend.
Now let's see a room, or tour of your Home.
All I ask is that you leave my link or add the October fest of fun button to your post.
Thank you again for joining me.
I plan on putting together a nice round up of these rooms and/or tours..so if you want a chance to shine ,
link up!

If you would like to see our Original Carolina home tour from 3 years ago, you may peek at that as well!
Thank you so much for stopping by today.
If you love Fall check out my gallery of Dollar tree Fall love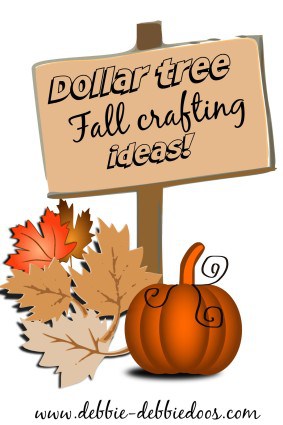 You may also see our Kitchen publication in COUNTRY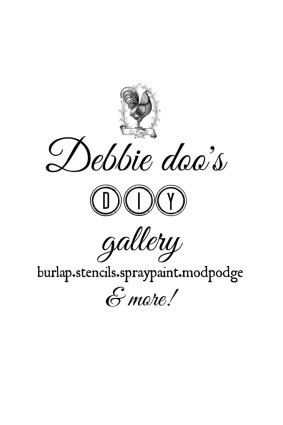 And if you love easy, tasty recipes…I have plenty of those.
I am also a huge Dollar tree fan and do lots of fun crafts per season.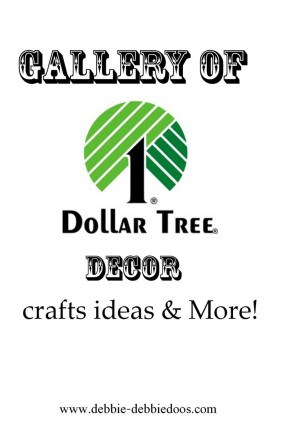 And if you are in the mood to house gawk. Check out my