From our Home to your Home!
XO
This would look cute on your table today!
5×7
Enjoy your day, enjoy your family and enjoy creating special memories for years to come.
Here is another table top Thanksgiving printable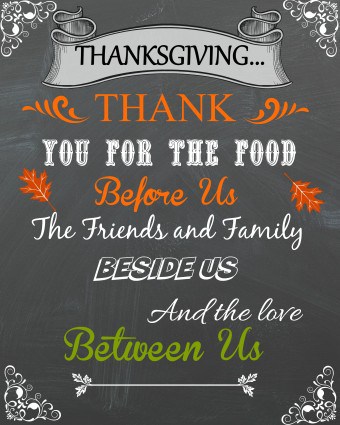 If you are new here, please come again.
You may browse my Dollar tree Christmas gallery while you stopped in today.
Thank you so much for visiting with me today.
I have special going on today over on Amazon. Get your gifts early:)
If you are new here, welcome! I am also very excited to share my new stencil line with you.
Thank you for your visit today!
I share all things, thrifty home decor, crafts and a recipe or two on occasion.
I have also created my own custom apron. "I work by the flour" logo on linen deep front pocket. My husband was the witty one with that slogan:)
Sold on Amazon Debbiedoo's custom apron
.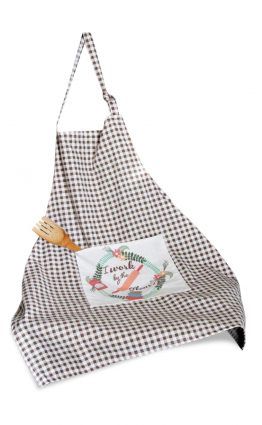 If you would like to commit to becoming a subscriber, I would love for you to join me.