Hey there everyone!
thanks so much for stopping by today.
Thank you all for joining our Second annual primp your pumpkin.
Today I am sharing what I see as the best of the best primped pumpkins.
Don't forget to head on over to see Shannon's12 Fabulous pumpkin ideas to craft create and cook
and Jessica's round up here
Now onto all things pumpkin!
So many cute pumpkins out there, carves, mod podged, painted, and more!
According to my Mr. Linky these were the most viewed pumpkins.
Now…
First,
primp up
is
Julie form Lilacs and Longhorns shared her simple white painted pumpkins
Simple, but very cute and can be used right through the holiday season.
Christmas too if she wanted.
Next,
Suzy from Worthington Court shares her
decoupaged with napkins pumpkins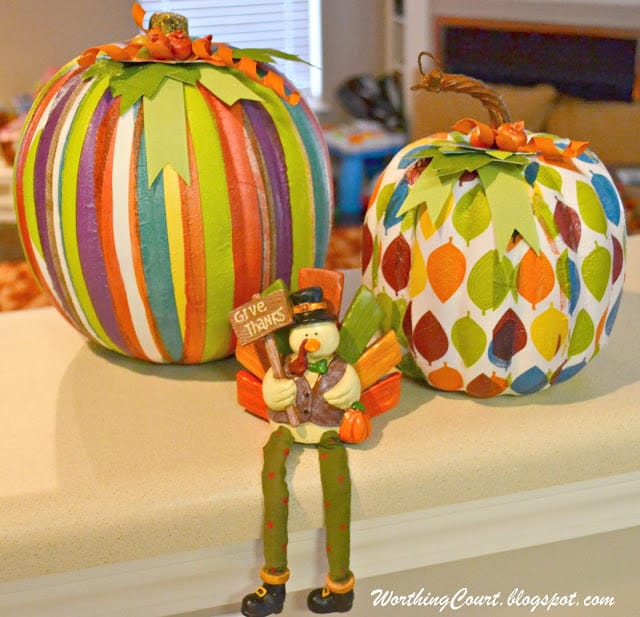 Suzy gives a great tutorial as well.
Next,
Karen from the Graphics fairy shared her
Make book page pumpkins and a tutorial.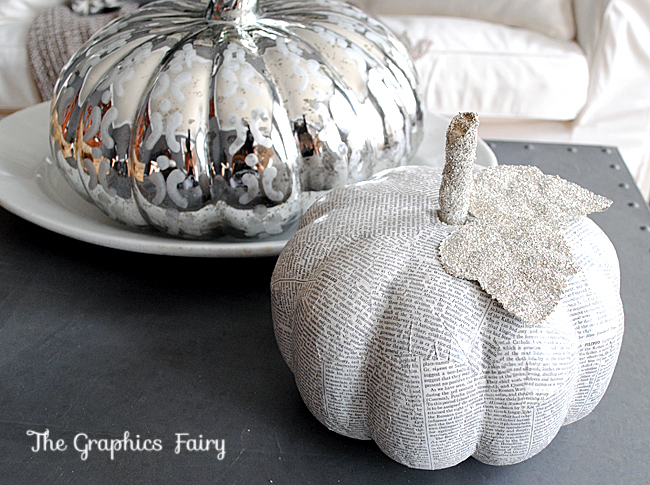 Next another Karen, from Starshine salon
shared her Velvet pumpkins
the spool of thread is just way too cute for the topper!
Next,
Miss Debbie from Confessions of a plate attic
She shared her
Last but never least
is Janel from Nellie Bellie
I just loved her Dollar tree topsy turvey pumpkins
Cute cute cute!
Oh and if you like my cute banners under my header, Janel can make you something cute too, just go on over and give her a buzz.
We thank you for joining us again this year for our second Annual primp your pumpkin.
If you missed it, you can head on over to the
thanks for stopping by today.
Hey, you can follow me around if you wish!