Hello, hello there!  I would really love to say I feel Autumn temps in the air, but that would be a bold face lie.  It's still pretty steamy here in the South.  That aside, I am still in the fall mood and today I am sharing an Autumn welcome on the porch.
 My recently painted rocking chairs really set the tone to get me in the mood for the fall season.
The bHome gals and I decided we would all welcome fall a tad early.  Why not get your inspiration and ideas swirling around now.  You may recall me sharing all about the Bhome app back a few months ago.  I sure hope you joined us over there.
To me a welcoming porch, means a welcoming home.  It really all starts on the outside.
It's the first step before entering a home and why not have guests eager to come inside?  The best part is you really don't need a big budget to achieve the welcome.
I brought out my Charlie Brown Christmas tree for starters.  You may be asking yourself, "a Christmas tree" why in the world?"  Well it started for me last year when I realized how much I loved this little tree and I wasn't quite ready to take it down.  So I went further into the season and I had to stop at Valentine's day.  My family had enough of dear ole' Charles.
Isn't this Welcome rooster adorable? My FIL found it at a garage sale for 2.00!
I just had to throw him in the mix to share with you.  I love him! Now back to my post.
My favorite tree by far was my Thankful tree.
So out came Charlie on the porch.  A few weeks ago I spied some really cute fall decor at the dollar tree that I thought I would pick up. Just a few more things to do my welcome to Autumn tree on the porch with.
I will stop my yip yap now and just show you around the porch.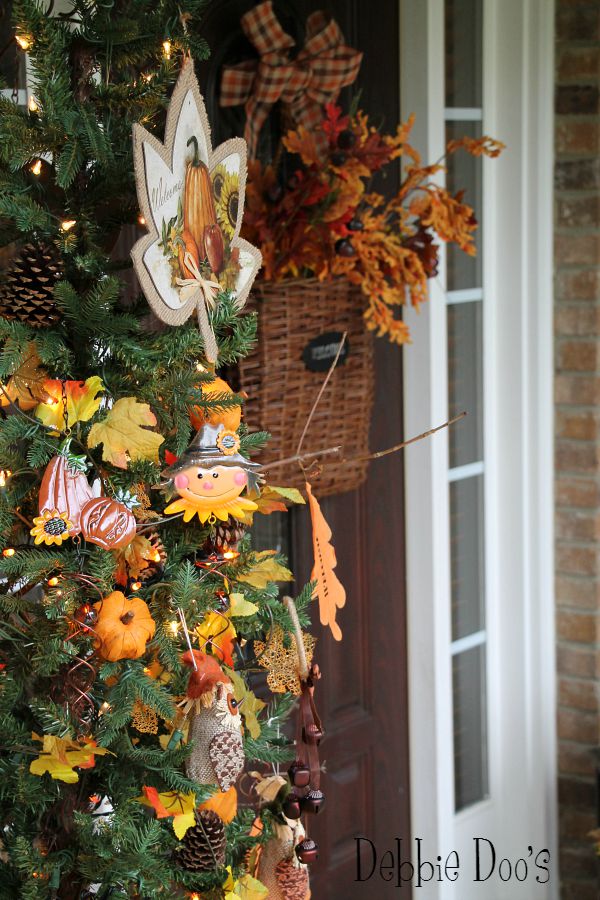 It's all about the owl this season.
It started on the fall mantel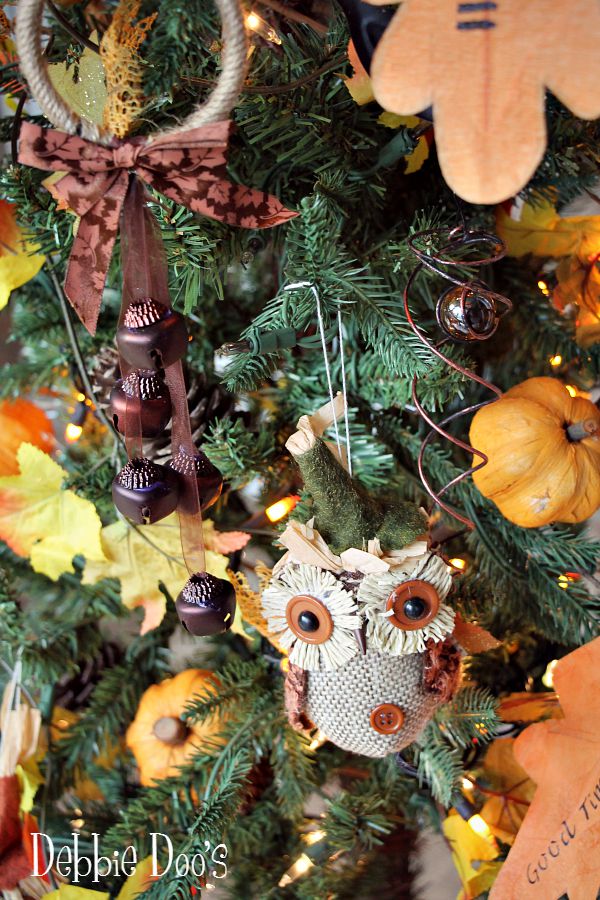 The owls, bells, scarecrows and most of the hanging decor all came from Dollar tree.
I think the dollar tree has really stepped it up these days.  They are definitely catching on to today's trends and stocking their shelves accordingly.  It's really cute stuff!
The pinecones and sticks came from my backyard.
The paper leaves came in a pack at the dollar tree and I stenciled on the welcoming quotes.
Nothing new on this end.  Just my typically fall stash from years prior. You can see my cozy fall porch from last year here🙂
I love a lot of texture and color.  Could you tell?
HA!
Also, as a welcome to Autumn we are offering our readers a chance to win a $100.00 gift certificate to decor steals.
Check out my new FARMHOUSE stencil line
xo
If you are new to me, welcome.  Please stick around and browse some more Fall goodness.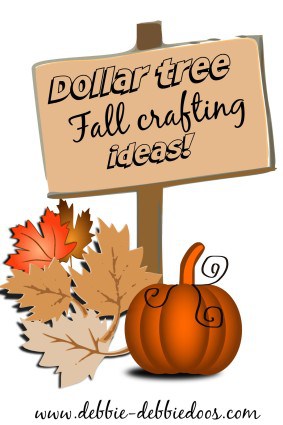 Thank you for your visit today!
I share all things, thrifty home decor, crafts and a recipe or two on occasion.
If you would like to commit to becoming a subscriber, I would love for you to join me.