Hi there everyone!
Yellow is my favorite color. It's happy, it's bright, and it goes with just about anything.
Yellow is the color of gold, butter and ripe lemons. In the spectrum of visible light, and in the traditional color wheel used by painters, yellow is found between green and orange.
Yellow is commonly associated with gold, wealth, sunshine, reason, happiness, optimism and pleasure.
It plays an important role in Asian culture, particularly in China.
While browsing our fun in the SUN party we had a few weeks ago, I noticed everything I was drawn to was yellow. We had over 200 party participants sharing their summer inspired creations and recipes.
Today, I thought I would share some of my faves with you.
First, this Bird cage planter could not be any sweeter.
You can head on over for the details on the how to make a bird cage planter.
Cute idea.
Next, I loved this Easy sharpie embellished bucket
You know I love a good sharpie project myself.
Surely a one of kind!
No need to settle for plain plastic chairs either.
Spray painting plastic chairs is a cinch!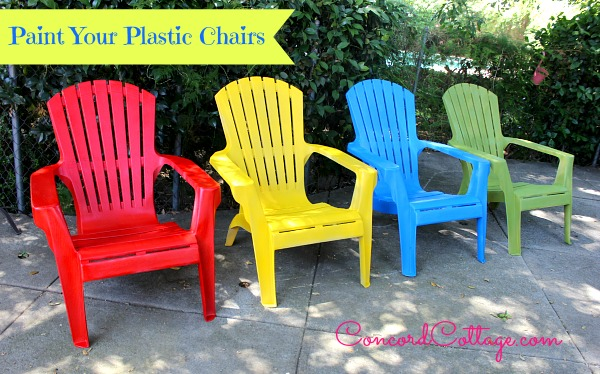 This burlap Carrier could not be any sweeter with the yellow flowers toted inside.
What a cute idea for a flower girl at a wedding.
And my last happy yellow share for the day is this pretty
Hope you enjoyed all things Yellow that make you smile.
Thanks for stopping over today. Hope you pop over to some of the features I shared today.
Their all highlighted in color above.
Please only pin directly from the source if you like any of them:)
thanks
If you are not a regular here, sure hope to see you back again.
XO