All things Burlap.
Burlap is one of my favorite things to work with.
Even though it's smelly, itchy,messy, and all the things I really can't stand…
I love the look, the texture and the warmth it adds to our decor.
Recently I did a Burlap rag wreath.
Y'all really liked it and it was super easy to make.
I was not exactly sure where I wanted to hang it.
The door seemed the obvious.
However, I did not want the obvious, I wanted more interest.
So I asked my friends on Facebook what their opinions were, and I as usual
can always count on some input.
Thank you.
I simply took a sheer ribbon, and tied it and hung it from the top of the window.  I already had a small nail up there for such the occasion.
I bought the bow already made at Hobby lobby.
When the leaves start to change I think this will look even prettier in the window.
I like that it tied the burlap from the other side.
Thanks for stopping over today.  I appreciate your kind visits.
Hope to see you back again.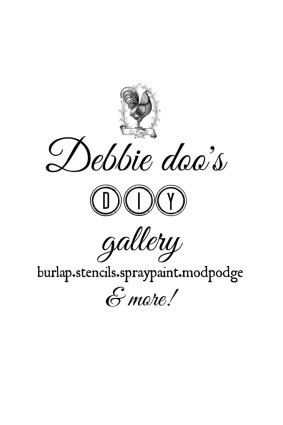 And if you love easy, tasty recipes…I have plenty of those.
I am also a huge Dollar tree fan and do lots of fun crafts per season.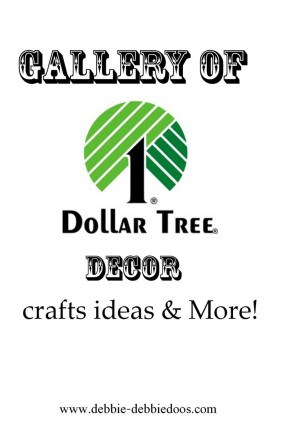 And if you are in the mood to house gawk.  Check out my
I hope to see you back again.
I am also very excited to share my new stencil line with you.
Farmhouse/rustic stencil line by Debbiedoo's HERE
Thank you for your visit today!
I share all things, thrifty home decor, crafts and a recipe or two on occasion.
If you would like to commit to becoming a subscriber, I would love for you to join me.