When does my obsession ever end?
Annie Sloan chalk paint has been one of mine for a while now.
Today, I am going to share aging terra cotta pots with Annie Sloan paint, craft paint and some stencils.
 Do you ever feel like that  about something you love?
I always feel like
I will look back and say to myself what was I thinking?
because I have so many times before.
(bought my first MUM of the season)
 I sure hope with all these latest projects I have been doing,  that  will NOT be the case.  I have been very happy with their out come!
So……today, I was thinking more about our backyard retreat and all the color I want to add.
I have a can of Annie Sloan Provence  chalk paint that I have been dying to dig into.
Remember I mentioned I want a Spanish flair out on our new area.  I want to totally bring the inside out.
So I decided to make my own pot instead of paying 50.00 for something fancy with flair.
It really was so simple to paint the terra cotta.
The Annie sloan chalk paint went on like butter.
Dried fast as usual.  I have so many pretty stencils on hand I thought I would stencil a design on the pot as well.
I was achieving a weathered old look…
so I sanded the heck out of it.
Gosh,
the sanding is the toughest part of these jobs!
I sweat like a dickens!
The process was simple.  I painted two coats of Annie Sloan chalk paint. I used duck egg blue color.
Let that completely dry for a  few hours and then did my stencil work.
and again, as I mentioned sanded the heck out of it.  You can use some polyurethane to protect your masterpiece. I did not. I wanted it to get weathered and chippy over time.
I am so very happy with the after…it turned out better than I anticipated.
You just never know when you try something new, it was a 50/50..
The best part of it, this pot was less that 10.00.
In fact from what I am told about Annie's paint, that  using it for outdoor projects is just as wonderful.  It will take on a more weathered effect over time.
This is the stencil and paint I used..
Thanks for stopping by today.
I hope you will stick around and follow me anyplace anytime.
XO
Thank you so much for visiting with me today.
If you are new here, welcome! I am also very excited to share my new stencil line with you.

[envira-gallery id="32693″]
Thank you for your visit today!
To view my stencil gallery projects you may check out my Debcreates.com page.
I share all things, thrifty home decor, crafts and a recipe or two on occasion.
I also have an Etsy shop!

Sign up today and receive a few freebies. 12 months of seasonal printable art.
If you would like to commit to becoming a subscriber, I would love for you to join me.
If you like this pot, how about checking out some more of my own and others I gathered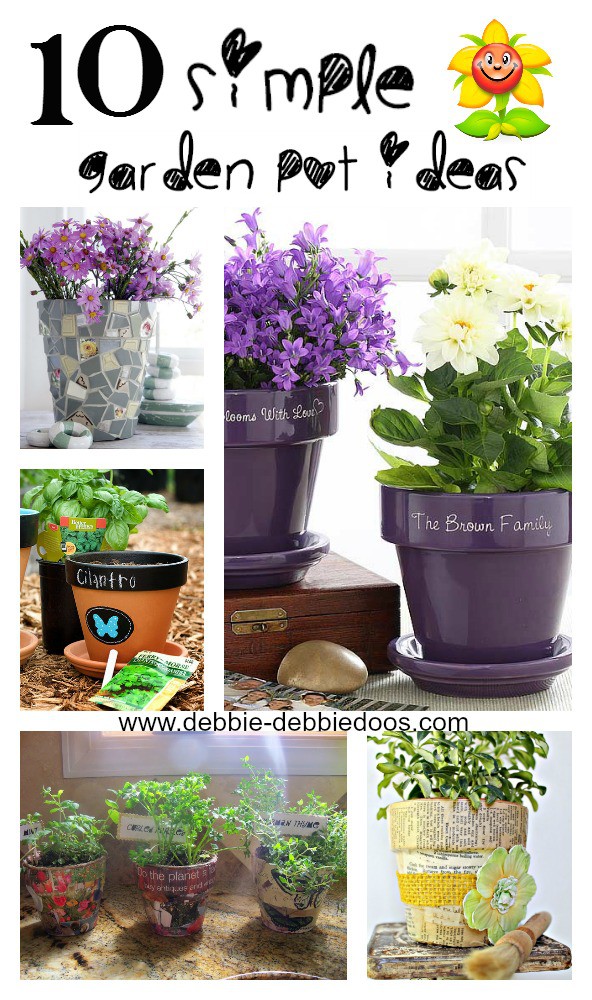 You can check out my DIY gallery of ideas while  while you are here.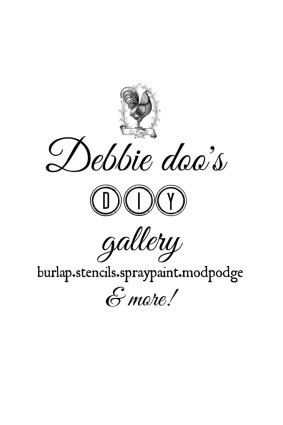 I am no Picasso, however with stencils you surely can feel like one.