Hello all Jacque here again with another fun
quick project that is sure to make someone smile!
A Dollar tree arrow jewelry box
It's not secret that I have a slight obsession
with the Dollar Tree.
You may even recall last winter the Monogrammed
Jewelry Boxes I made using a wooden box from the dollar store. I was beyond
thrilled when I noticed the other day that my closest store once again has
wooden boxes!
Here is what you are going to need to complete
this project!
MATERIALS:
– Wooden Box
– Craft Paint (two colors)
– Gel Stain
– Polycrylic
– Paper Towels
– Stencil
– Spray Adhesive
– Paint Brushes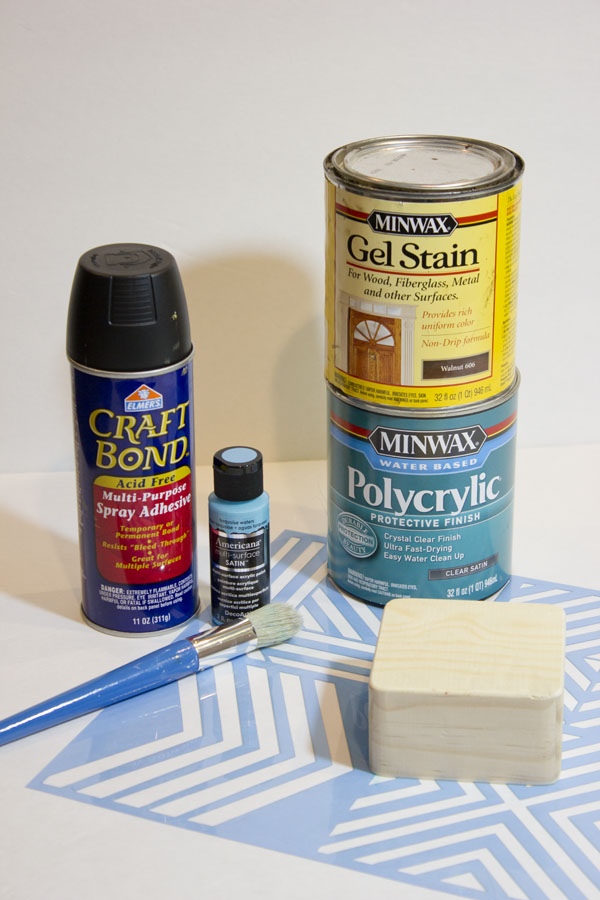 Start off by painting your box with what will
become the base color. For my box I chose a turquoise color.
Let your box dry. Spray the back of your stencil
with spray adhesive let set till tacky, line up on the top of your box, and
stencil the second color.
Wait for your paint to dry I would suggest at
least an hour. Now you are ready for the Gel Stain. I apologize
for not getting any pictures of this but I was working fast making sure not to
get any on our new countertops! I'm sure the better half appreciates that
one!
Apply the gel stain to your box using a foam brush. Cover all areas and
depending on how dark you want your box to end up wipe off immediately or after
a few minutes. I let mine sit for about 60 seconds before wiping the gel
away.
Once the gel stain is wiped away you are left
with a cool antique like finish. Let the gel stain dry for at least two hours
and then apply a coat of polycrylic to seal the paint and stain into the wood.
Once your polycrylic coat has had a chance to dry you are ready to use your
jewelry box or even give to someone you care about!
How cute is that?!
Thanks Jacque for sharing with us today.
If you don't know Jacque and Matt from the Diy Village head on over and say hello.
The are expecting their first baby too, and it's a girl!