Happy Fall Y'all!  

Today I am sharing my Better Homes and Gardens inspired copy cat challenge.
Plus you will find…
30+Fall knock off decor ideas. Entertaining, tablescapes, centerpieces and more.
If you have been around for a while you know this is my all time favorite time of year.
The colors, the smells, the baking, and all the lovely things the Harvest season has to offer.
Welcome to my Magazine copy cat challenge.
I think I have been doing this party well over  a year now.
Consistent I am NOT..but we eventually get this party going.
This month I found my inspiration from Better Homes and Gardens cover photo.
It was sitting on my coffee table for awhile and when I went to pick it up to thumb threw for inspiration to copy,
BAM there it was.
ALL I had to do was put it together real quick for my photo op.
Of course, my leaves are faux.
The leaves here have not started changing color.
Thank you all for joining me.
Let's get this party started.
 PLEASE SCROLL DOWN TO VIEW THE THUMBNAILS.
After you browse through the Fall copy cat party, please come back and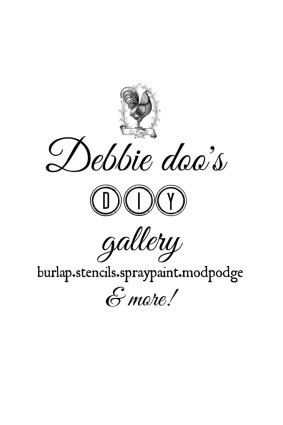 And if you love easy, tasty recipes…I have plenty of those.
I am also a huge Dollar tree fan and do lots of fun crafts per season.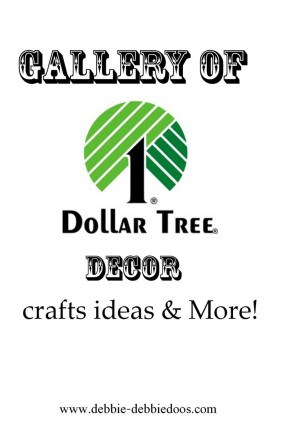 And if you are in the mood to house gawk.  Check out my