Happy Holidays, Merry Christmas, Happy New Year and all the good Holiday cheer you could ask for right here with our
20+ Printables for December.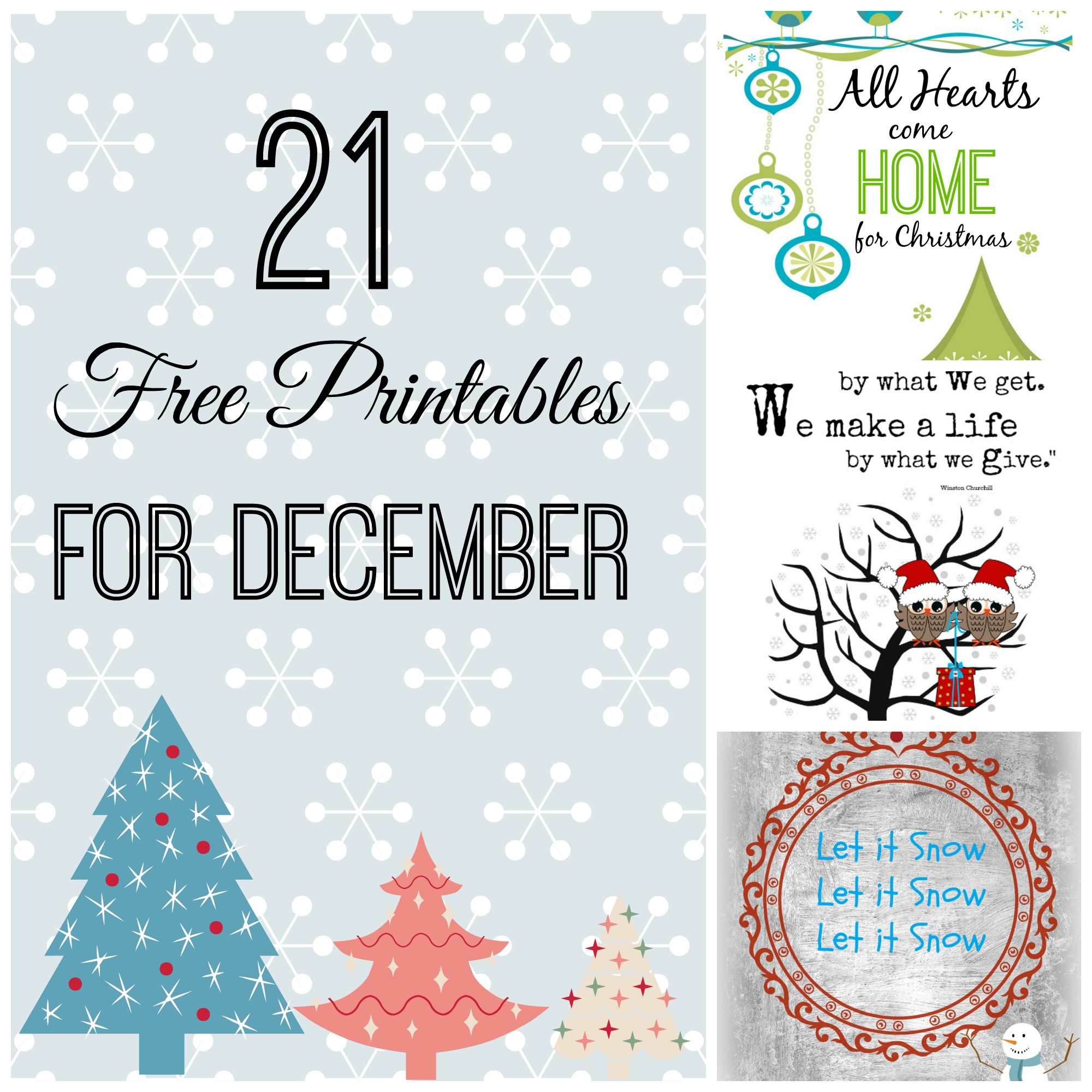 I love that we can offer these printables, for free. They are so cute framed, and everyone has a spare frame on hand.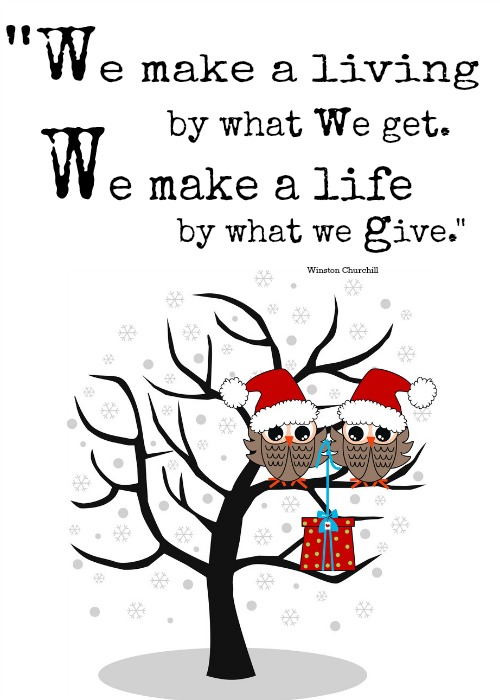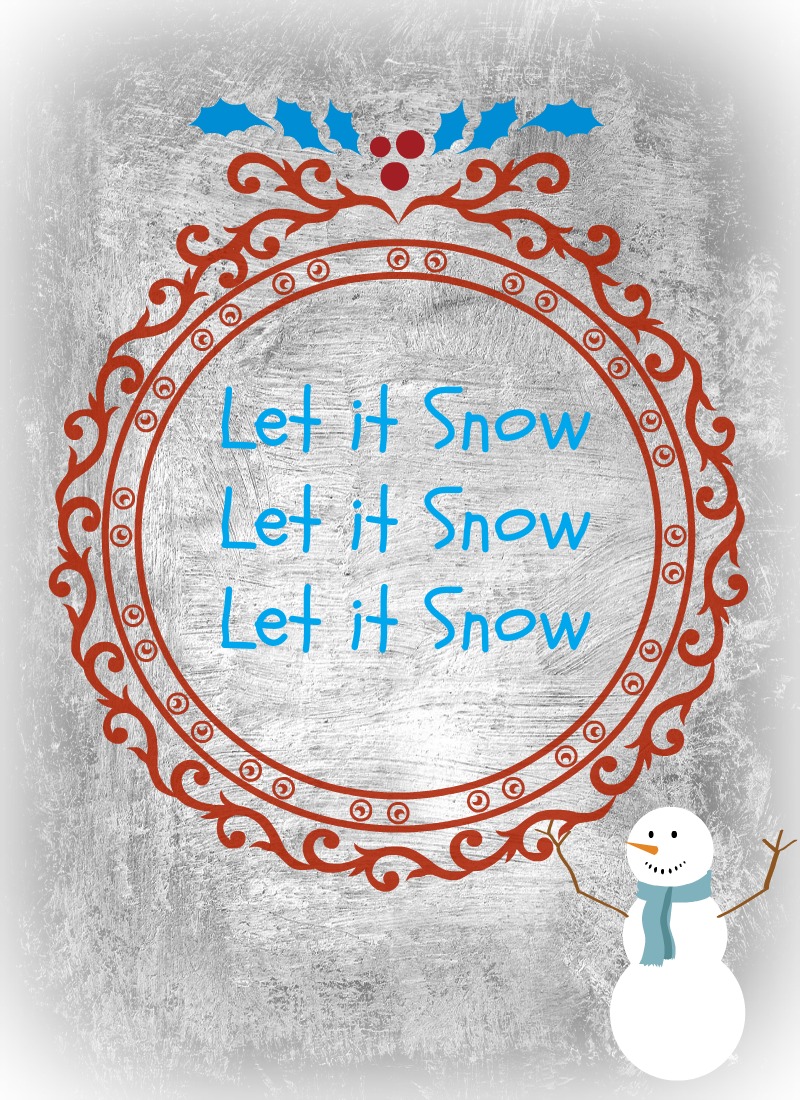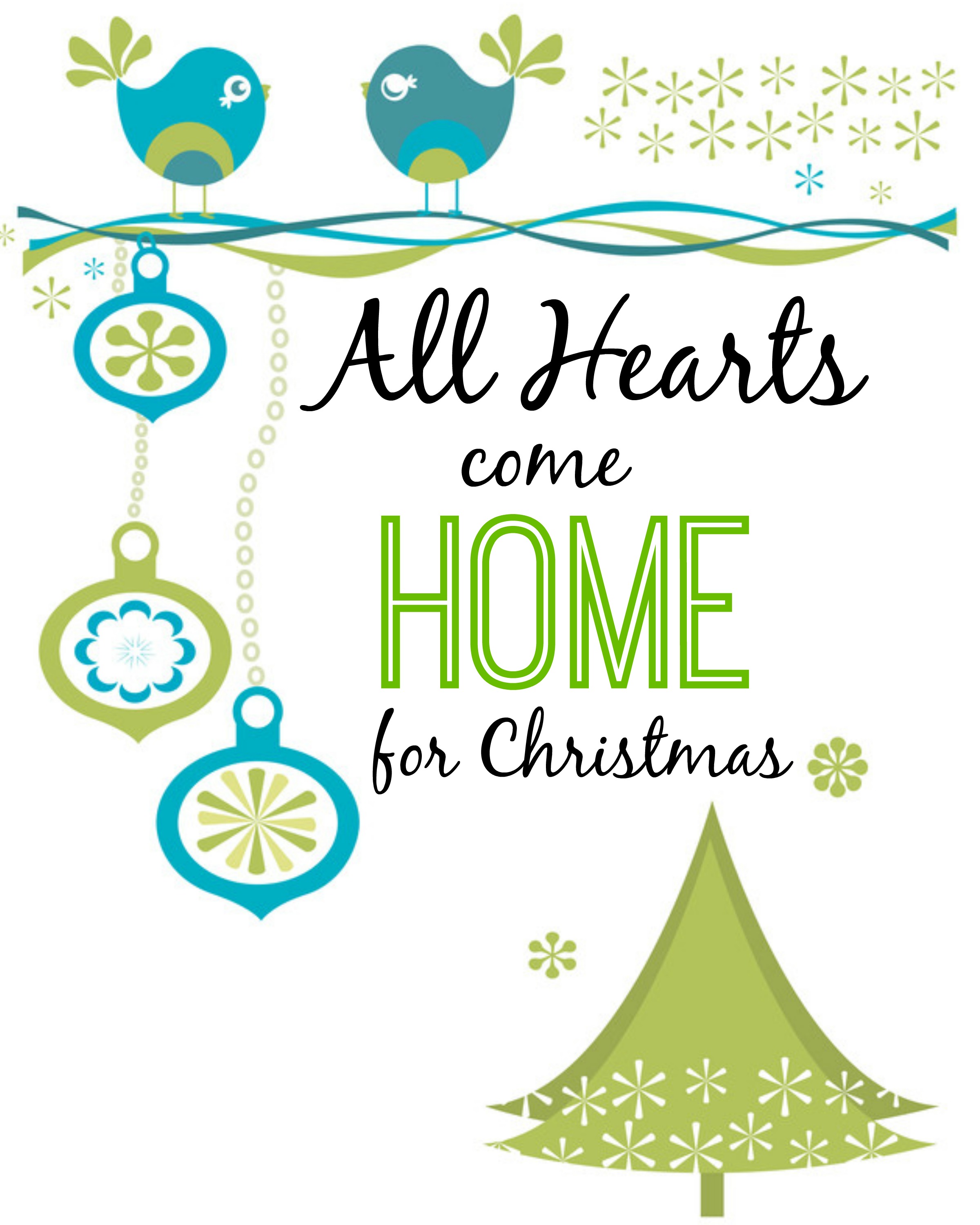 All hearts come home for Christmas, print here
From our homes and hearts to yours..we wish you the very best Holiday season!
Enjoy.
XO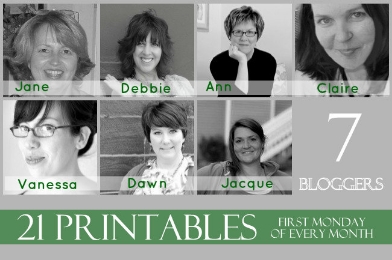 Follow me around if you like!