Hi there everyone!
Once again we are here to share our Free printables for the month.
My friend Ann wrote a post all about printables and what you can do and how to display them. Great post you may want to check out.
We have a new member to our printable club which means even more Free printables.
This month, I am sharing, of course
Valentine's and Love printables.
this one actually can be used all year round.
 Next,
 The flower that blooms Print here
Thanks so much for stopping by today.
Hope you find something cute and free that you like for your love.
Follow me around if you like! 
How about some more Valentine's love
Check out my Gallery of Valentine ideas
Thank you so much for visiting with me today.
If you are new here, welcome! I am also very excited to share my new stencil line with you.

[envira-gallery id="32693″]
Thank you for your visit today!
To view my stencil gallery projects you may check out my Debcreates.com page.
I share all things, thrifty home decor, crafts and a recipe or two on occasion.
Sign up today and receive a few freebies. 12 months of seasonal printable art.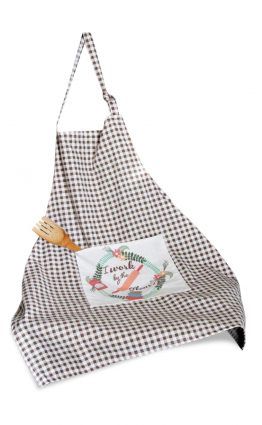 If you would like to commit to becoming a subscriber, I would love for you to join me.