A well-placed welcoming porch sign can set the tone for your home, offering guests a glimpse into your personality and style before they even step through the front door. Whether you prefer a traditional message like "Home Sweet Home" or something more unique and seasonal, this article will help you find inspiration when it comes to DIY welcoming porch signs.
1. Stenciled Porch Sign
Creating a welcoming porch sign using stenciling techniques can add a neat, professional touch to your porch. Stencils allow for precise designs and make it easy to replicate any style of lettering or motif.
Start by selecting your desired phrase or design, then transfer it onto your sign using a stencil. This can be as simple as "Welcome" or as intricate as a pattern of leaves or flowers. Remember, the beauty of a stenciled porch sign is its versatility, so don't be afraid to get creative.
2. Spring Greeting Sign
For those who love to embrace the changing seasons, a spring greeting sign is a wonderful option. With spring comes a burst of new life, color, and light – all of which can be represented in your porch sign design.
Consider using vibrant spring colors, like pastel yellows, pinks, and greens. Floral motifs are also perfect for this type of sign. You could stencil or paint a bouquet of spring flowers, like daffodils or tulips, and pair it with a cheerful message like "Hello Spring."
3. Home Sweet Home Sign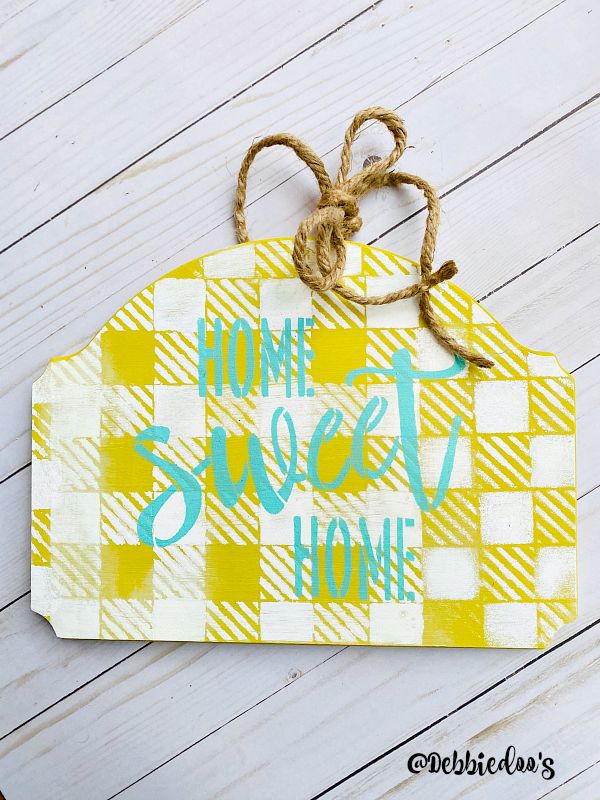 The phrase "Home Sweet Home" is a timeless classic for a reason – it evokes a sense of warmth, comfort, and belonging. A home sweet home sign on your porch can reflect your love for your home and your pleasure in welcoming others into it.
To create this sign, select a board or piece of wood that matches your home's aesthetic. Then, use paint or stenciling to add the phrase. Consider using warm, earthy tones, like browns and creams, for a homely feel.
4. Stenciled Rustic Sign
If you prefer a vintage or country-style aesthetic, a stenciled rustic sign might be just the ticket. To create a rustic look, consider using reclaimed wood for your sign base, or artificially age new wood with distressing techniques.
Choose traditional, simple fonts for your stenciling, and consider a color palette that's muted or antiqued. A phrase like "Welcome to our porch" could be ideal for this type of sign.
5. Pineapple Rustic Sign
Finally, consider making a pineapple rustic sign to welcome guests to your home. The pineapple is often seen as a symbol of hospitality and welcome, making it the perfect motif for a porch sign.
Pair this fruit with rustic design elements to create a sign that is both friendly and stylish. You could stencil or paint a pineapple onto a piece of distressed wood, then add a welcoming message alongside it.
If you liked these DIY welcoming porch signs, check out these DIY fall signs for more inspiration.