This was yet again just another experiment of mine.
You want to learn how to make a pumpkin out of a round glass vase with Rit dye and Gesso?
I gesso you do, you are here:)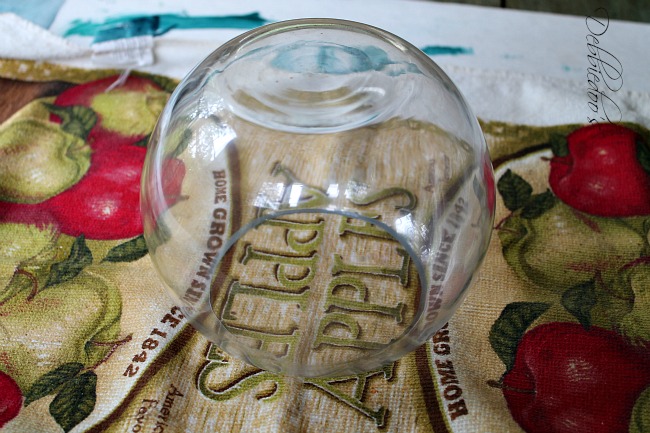 My friend gave me a bunch of vases she had that she does not use anymore.
She knows I am on an experiment run and why go out and buy them?
So here is a cute little round, almost fish bowl type of vase.
I got out my gesso and started painting on the glass.
You remember my last Rit dye gesso vase?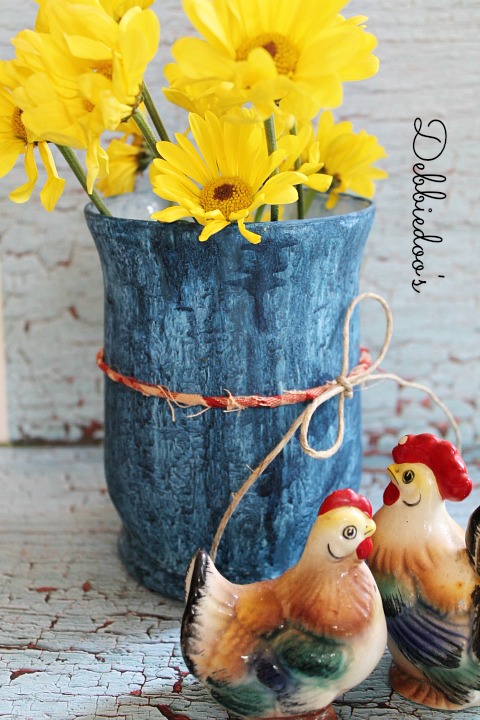 It was really cool, looked like a pair of denim jeans on a vase.
So after I painted the vase with gesso, let it dry,
I took my sunshine orange rit dye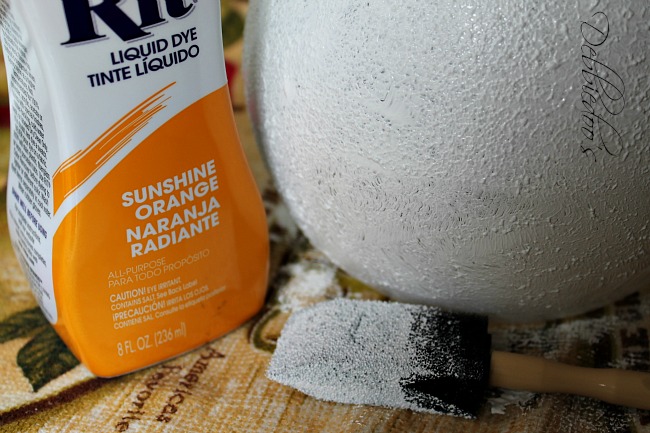 And painted on the vase.
Let it just about dry and took the remainder of the rit dye
and simply poured it on top letting it dry naturally.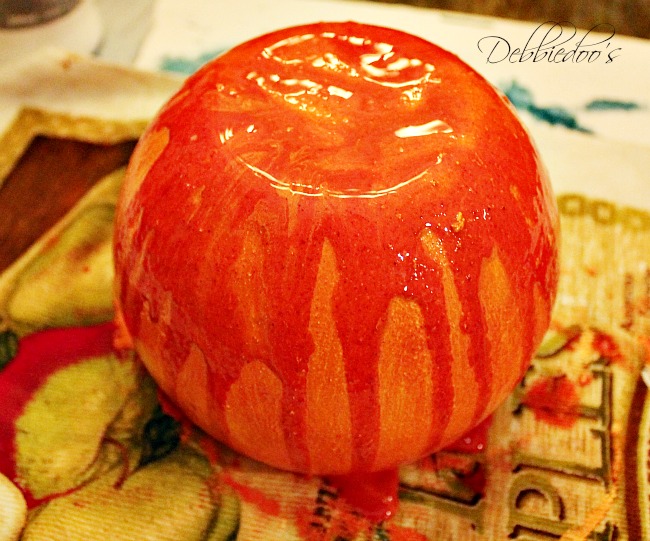 Seriously I am having so much fun experimenting and trying different ways to use Rit dye
on glass.
I have said it before, you can make it your own.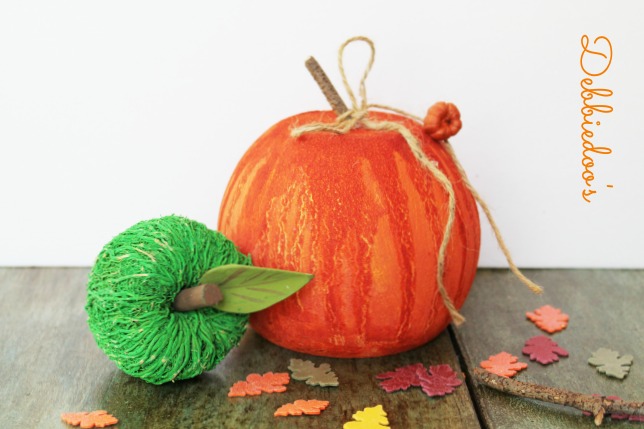 Get creative and play.
No two are ever the same.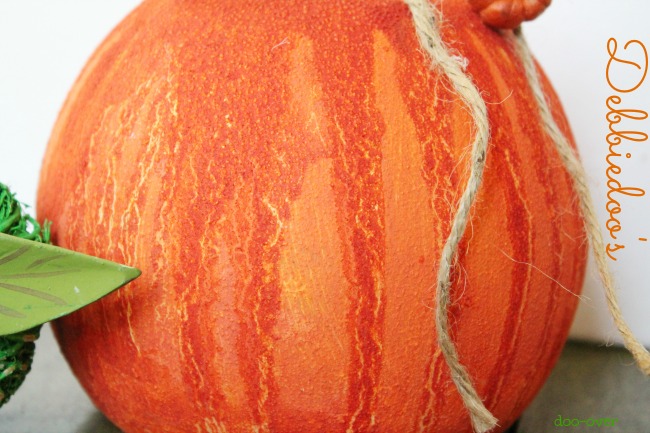 As you can see the texture and how it dries.
Really neat!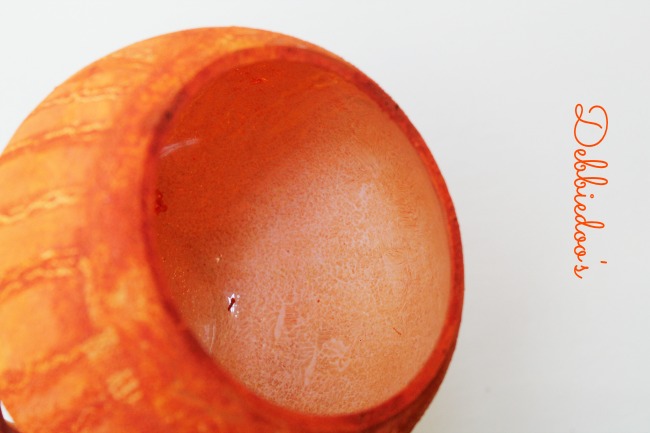 This is the what the bottom and inside look like.
I will add a flickering candle under it.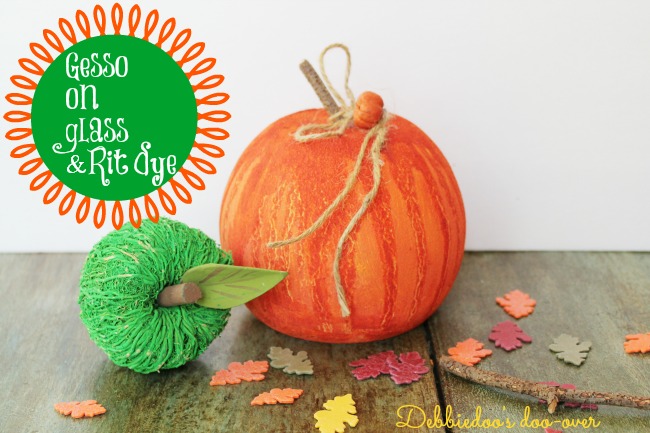 Thanks for stopping over today.
Oh and I used a stick from the yard for the stem. You could also use a cinnamon stick if you like.
Just hot glue it.

You can follow me anytime, anyplace.
Hope to see you again.
XO
Check out my DIY gallery of more Rit dye ideas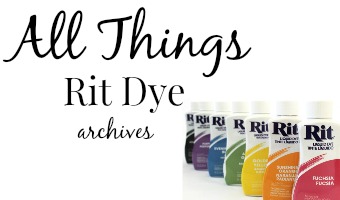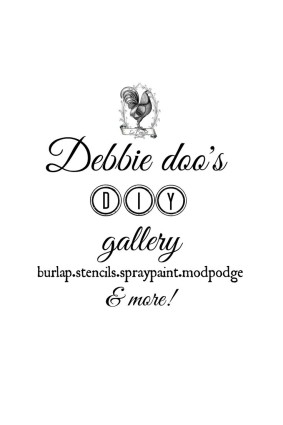 And if you love easy, tasty recipes…I have plenty of those.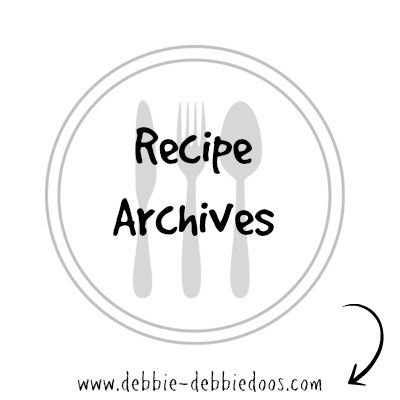 I am also a huge Dollar tree fan and do lots of fun crafts per season.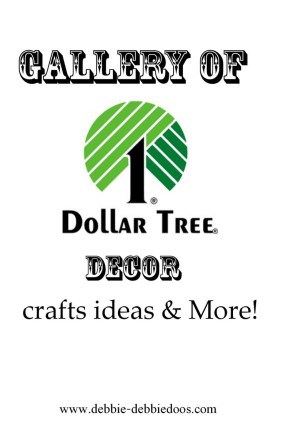 And if you are in the mood to house gawk. Check out my