Today, we are going to have a little coffee talk, shall we? The other morning I was sitting at the counter having my morning coffee and flipping through my phone, on facebook, instagram, and checking my emails etc. All of a sudden a bit of sentiment ran through my mind.
My husband's grandmother is 86 years old and is in a care facility for dementia. She has been there for 3 years now. She has no recollection of her family, or ever being married for over 65 years. Her whole life wiped away from those memories. It's sad to say the least.
When Mike's grandmother was of sound mind, she gave Mike and I this beautiful photo album filled with pictures of her family. She marked every page, naming the people and telling us a little bit about them. Mike's grandmother has 3 children. She chose to give us the book, and I am assuming because we are probably the most sentimental of the bunch. My husband and I have been passed down many family treasures, old films, trinkets, and many things I can't even think of right now.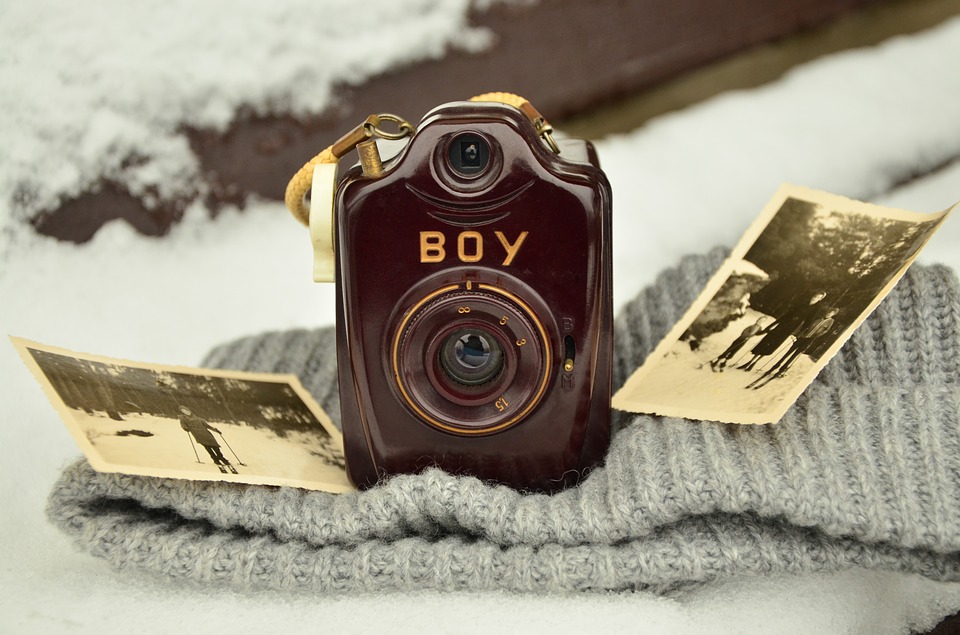 I brought out the photo album and started paging through each picture one by one. Reflecting on their era, their way of life in comparison to what our way of life in this current generation is. There truly are no comparisons.
Social media, trends, values, morals, our homes, all of it, has changed. Sunday dinners with family are a very distant memory, if at all in most homes. A hand written letter, and even a simple phone call, all of it a distant memory. It has been replaced with text messages, facebook statuses, and who hates this one and that one. Not to mention political and religious social rants.
One thing still stands true today. Everyone wants to be and feel a part of something. That's how organized religion began. There is always the sense of wanting to belong.
I'll be completely honest with you. Although, I very much care what people think about me as a whole. I want to leave a legacy of being kind, considerate, honest, loyal, loving, a good mother, a homemaker, a hard worker, a good wife, a good daughter and a good friend. Here's the thing though, not one of us on this earth will ever please the masses. Today, it's even harder because so much nostalgia and the feeling of the good ole' days simply is not there. Outside our homes is a world of trouble brewing. Hate, conflict, words spoken, actions taken,  that will forever be out there in the universe.
I'm not the most "popular" blogger out there obviously. I am not sure who really even is, because I don't care HA! What I am getting at is the fact…I'm just not trendy, I don't buy into the latest of everything, and I  am somewhat of a loner out in the community. I simply can't keep up with everything and the daily changes.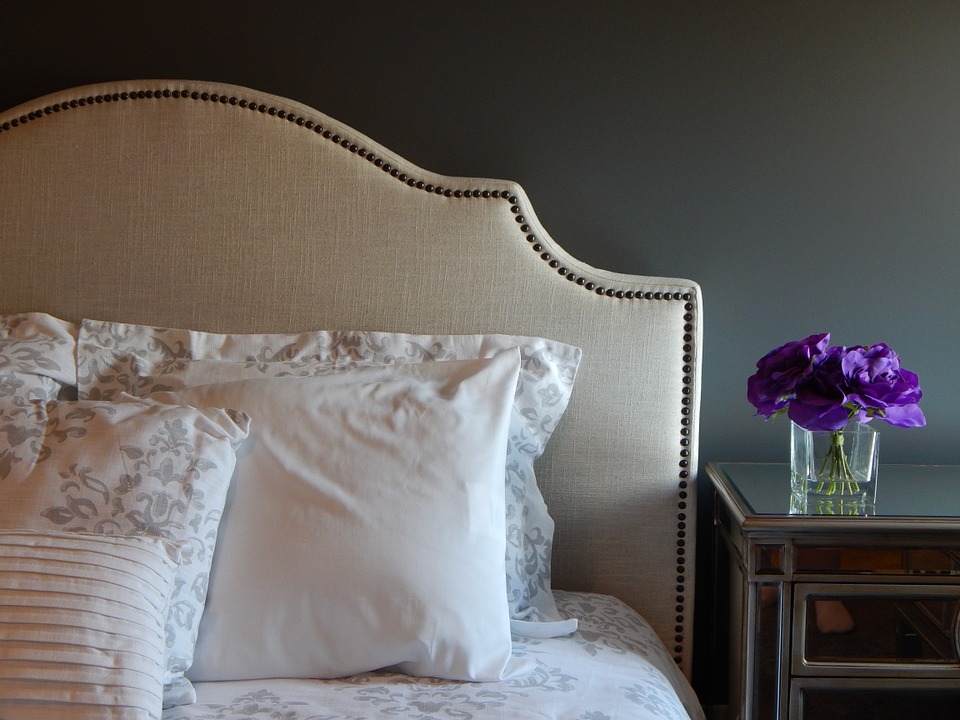 I have seen young gals start off in blogging and hit it out of the ball park. They knew exactly what to do, how to start and their style appeared to be more "popular".  How in the world do they do it ALL? They have children, husbands and homes to take care of.  When my boys were little, I was too busy making memories of time spent together, teaching them, playing, and really enjoying the moments of being a MOM. I am not saying these gals are not, but I am questioning how in the world they can do it all?  Is there some super mighty formula or supplement they have out now? I think the feelings today of really wanting to belong and feel a part of something are taken to a whole new level. In other words, people are trying so hard that they are losing all the little things in life that someday they will regret. It is starting when they are toddlers. Kids are given way more, they have much more in terms of electronics, toys, clothes, etc.
Oh and have you seen the amazing birthday parties these kids have today? They are like mini weddings. Mothers are trying to outdo the last kids birthday party they attended. It's insane to me!  What happened to cake, ice cream and a splash at the pool? The best cupcakes, cake pops, props and decor. After a while is it really about the kid?  Everyone is trying so hard to keep up with everyone else that they have lost the total meaning of family values and what memories are truly made of.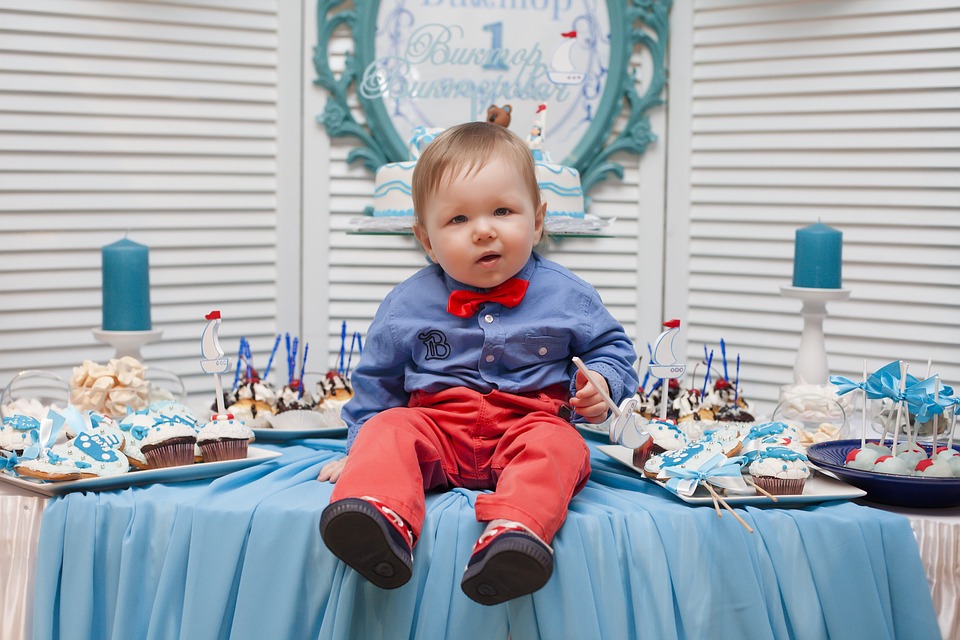 In the inner worlds of blogging it all comes down to the every day struggles, your stats, your social media following, how your Facebook page is growing, etc.
 I will tell you truthfully, all those things can contribute to the success of a blogger. If I have to see one more thing on how to be a better blogger, how to grow your numbers, how to do this, how to do that, etc.! It's overwhelming to say the least. I have never bought into any of it, not even once.  To me, it's always felt like a rat race, who is getting there first.  At the end of the day personally speaking, it has always been quality over quantity. I'm not here to chase a dream, I am here to make my dreams come true and do it on my own time now. There was no time when my children were younger and it was not even a blip on my radar to think of.  I'm not judging the younger generation, I am feeling actually quite sorry for them. Their thousand dollar birthday party, just won't be good enough.
Many of you will recall the days of the Mom and Pop Pharmacies. You walked in and the Pharmacist called you by name, because they knew it first hand.  My Pharmacist is fantastic, and he very much reminds me of the good ole' boys from back in the day. I'll talk about him at a later time:)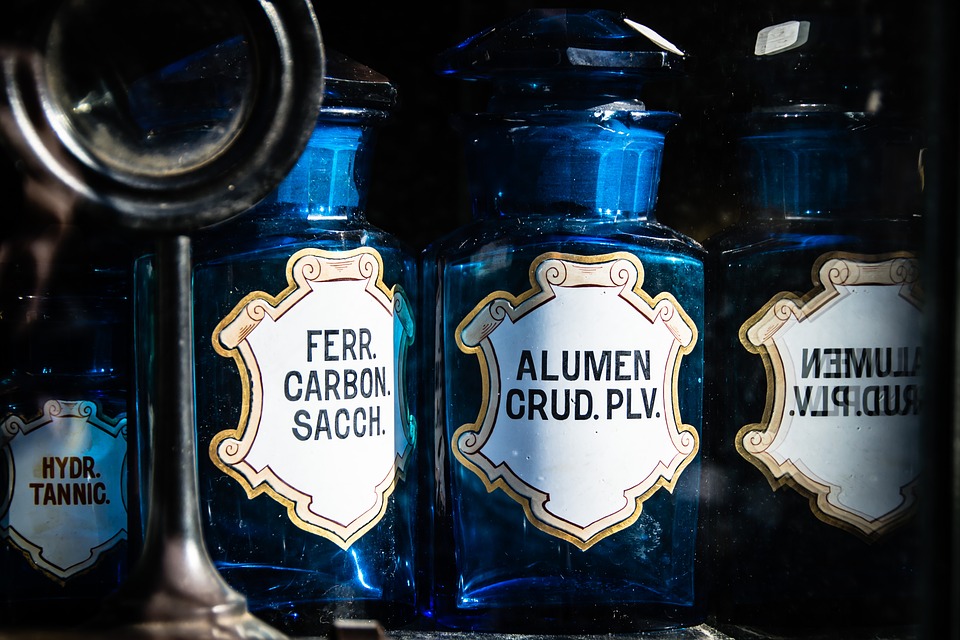 I feel like in a sense my new business venture is sort of like the old days. I have no major corporation backing me, and I can't produce mass quantities of my items at one time. Many of you helped me in the right direction with my line.  I am very grateful for my friends and readers here. We are all very like minded folks for the most part. I see a lot of old fashioned values in you as well.
Someday I may share how this whole business venture got started for me. There is no doubt there was a lot of fate involved here. It's been a journey for sure. In fact, if you ever had a dream yourself like this, it can happen. After a few months I may just share from the beginning. My long term goal is to build my brand with sentiment, and in turn earn just enough to throw into the college/wedding funds for our boys. They truly were not the kids that were given everything and had everything. What they were and still are given is a whole lot of love, support, guidance, security and the confidence to go out and earn what they want in life. To have families of their own that they can pass down these simple values and reflect on the true meaning of home and family.
I knew when I started this venture I wanted all things heart and home related. Comfy, cozy, family, all the things we pride ourselves on. Nothing trendy, or just a fad. Things that can and will last a lifetime and give more sentiment memories to our current generation.  They need this, BADLY!
Speaking of which, my stencil and apron will be available very soon. This one even comes with a little bonus. I kept this stencil more in the winter theme that you can use starting in November straight on through to February.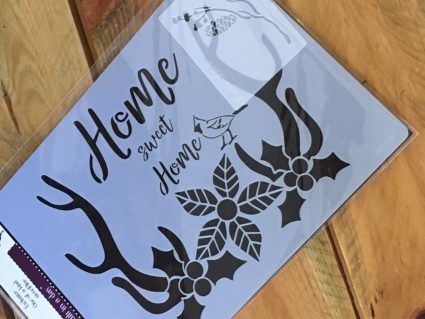 Thanks for listening to my ramblings. I am not the greatest writer as you well know. I always speak from my heart and off the top of my head. There are many grammatical errors, typos, run on sentences, and well, you get the gist.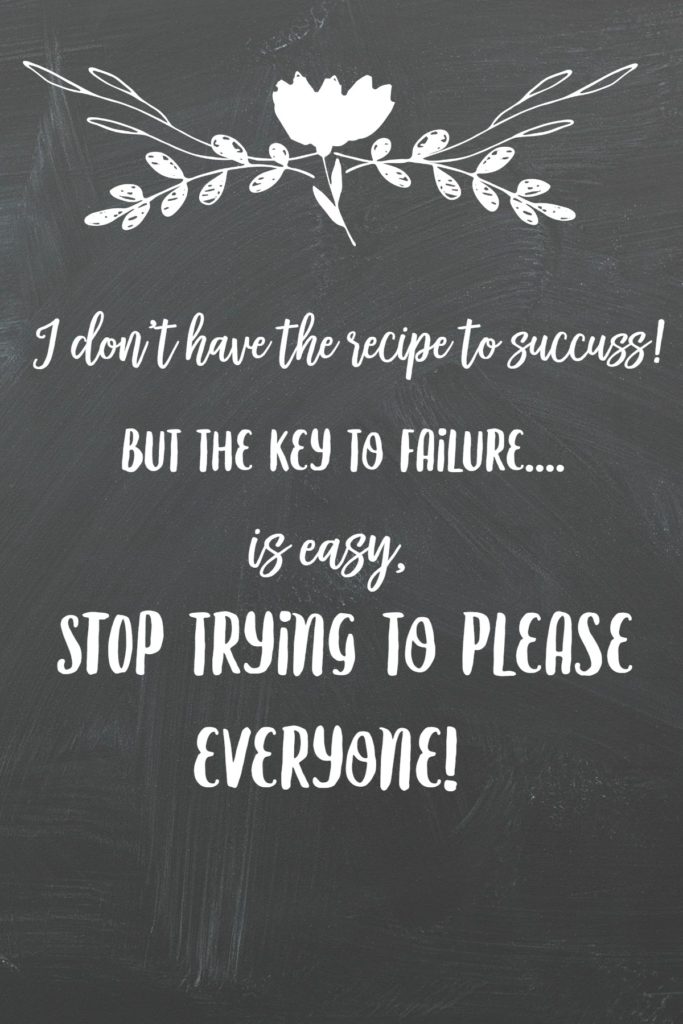 What are your feelings on today's generation? I really think we have a chance to turn it around. But we have to start NOW before it's too late.
Thank you so much for visiting with me today.
If you are new here, I am also very excited to share my new stencil line with you.

Farmhouse/rustic stencil line by Debbiedoo's HERE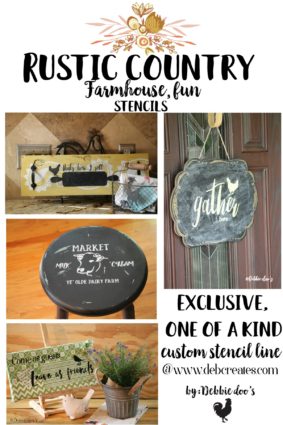 Thank you for your visit today!
I share all things, thrifty home decor, crafts and a recipe or two on occasion.
If you would like to commit to becoming a subscriber, I would love for you to join me.