Hey there guys!!~
If you been around for a while you know I have had a daydream for a few years of creating my own stencil line.  After all, I am the stencil queen!  I have passed the bug down to quite a few of you as well.
On the plane ride home I decided it was time to stop yapping about it and just start creating my line.  Creating is the first part of the process and then actually getting them made of course will be the biggest challenge.  I can do this! I know I can… some how… some way.  It's now or never is my take.
So with that, I would really love your opinions.  I am only going to share  4 at a time.  I don't want to overwhelm you or myself with stencil pictures.
Thank you so much for taking the time and giving your much valued input.
I have to do what makes me happy:)  In case you missed that post head on over for your free little gift from me to you HERE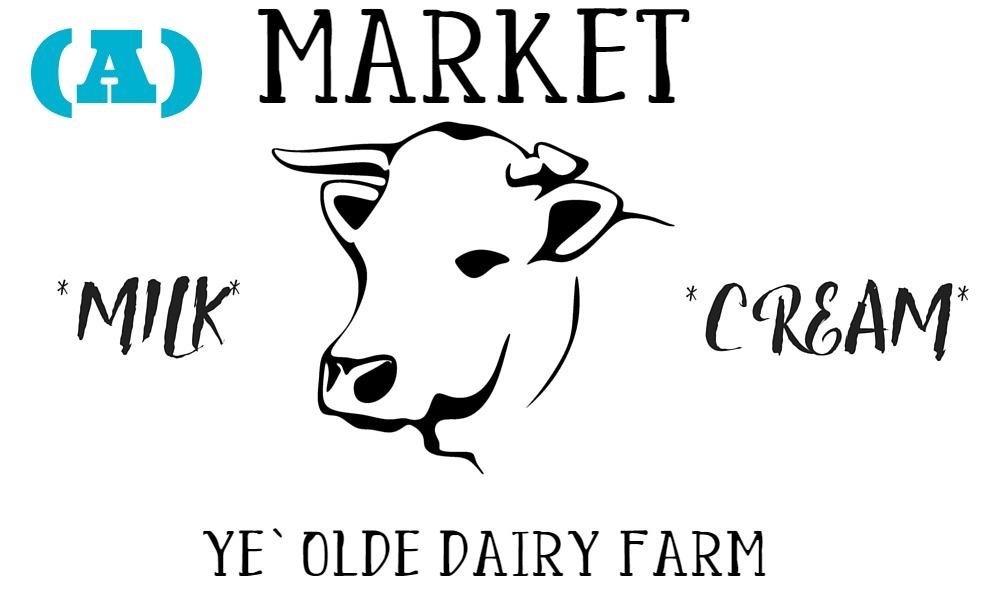 Farmhouse is all the rage these days.  I had to throw a few in the mix.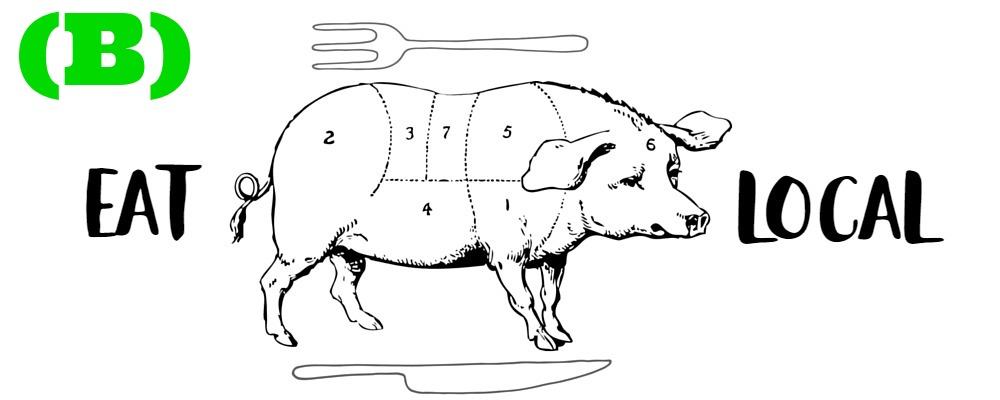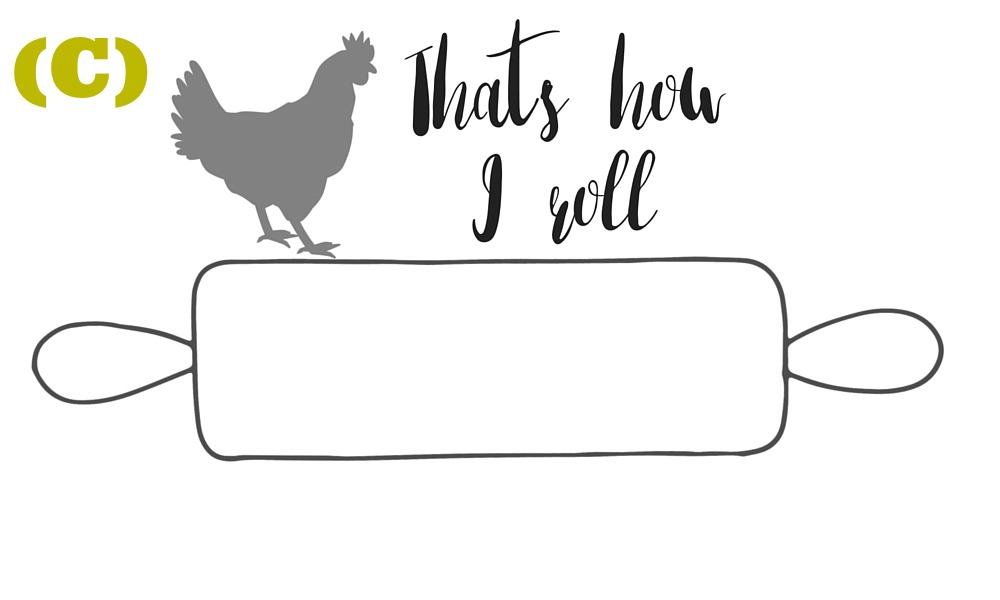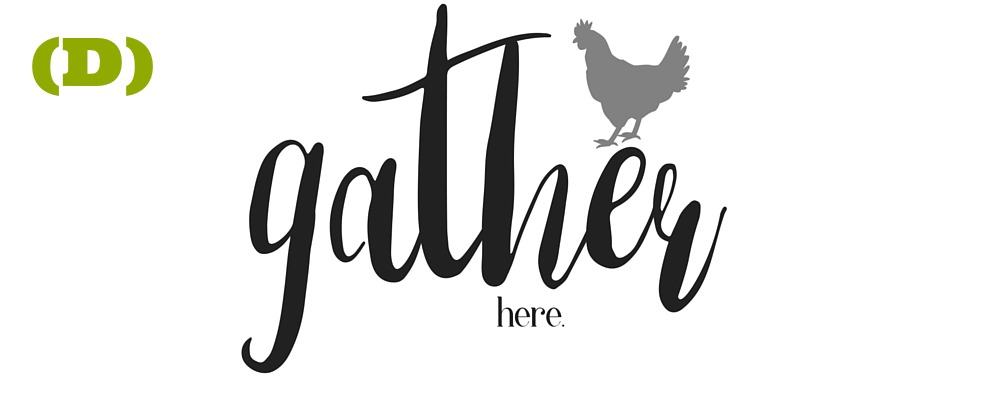 This last one was inspired by a project I did last year.  It only was a gather stencil and I added the rooster to my project.  Everyone loved it, so I thought, hmmm..make my own, and add the rooster and here:)
Here's the thing guys.  With just ONE piece of plywood purchased at Lowe's or Home depot for $9.00 you can create 8-10 pieces of your own work of art.  Or perhaps you have a craft booth, these things would sell like hot cakes.
Just putting ideas out there for you when the line breaks through:)
Oh, and I just thought of something. How cute would that twine flower look on there? Hmmm..time to go make some more.
Did you miss how to make a twine flower?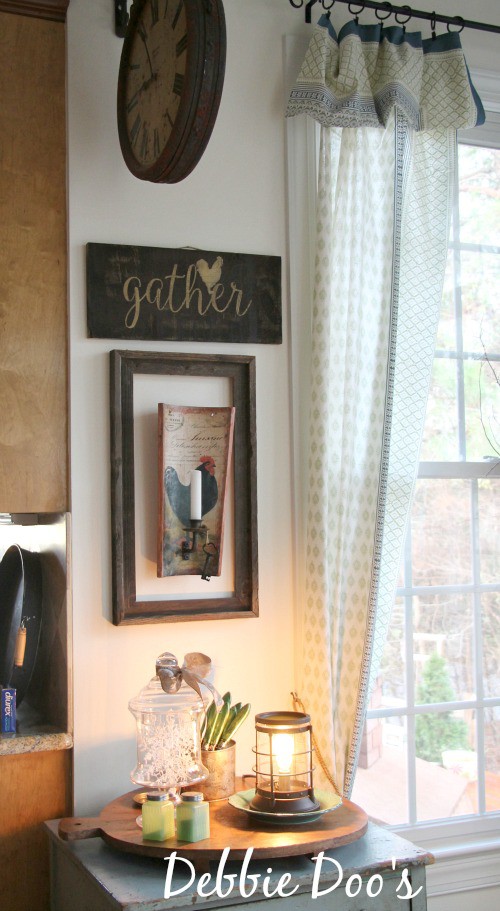 Thanks for stopping by today.
If you are new here, welcome.  I hope to see you back again.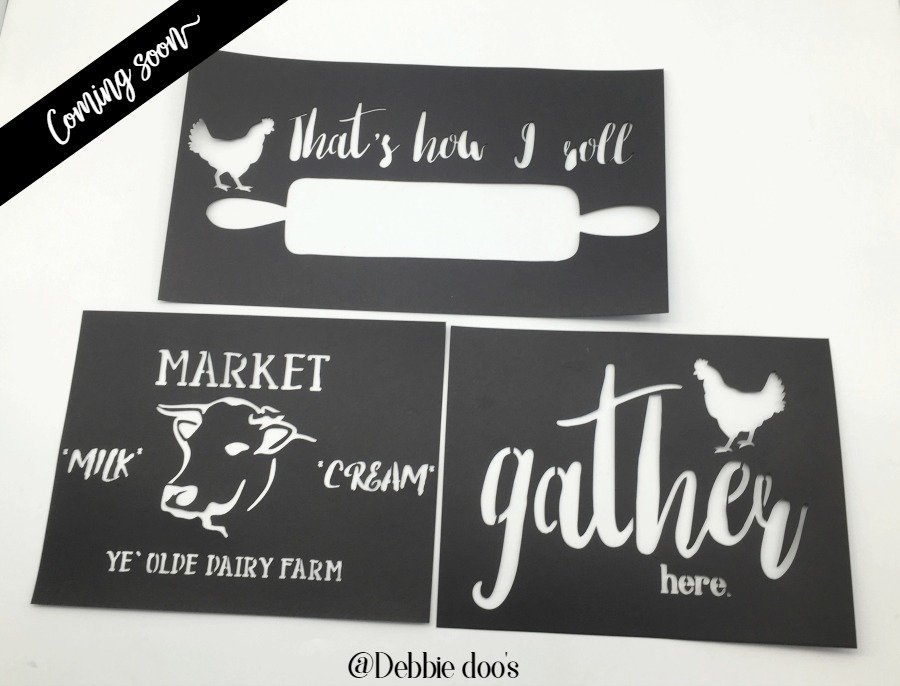 Debbie
XO