Home sweet Home!
We are back.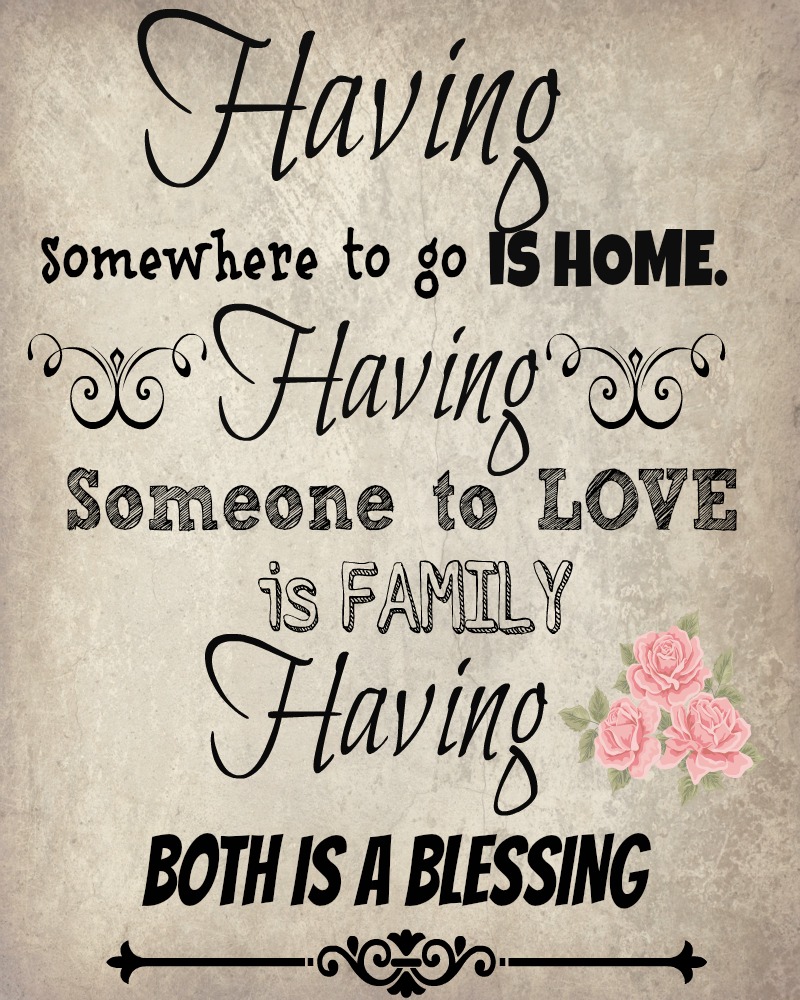 Doesn't even seem like we ever left.
Our trip to the ever so beautiful country side of Ireland was surely a World wind of a time.
Going over the pond as they say, was a feeling like no other.
Of course with over 600 pics, I am certain you will be seeing a lot of the Country yourself here on my blog.
I will break it down in increments.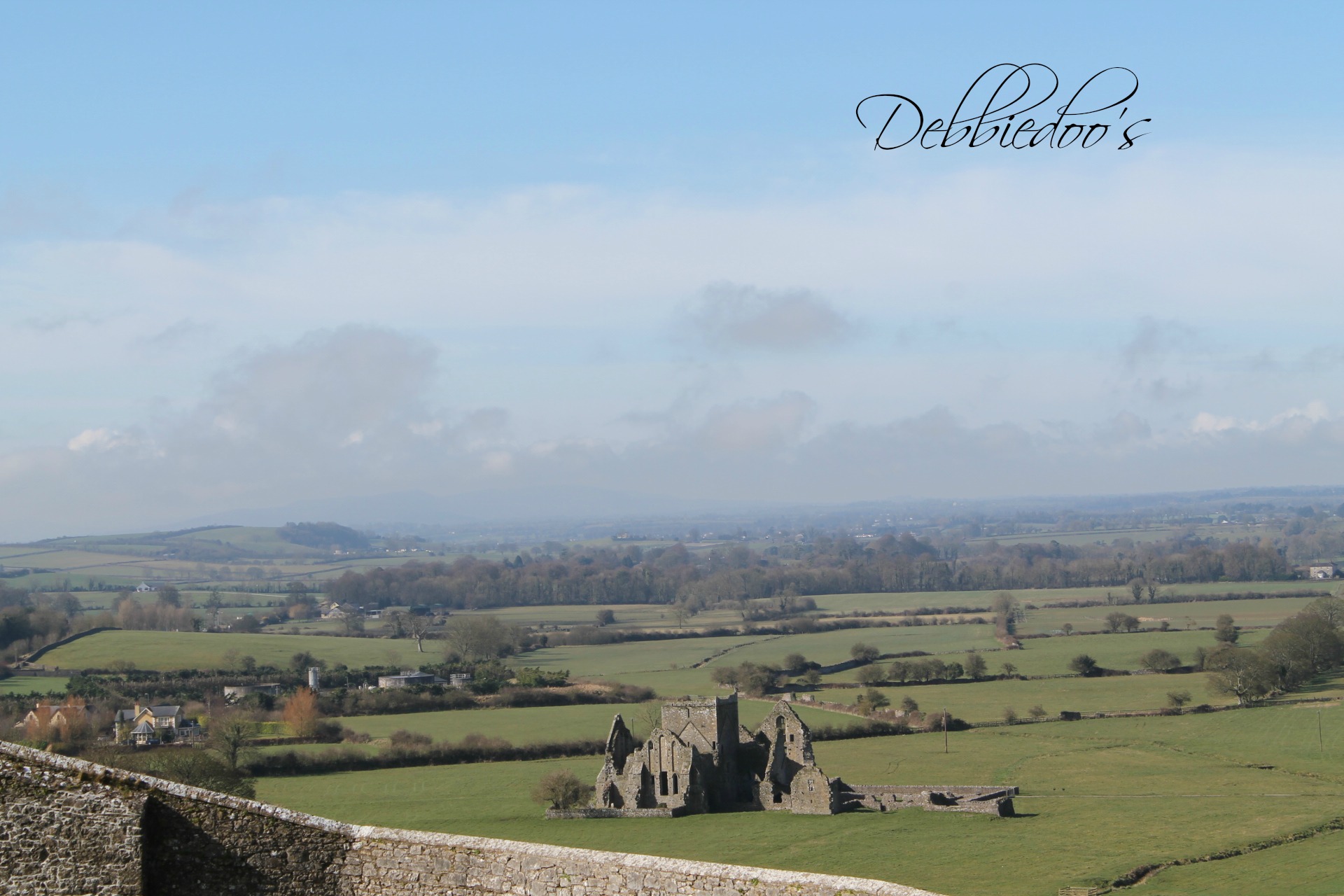 Every morning we were up at the crack of Dawn and pretty much on our tour bus by 8:00 am.
Most days never ended until 10 pm in the evening.
This picture here above is from on top of the Rock of Cashel.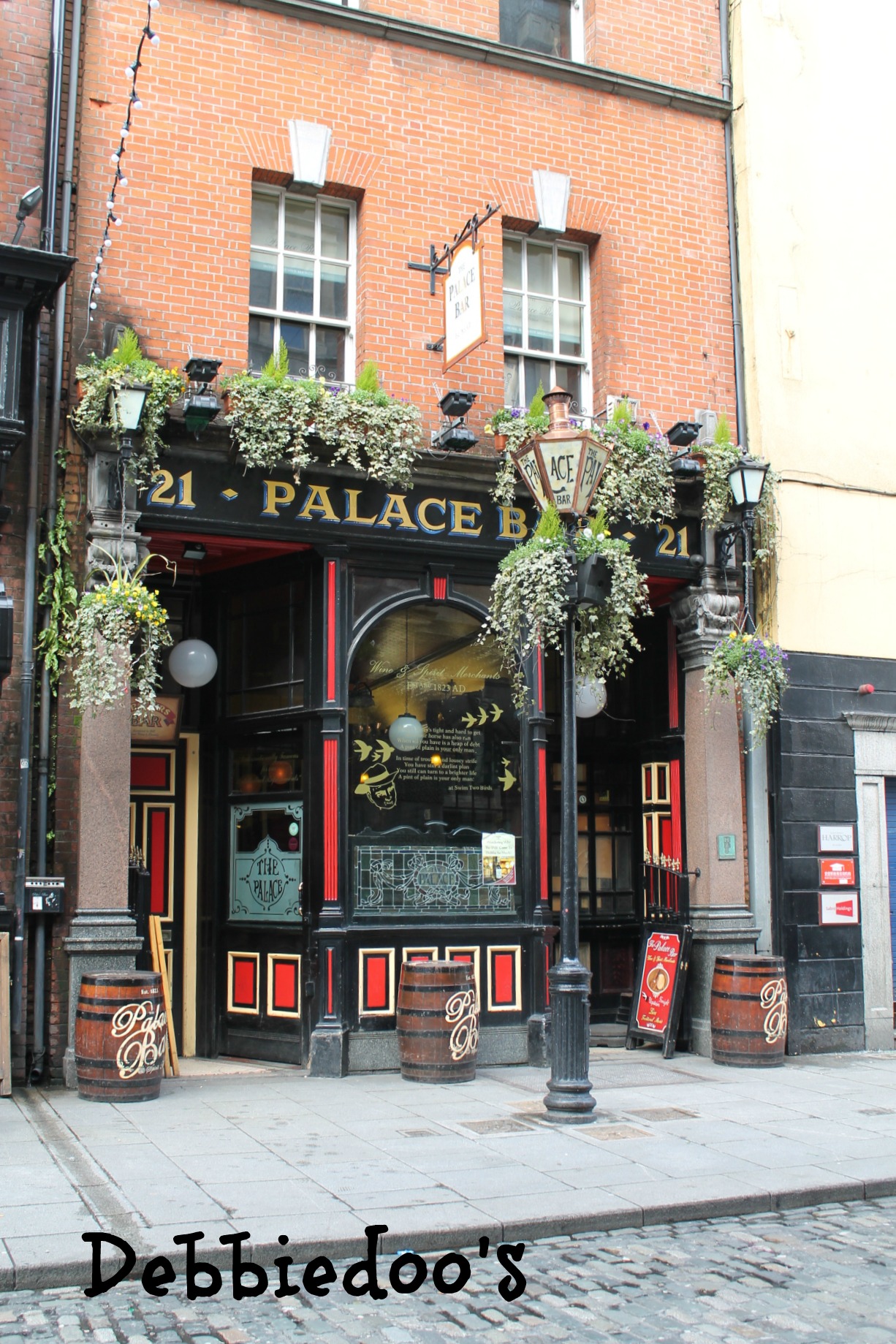 Of course Ireland, pretty much has a pub on every corner, and all indeed, old, unique and have a charm and warm feeling of home.
The Irish culture,
is extremely
warm
friendly
kind
and very thoughtful.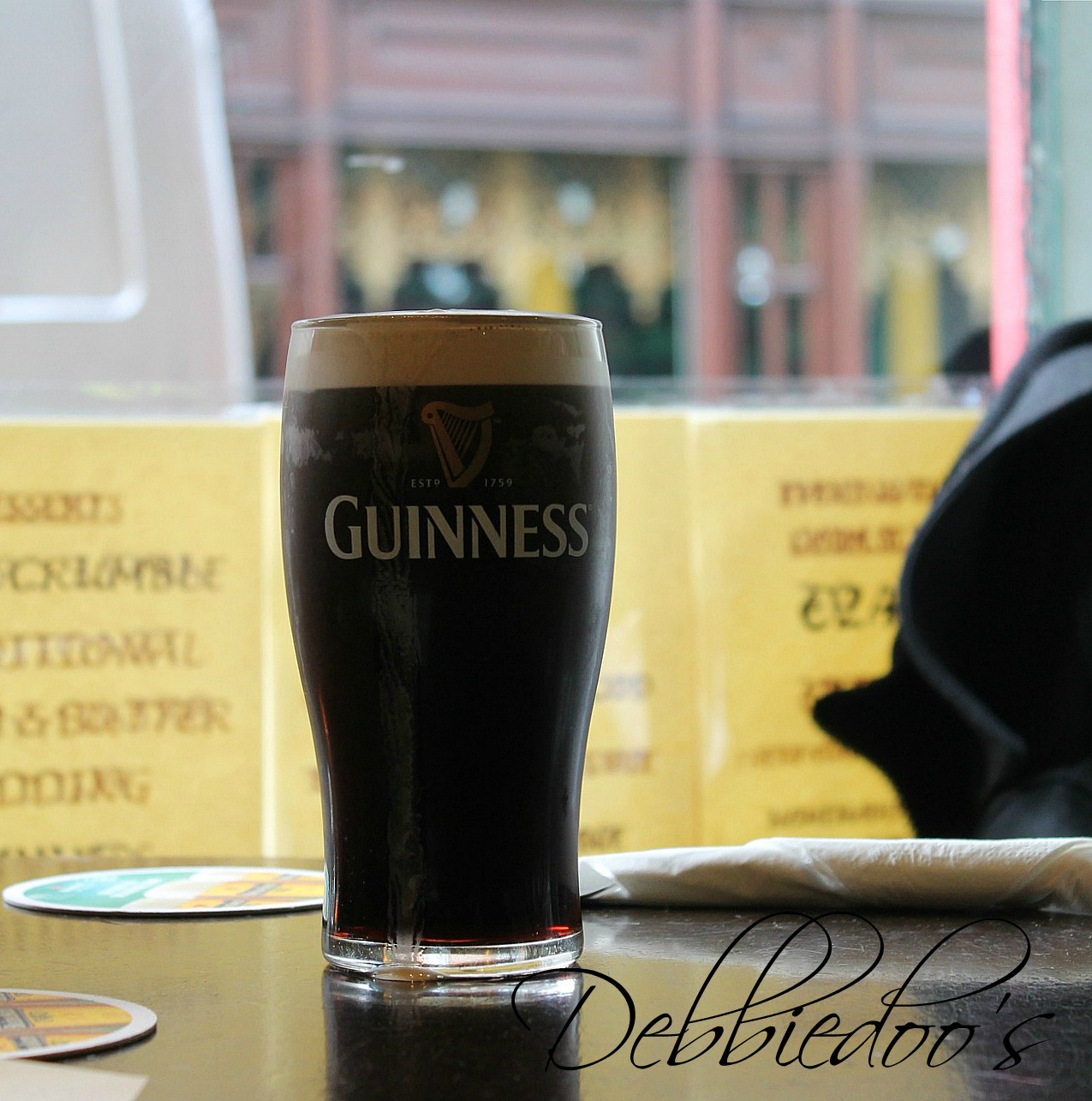 A pint of Guinness beer is pretty much standard wherever you may roam.
and for the record, the beer is not warm as I was told it was.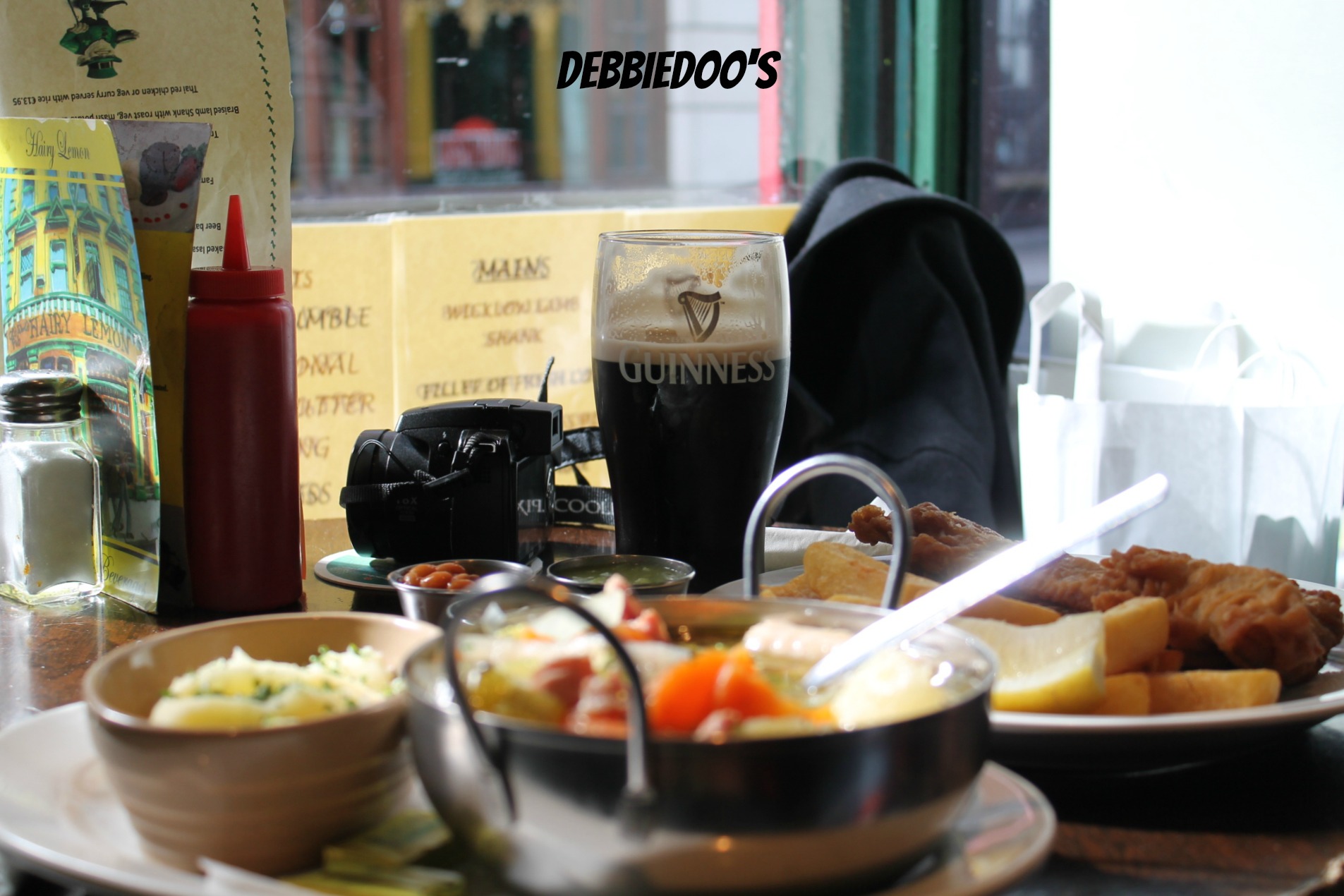 The fish and chips and warm stews are most delicious.
We really want to find bowls like this.
They kept the stew warm the entire time while eating.
Brilliant I tell you!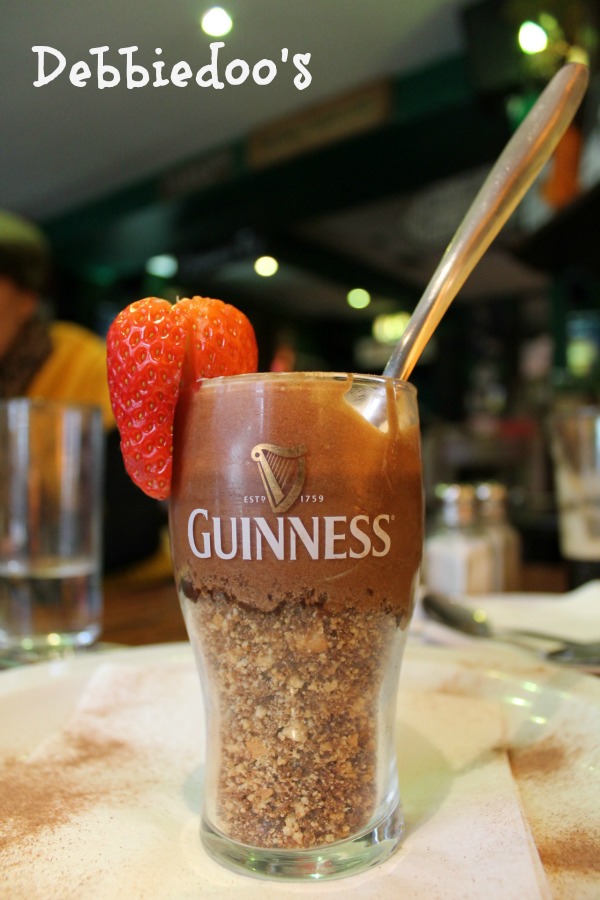 We really should have had two of these desserts, because
I did not want to share:(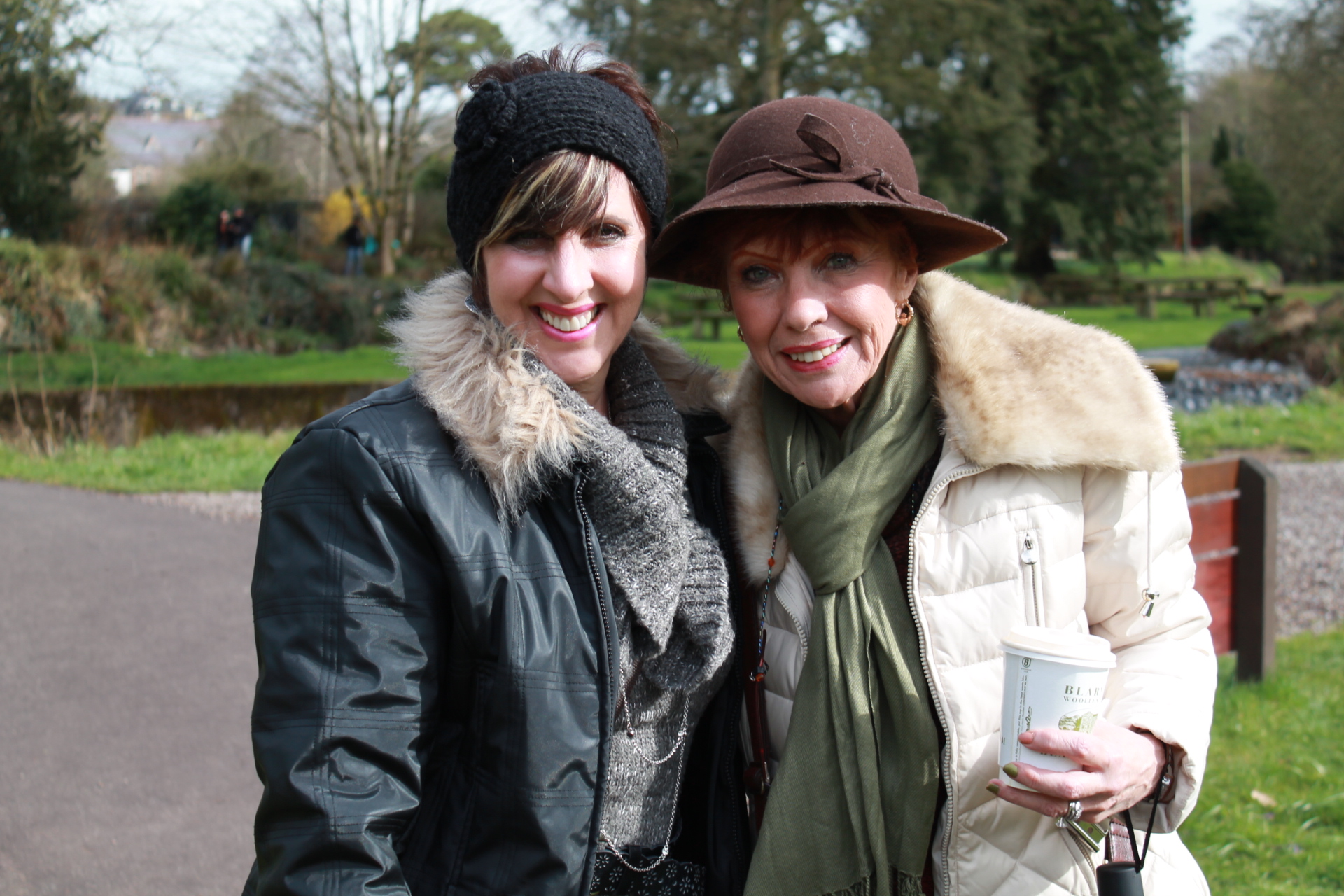 This lady here…
my MOM
I give her KUDOS to the max.
Never would I believe all the walking she could do, or would do to keep up on this trip.
She did it
and I am so happy that my Mom, Sister, and brother-in-law made it on this family adventure.
Of course,
they came to see this guy
which btw
we only saw twice
for a second.
Alex truly had the time of his life.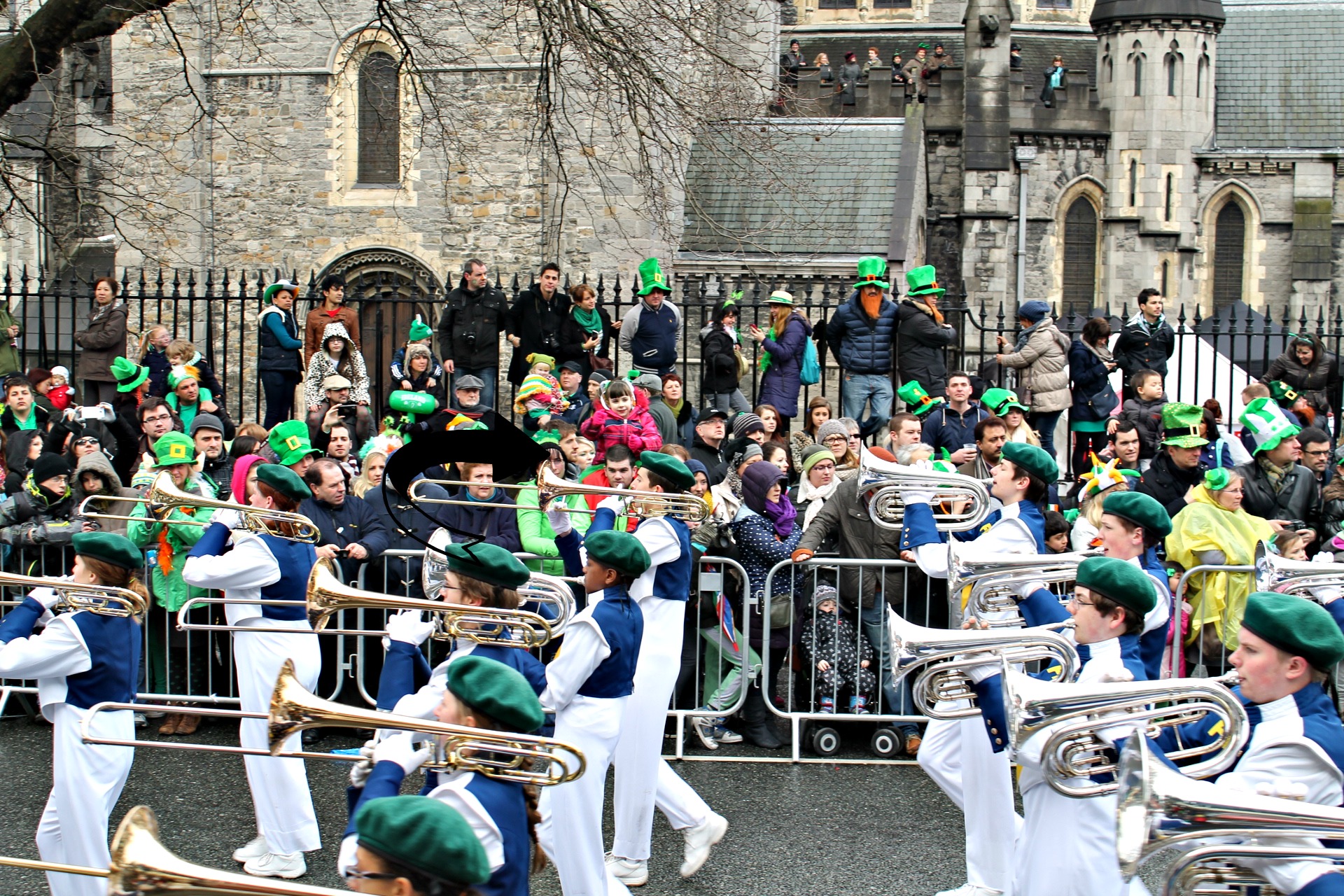 The St. Patty's day parade was an amazing Parade like no other.
Of course, it was the coldest day of my life.
One thing you do not go to Ireland for is the weather.
But I will tell you the warmth of the people and the beautiful culture they represent
makes you warm inside.
Now, I have to go catch up on some laundry around here!~