Ahhh…so it's been said blogging makes you fat! Not from  just sitting on your bloggers butt, but from all these yummy recipes we share. Today, I am sharing a quick peach crisp with Bisquick. My pictures are not great. I whipped this up on the fly.  We have company in this weekend, and photo ops are quick, they just want to eat!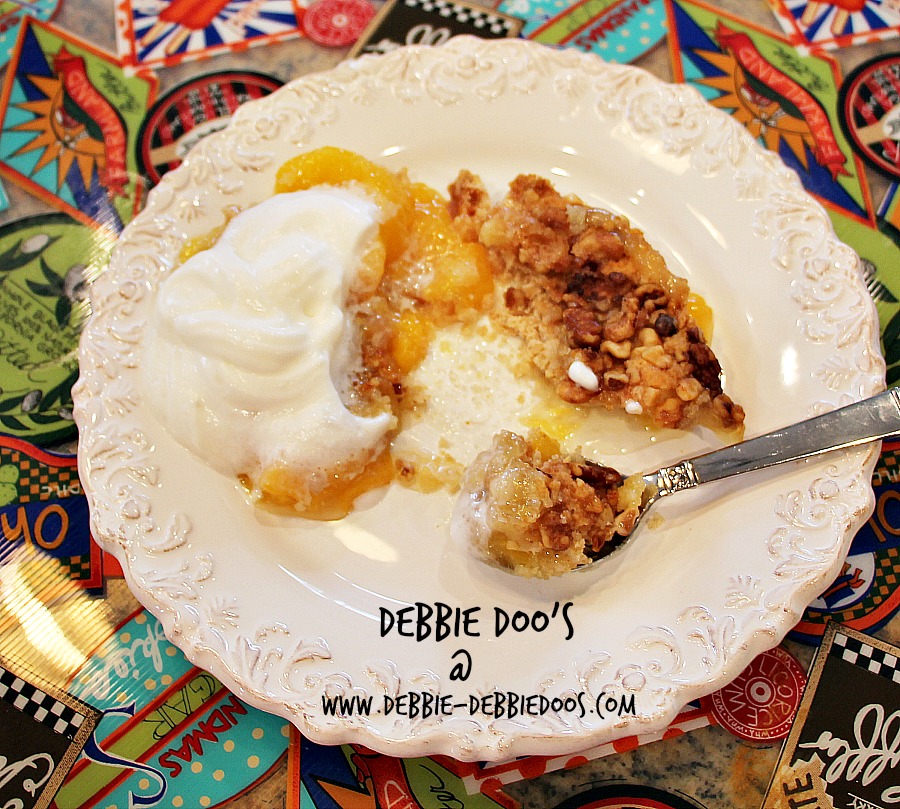 Courtesy of my friend Bliss from Bliss ranch.
Bliss mentioned to me that she tried my Cherry/Pineapple dump cake and it reminded her of a recipe she made years back.
Her recipe was a Quick Cherry crunch made with Bisquick.
Bliss said you can also improvise and use other pie fillings such as peaches, raspberry, cherry, blueberry, really whatever pie filling that floats your boat.
I decided to try peach pie filling.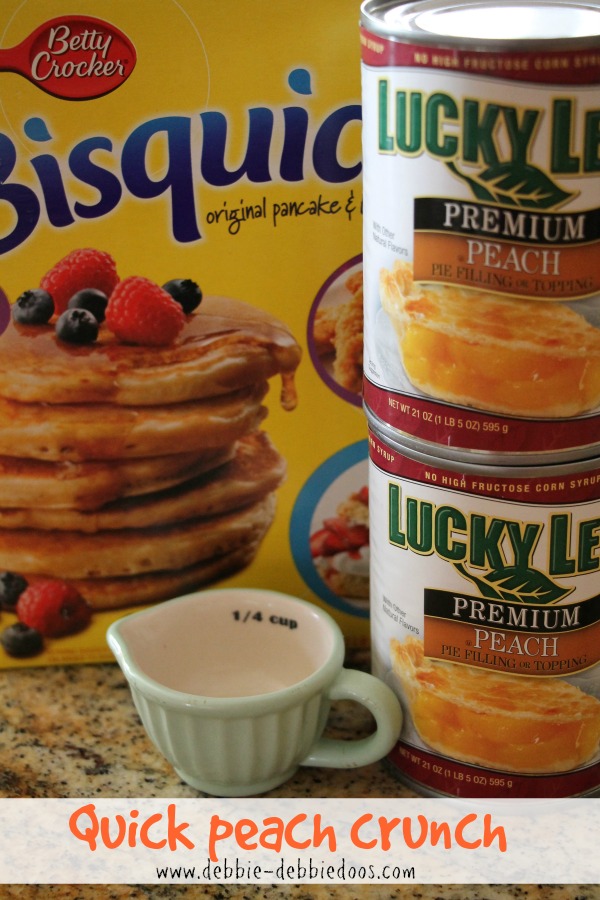 I am loving these quick  & yummy recipes that only require a few ingredients.
The only thing I would change next time is the amount of butter.
I would try it with just one stick…it may not turn out though and I suppose that is a chance I have to take.
Two sticks of butter is wayyyyyyyyyyy too much to use in just about anything.
But with that said
it was so good!
 I really love peaches and this is sure to please any peach lover.
Enjoy.
Please join me over at Home Pressure Cooking where I now am and Instant Pot freakazoid!~~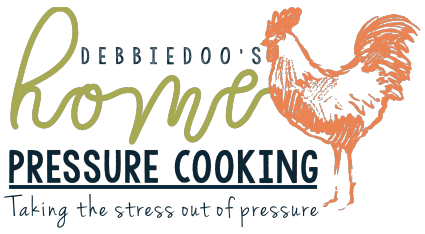 Where I also created my own custom line of goods for the Pressure cooker on Amazon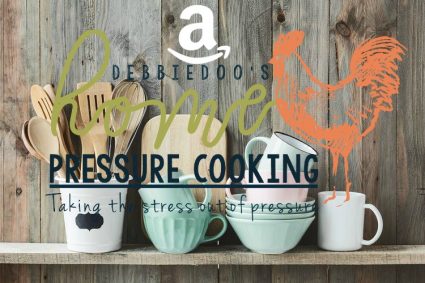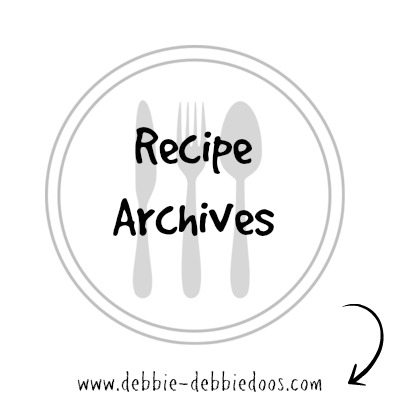 Let me know if you try it. I am sure Bliss would be tickled as well to hear.
Thanks for stopping by today.
I am so happy I am learning to bake, please be sure to check out the archives for more recipes.
I made an absolutely to die for best chocolate cake that was my Mom's best kept secret for years!
I also share Home tours you may enjoy browsing through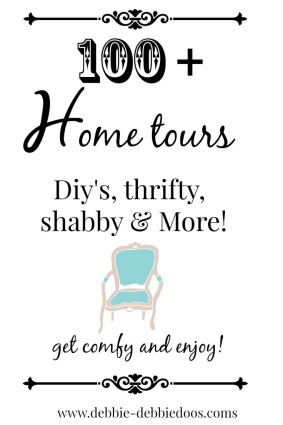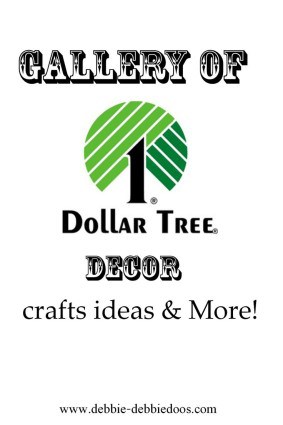 Save and pin it for later

Grease the bottom of a bundt pan. Layer the bottom of the pan with two cans of Peach pie filling.

Second sprinkle two cups of Bisquick

Sprinkle 3/4 cups of Sugar

melt butter and pour over mixture.

Bake at 375 for 45 minutes. Ovens may vary. Nuts should be toasted light brown.
You can use any pie filling you desire. Also pecans can be substituted instead of walnuts. Serve warm with ice cream or whip cream.