Assuming you like chocolate, I have the perfect dark chocolate raspberry no bake pie dessert to share with you today.
Kicking off from my other two yogurt ice box pies
This pie has a twist. I used an oreo pie crust. I love oreo's and have since I was a kid. In fact, I could kill a row or two in a sitting. Hence, I don't buy them often.
Just in case you missed my all things Oreo post, check it out while you are here.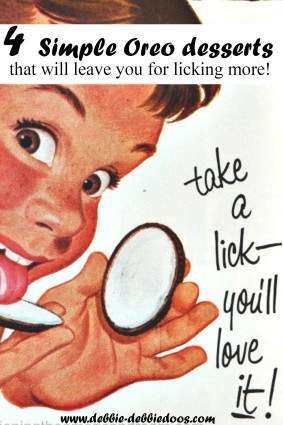 I figured this pie would cure my oreo craving and be somewhat, even just a little more healthier than two rows of oreos.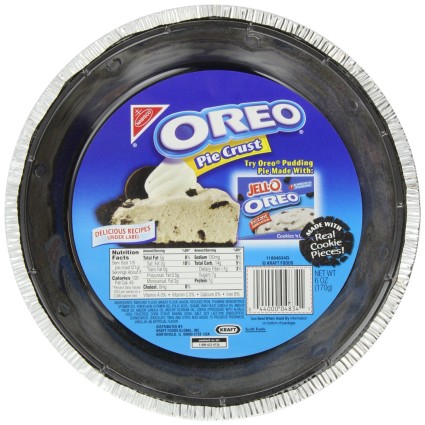 You can find these with the graham pie crusts in your baking isle. Remember you can use low fat cool whip as well.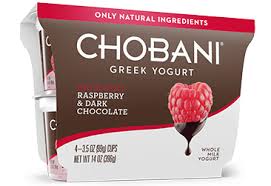 I absolutely LOVE this yogurt. It is so good and totally cures a sweet tooth.
We have another winner on our hands.

Pin it, make it, you don't have to bake it:)
Check out my Recipe archives as well. Lots of easy desserts and appetizers there.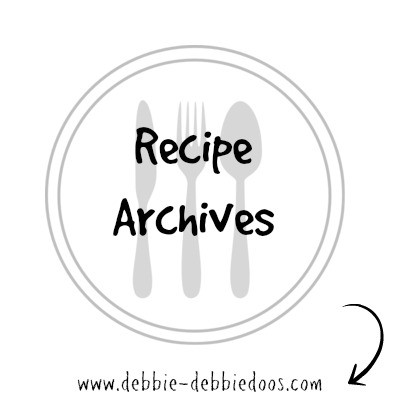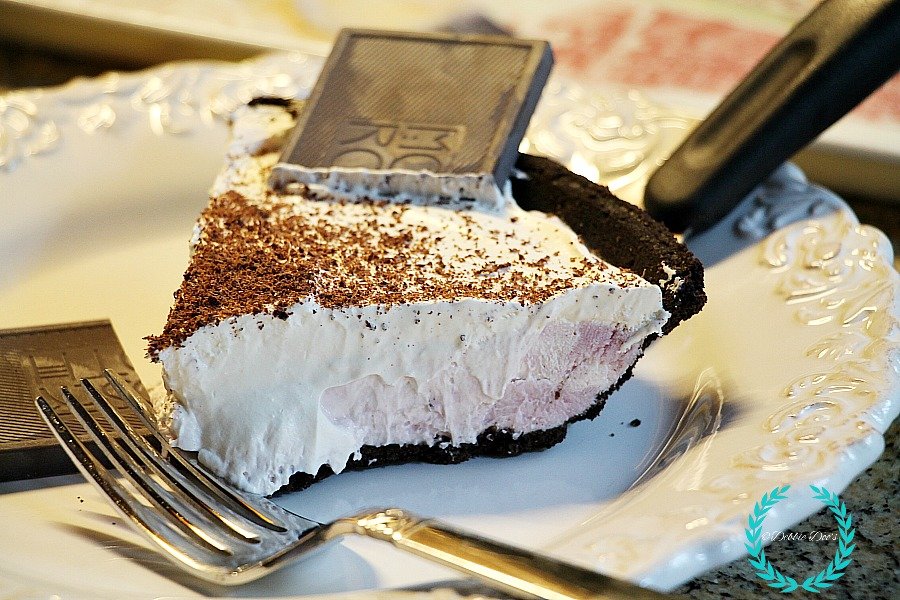 In a bowl mix your yogurt and half the cool whip together and mix it well.

Top with remaining cool whip and take your chocolate bar and shave some on top. I used a potato peeler to shave and sprinkle the top.

About 20 minutes before serving.. take the pie out and keep on the counter. Ready to serve. Enjoy!